In honor of of Asia Art Week 2020 this March, browngrotta arts has collated contemporary works by 12 artists born in Japan and Korea for an online exhibition, Transforming Tradition: Japanese and Korean Contemporary Craft. The works include ceramics, weavings, baskets and sculptures made of paper and silk.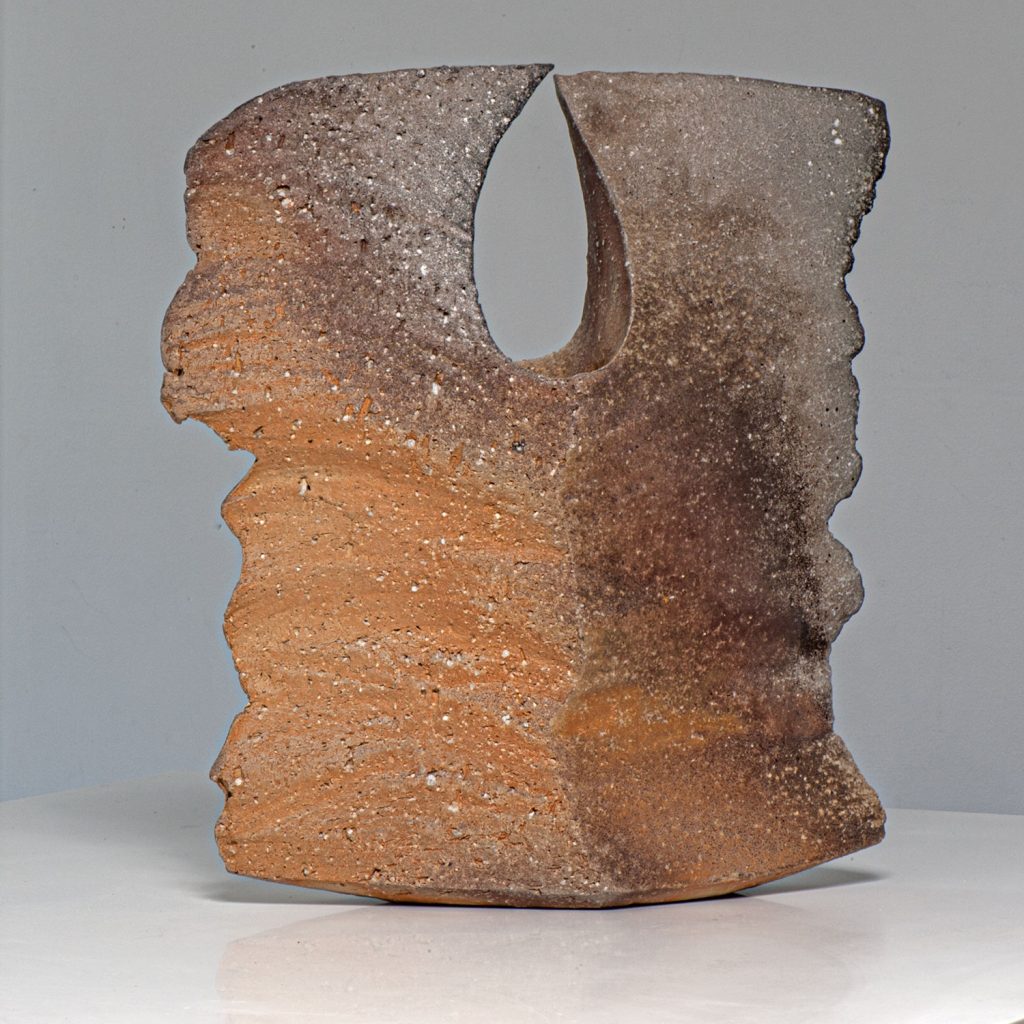 Several ceramics by Yasuhisa Kohyama, are included in Transforming Tradition. Kohyama is a renowned Shigaraki potter who uses ancient techniques to explore new forms. He gained widespread attention in Japan in the 60s when he built one of the first anagama kilns since medieval times. Collectors and museums have been quick to acquire his works, including the Metropolitan Museum of Art, the Cleveland Museum of Art, the Stedelijk Museum in Amsterdam, the Gardiner Mueum of Art in Toronto, the Philadelphia Museum of Art, the Museum of Art and Craft in Hamburg and the Shigaraki Ceramic Cultural Park in Shiga, Japan. Kohyama's work graces the cover of Contemporary Clay: Japanese Ceramics for the New Century by collectors Alice and Halsey North and curator Joe Earle.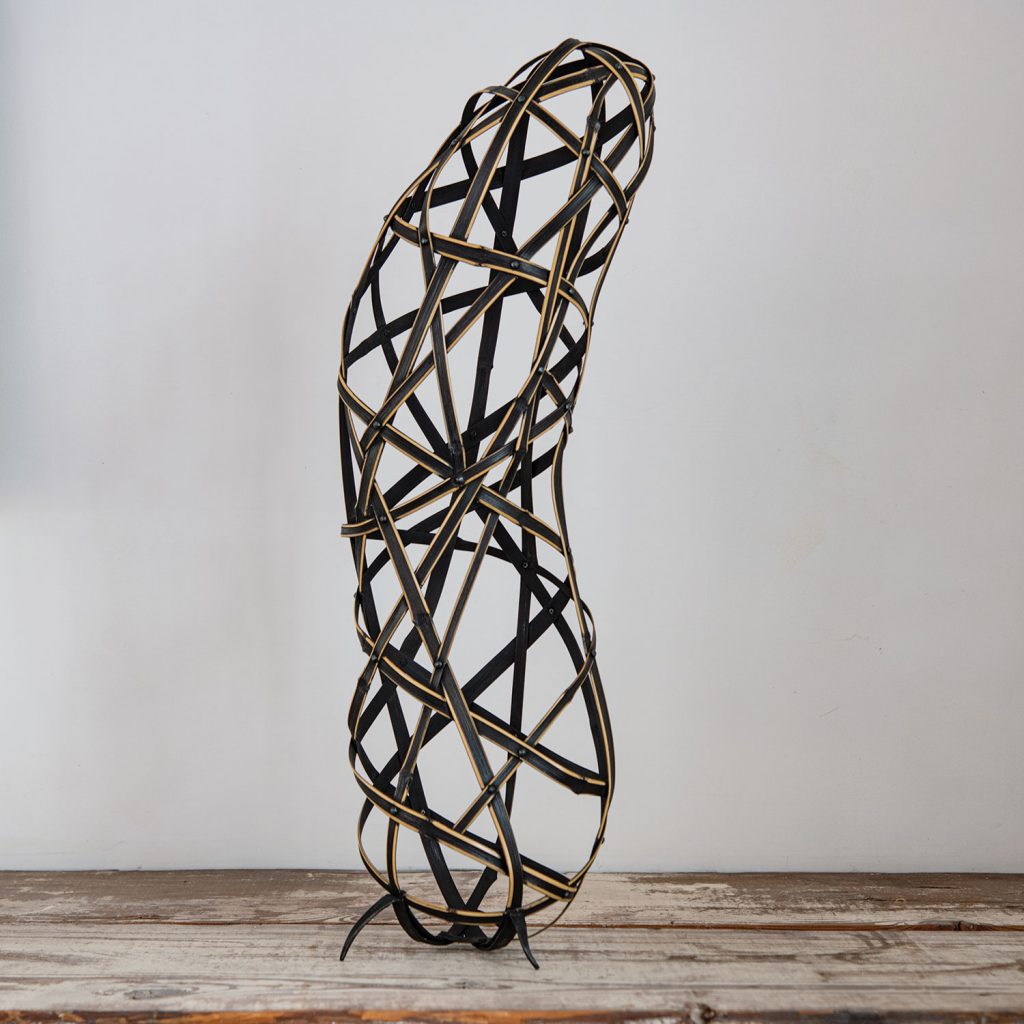 Bamboo sculptures by Jiro Yonezawa are also part of browngrotta arts' exhibition. Yonezawa has been recognized with the Cotsen Prize, a commission from Loewe to work in leather and inclusion in the prestigious Japan Nitten National Fine Arts Exhibit. Yonezawa has explained his work: "Bamboo basketry for me is an expression of detailed precision. These baskets represent a search for the beauty and precision in nature and a way to balance the chaos evident in these times."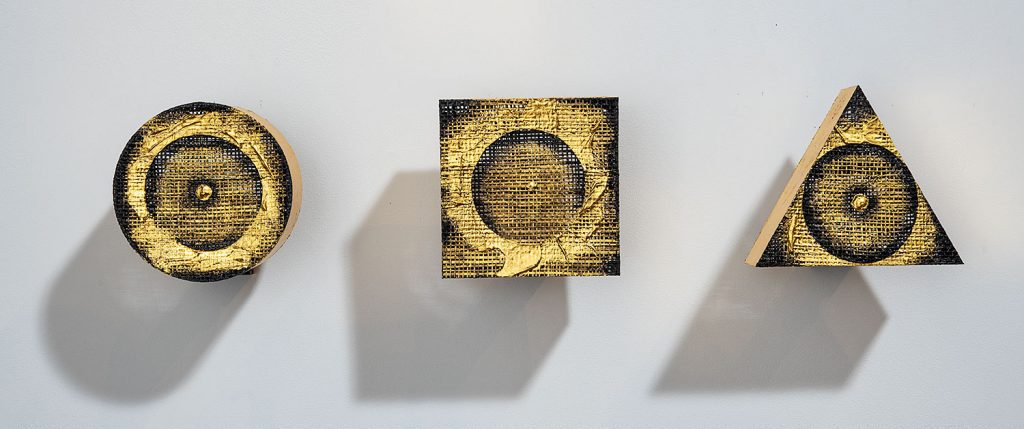 Korean artist Chang Yeonsoon, who creates ethereal works of starched indigo, was Artist of the Year at the National Museum of Contemporary Art in Seoul in 2008. She was a finalist for the Loewe prize in 2018. Her work has also been acquired by the Victoria & Albert Museum in London; she is the first South Korean artist in that collection.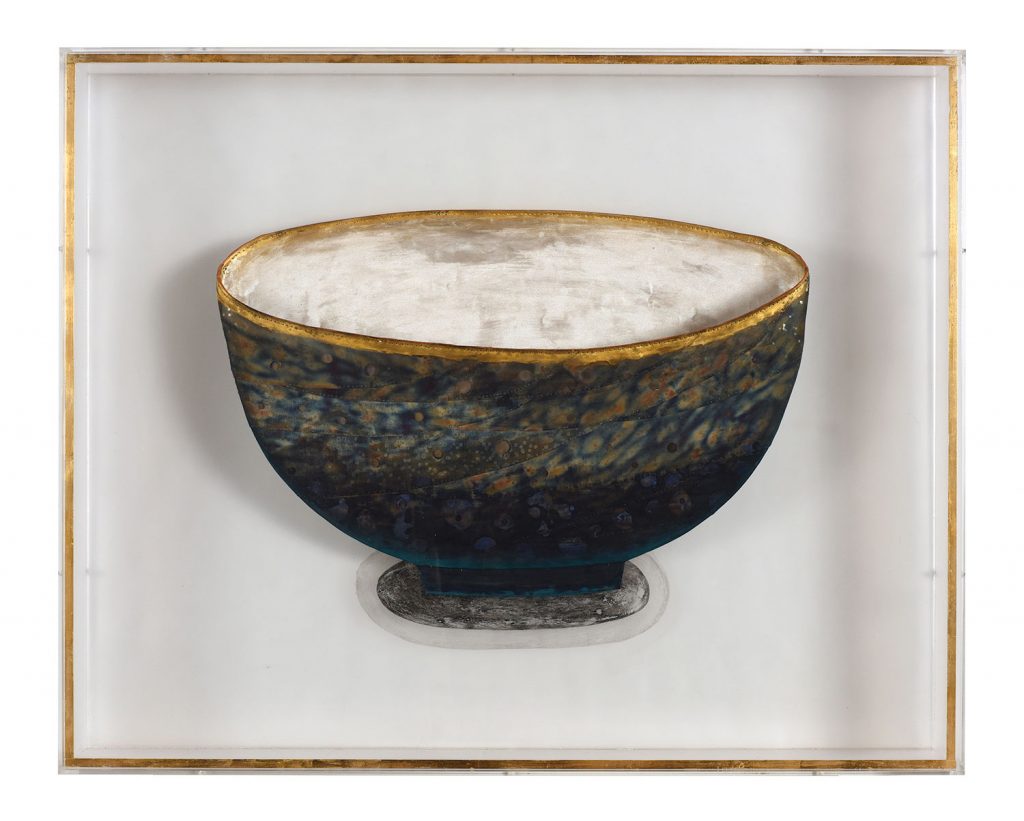 For 35 years, Jin-Sook So, also of Korea, has been creating dimensional works — sculptural vessels and wall pieces — from stainless steel mesh to international acclaim.

You can view Transforming Tradition: Japanaese and Korean Contemporary Contemporary Craft Online by visiting browngrotta arts' You Tube channel at: https://youtu.be/uPzR-5EXyGI . You can see each individual work in the exhibition on Artsy: https://www.artsy.net/show/browngrotta-arts-transforming-tradition-japanese-and-korean-contemporary-craft and learn more about the artists included by visiting arttextstyle https://arttextstyle.com and browngrotta arts' website: http://www.browngrotta.com


Artists included:
Chiyoko Tanaka (Japan)
Jiro Yonezawa (Japan)
Masakazu Kobayshi (Japan)
Naomi Kobayashi (Japan)
Kyoko Kumai (Japan)
Kiyomi Iwata (Japan/US)
Yasuhisa Kohyama (Japan)
Keiji Nio (Japan)
Hisako Sekijima (Japan)
Toshio Sekiji (Japan)
Jin-Sook So (Korea)
Chang Yeonsoon (Korea)
about browngrotta arts
browngrotta arts represents the work of more than 100 international contemporary textile and fiber artists. The firm has published 49 art catalogs and placed art work in dozens of private and corporate collections in the US and abroad, as well as in the permanent collections of the Metropolitan Museum of Art, Museum of Arts and Design, the Art Institute of Chicago, the Philadelphia Museum of Art, and the Renwick Gallery of the Smithsonian Museum. browngrotta arts' website, http://www.browngrotta.com, and its blog, https://arttextstyle.com, are destination sites for art consultants, interior designers, collectors and practitioners.