2021 has brought us a bumper crop of book recommendations. In Part One, we looked a biographies and autobiographies. This week. in Part Two will look at a broader list — novels, art and reference books, politics and philosophy and a charming children's biography of Ruth Asawa that we didn't discover until after Part One was posted.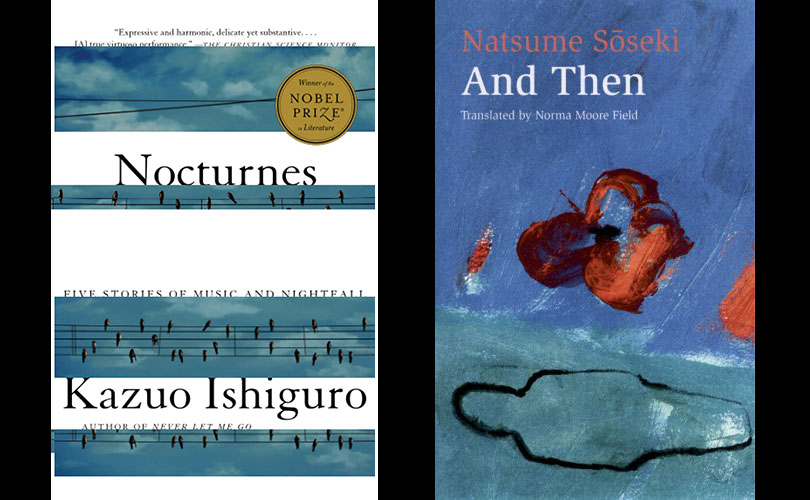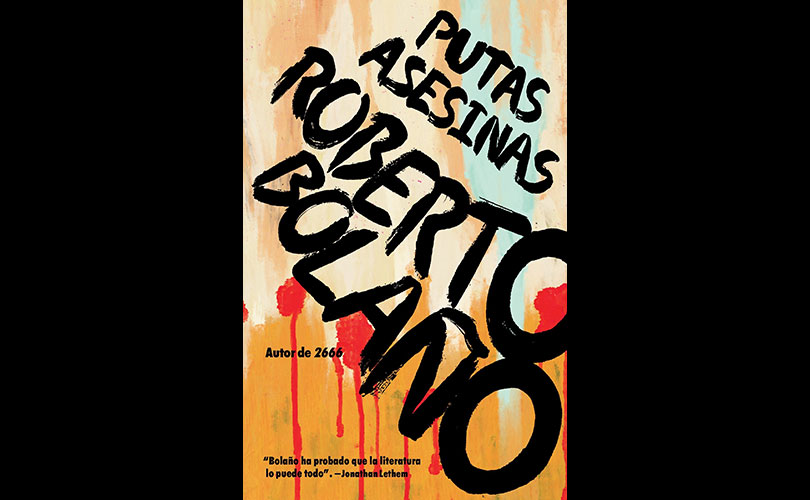 Novels:
Wlodmierz Cygan recommended Nocturnes, Five Stories of Music and Nightfall, by Kazuo Ishiguro. Tamiko Kawata is rereading another Japanese novelist, Soseki Netsuke, while on an exercise bike — currently Sorekara. Carolina Yrrazaval is finding  Putas Asesinas by Roberto Bplagno, Murdering Whores in English, "very interesting."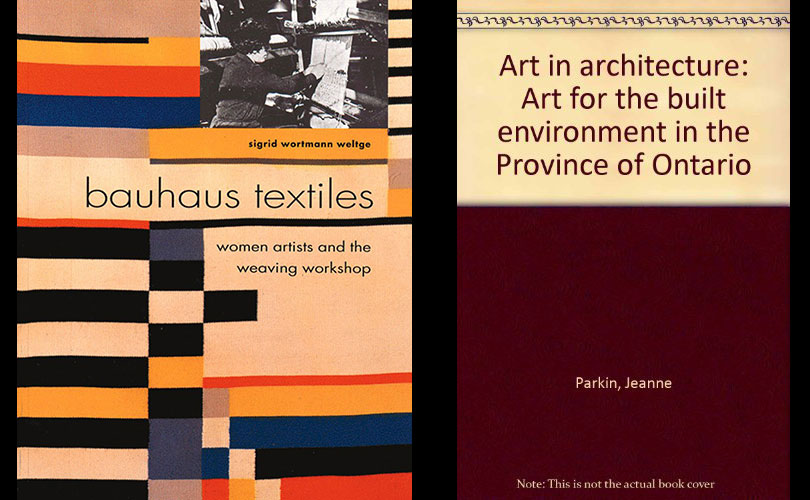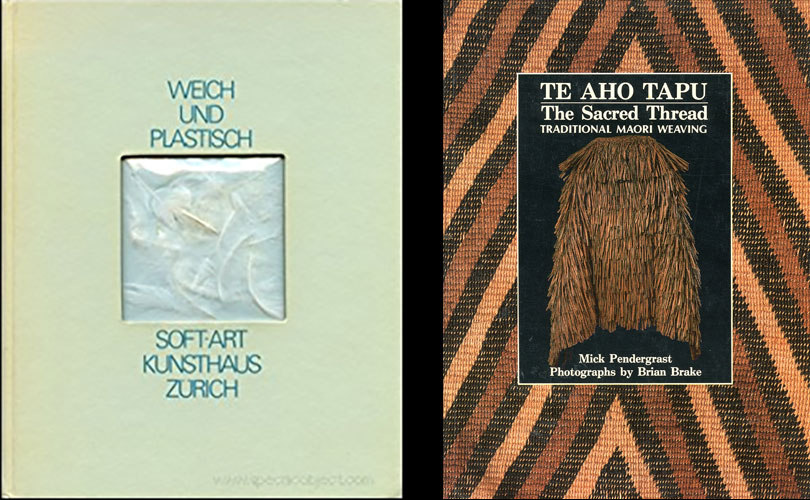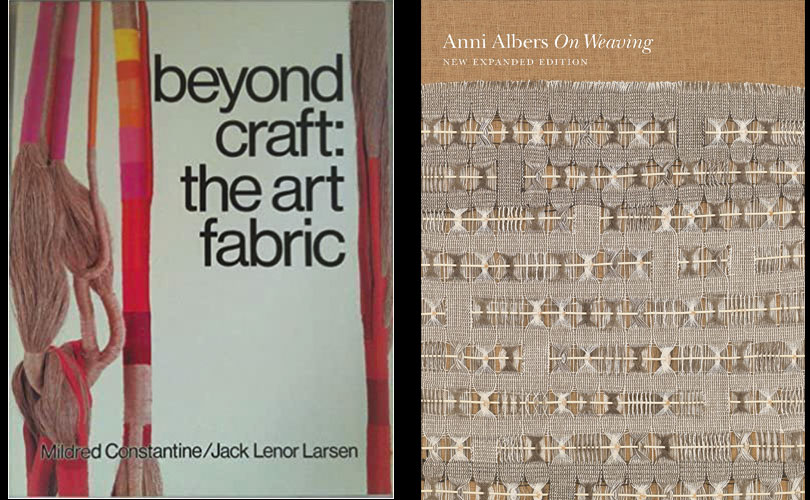 Art and Reference Books:
Young Ok Shin offered us a sampling of favorite books from her bookshelf — those of lasting import:
Bauhaus Textiles (T&H, London, 1993), by Sigrid Wortmann Weltge (who wriote the essay in our catalog, Lenore Tawney: celebrating five decades of work); Art in Architecture, Jeanne Parkin (Visual Arts, Ontario 1982); Soft Art, Erika Billetier (Benteli 1980); Te Aho Tapu–The Sacred Thread, Mick Pendergrast (Reed Publishing, NZ, 1987). This book is based on the Te Aho Tapu exhibition of traditional Mâori clothing, mainly cloaks, put on by the Auckland Institute and Museum; Beyond Craft: the art fabric, Mildred Constantine and Jack Lenor Larsen (Van Nostrand Reinhold Co, 1973) and On Weaving. Anni Albers (Wesleyan University Press, 1974).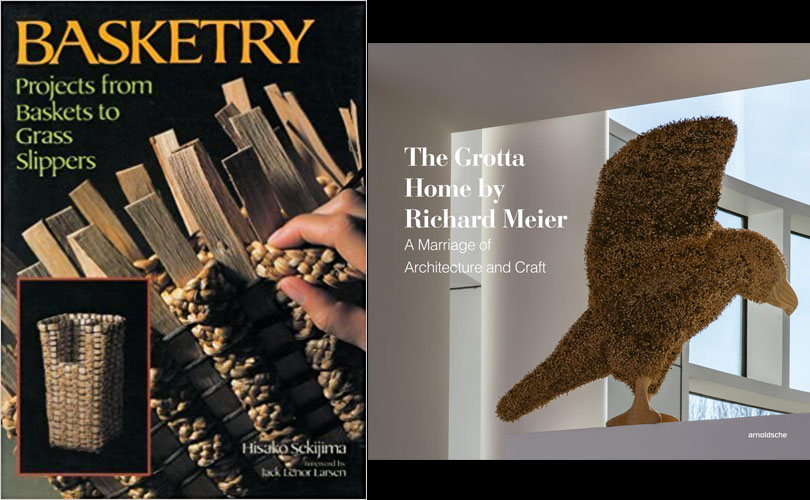 Stéphanie Jacques has a classic that she returns to again and again: Hisako Sekijima's  Basketry, projects from baskets to grass slippers (Kodansha USA, 1986).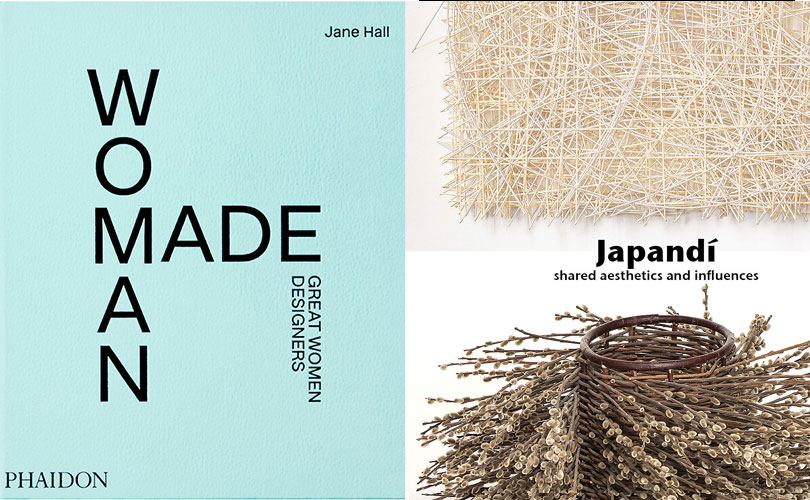 The Grotta Home by Richard Meier: A Marriage of Architecture and Craft (Arnoldsche, 2019) remains Dawn MacNutt's "fave and inspiration." She kindly shared a comment on the book from her correspondence with the late Jack Lenor Larsen: "Have you seen the newest Grotta Book?. It's spectacular and a durable tribute to Son and Author." Well, we can't argue with that! At browngrotta arts we recommend Women Made: Great Women Designers (Phaidon 2021). The Wall Street Journal says it's: "Thoroughly international in scope… a compendium of disarming surprises." We'd also recommend our Japandí catalog (Japandí: shared aesthetics and influences, browngrotta arts 2021) our best-selling catalog of the year.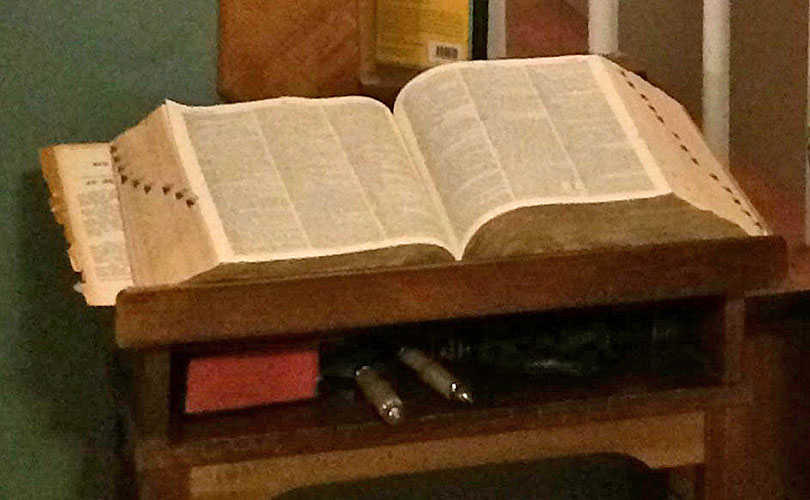 "Recently, I had to discard our family dictionary that I've depended on for 50 years," Wendy Wahl, writes. "I could no longer engage daily with my trusted lexicon because every time I turned the pages to discover a new word it released its microbial matter causing me to sneeze. As much as I loved this book I knew it was time to let it go. This Webster's Third New International Dictionary has been temporarily replaced by a two-volume World Book Dictionary set from my collection of encyclopedic materials reserved for artwork. Fortunately, WTNID, while not cloth bound, is still in print and available from amazon."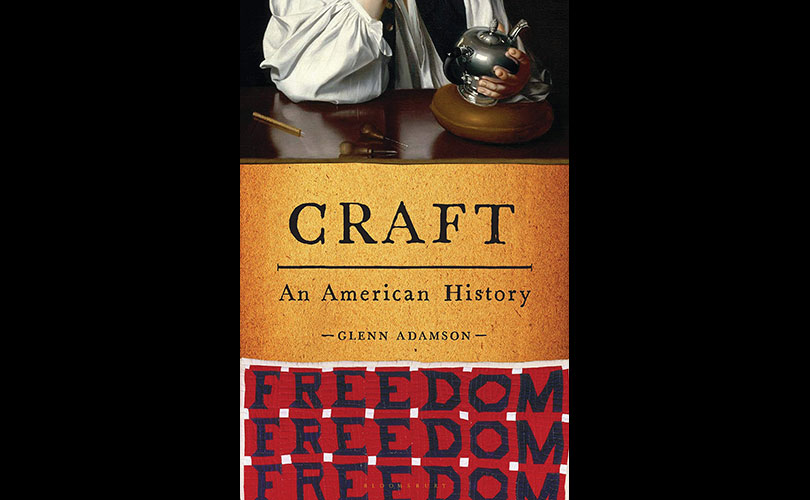 Annette Bellamy and James Bassler both recommended Craft: An American History by Glenn Adamson (who wrote the essay in our Volume 50 catalog in 2020). "Well worth reading!," says Bellamy.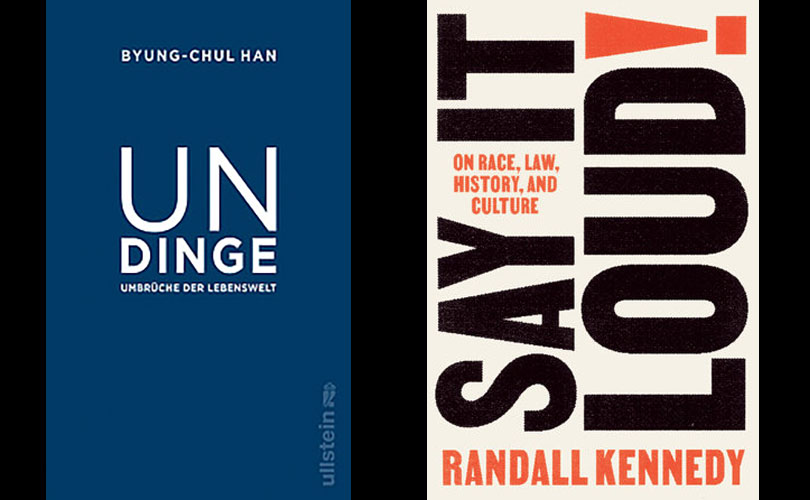 Politics and Philosophy:
"The most important book for me this year is Un-Dinge written by the philosopher Han, Byung-Chul," says Heidrun Schimmel (Ullstein, Berlin 2021)There are some essays about " our hand", meaning "working by hand," today in our digital world, she says. "This fact is very interesting for me as 'craft artist.'"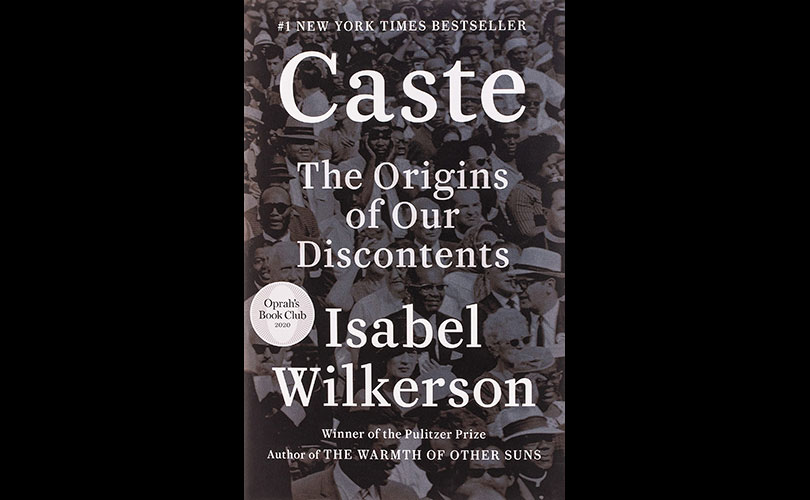 Say it Loud by Randall Kennedy (Random House, 2021) is Polly Sutton's choice. It's a collection of provocative essays exploring the key social justice issues of our time—from George Floyd to antiracism to inequality and the Supreme Court. The New York Times says Kennedy is "among the most incisive American commentators on race." James Bassler has just begun Caste: The Origins of Our Discontent, by Isabel Wilkerson (Random House, 2020) highly recommended last year, too, by Gyöngy Laky.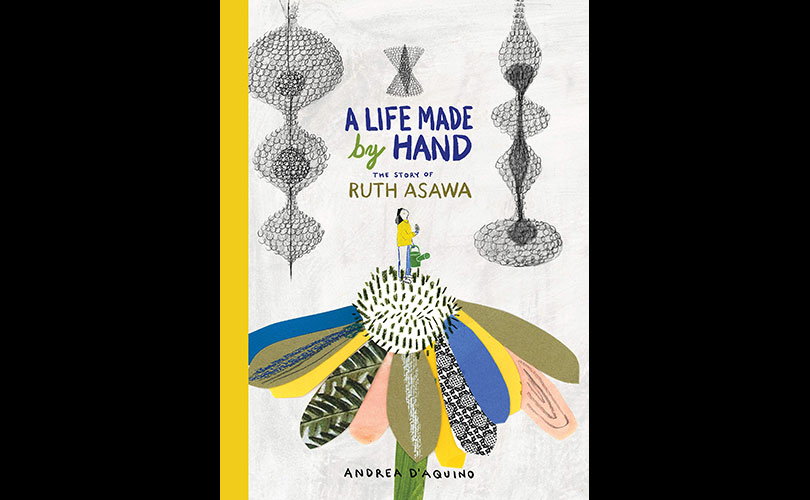 One more biography:
While gift hunting this season, we discovered Andrea D'Aquino's biography of Ruth Asawa (A Life Made by Hand: The Story of Ruth Asawa (Princeton University Press, 2019) for children. It is lovely and informative. D'Aquino is an artist. The book is charmingly illustrated, describing Asawa's interest in spider webs and education in wire work in Mexico. It includes additional factual information in the back and also an activity guide.
To a Year of Good Reading in 2022!