Coming to Connecticut next week to see Adaptation: Artists Respond to Change at browngrotta arts in Wilton? Take in some of our other local sites on your way:
Frank Stella's Stars, A Survey
The Aldrich Contemporary Art Museum
258 Main Street
Ridgefield, CT 06877
Tel 203.438.4519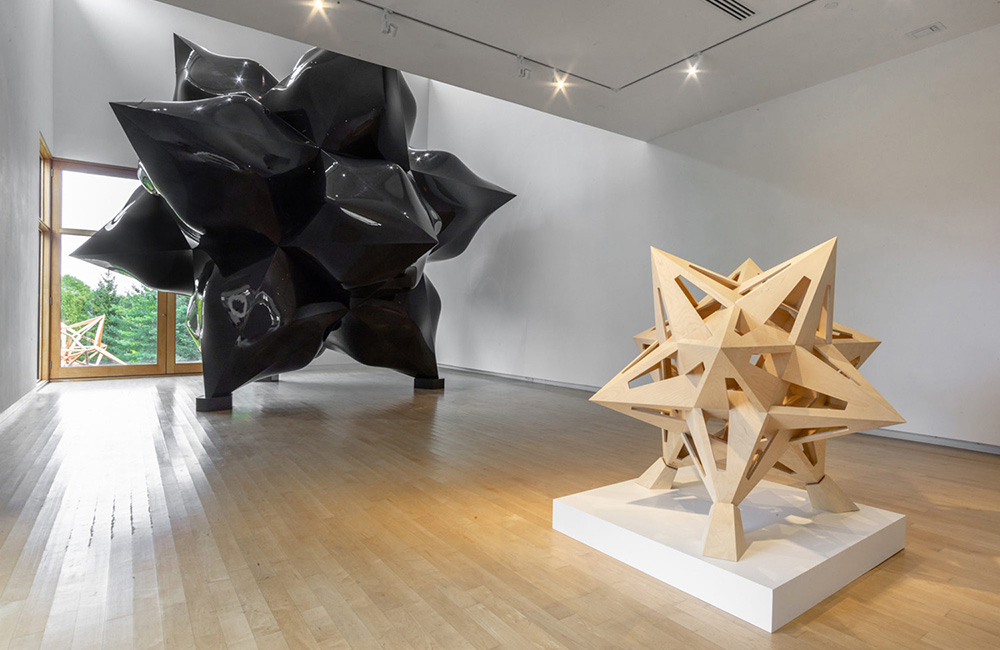 Just up the street from browngrotta arts, at the Aldrich Museum is the highly acclaimed exhibition, Frank Stella's Stars, A Survey. https://thealdrich.org/exhibitions/frank-stellas-stars-a-survey#frank-stellas-stars-a-survey-0 Much of the exhibition is outdoors — where you can go mask free if you are vaccinated!
They are open from 12-5 all days but Sunday. From 10 am on Saturday. You'll need an appointment: https://thealdrich.org/visit
258 Main Street, Ridgefield, CT 06877
The Glass House
New Canaan, CT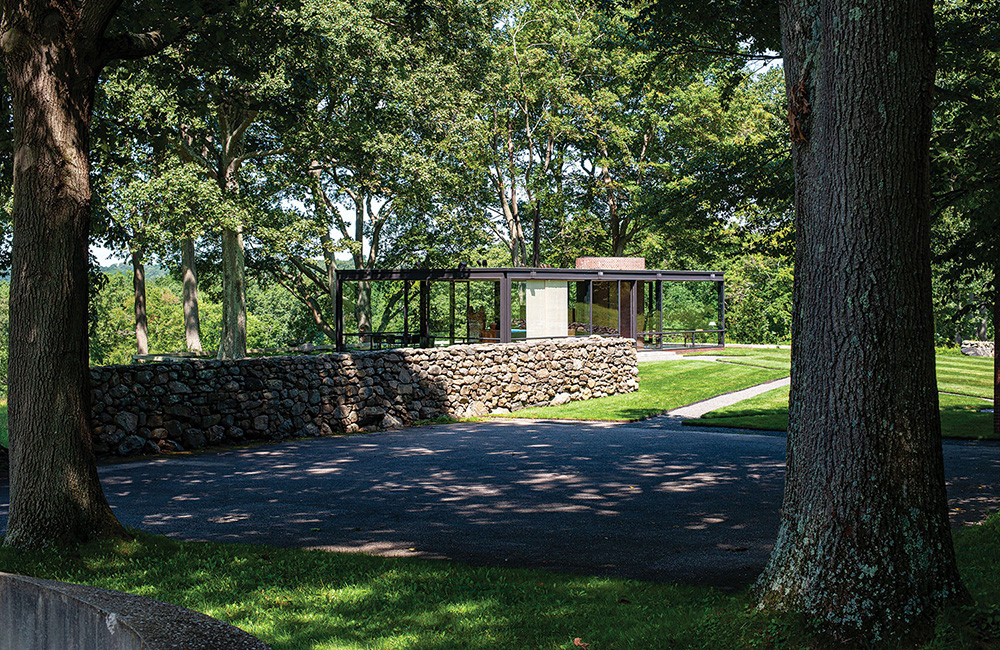 Philip Johnson's glorious Glass House and grounds in New Canaan are open.You'll need to book a tour. For information on visiting go to the website: https://theglasshouse.org.
Remembering Dave Brubeck
Wilton Historical Society & Museum
224 Danbury Road (Route 7)
Wilton, CT 06897
203-762-7257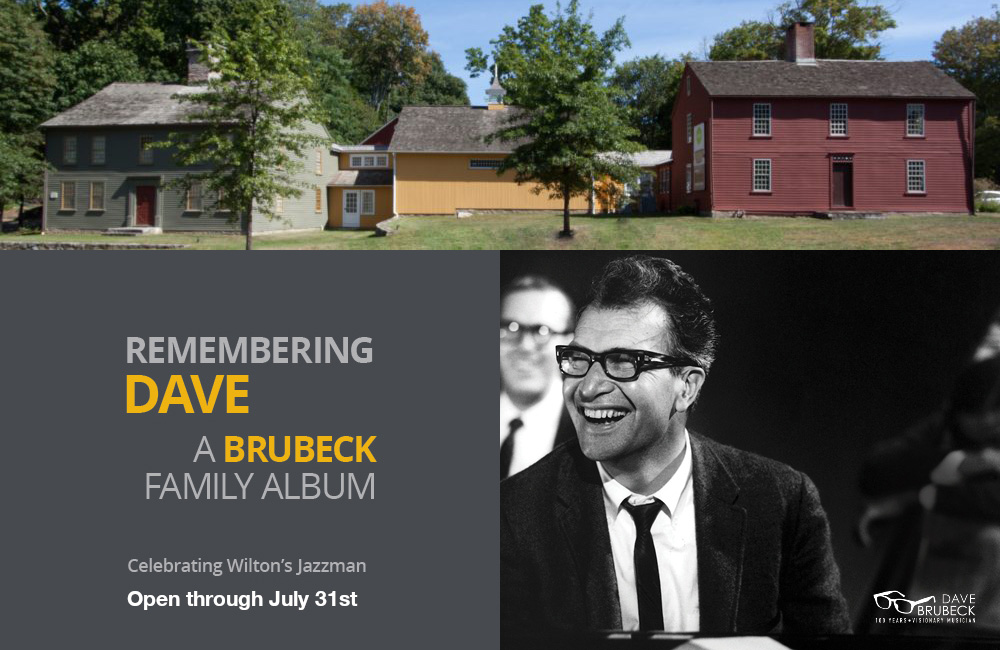 Our Wilton Historical Society & Museum, of which we are great admirers, is open to the public. The premier exhibition explores the life of longtime resident Dave Brubeck and his family. The Society also features several permanent galleries that feature tools and toys and furniture – all worth a look. More information on scheduling a visit here: http://wiltonhistorical.org/visit/
Let in, Let go
Bruce Museum
1 Museum Drive
Greenwich, CT 06830-7157
Phone: 203.869.0376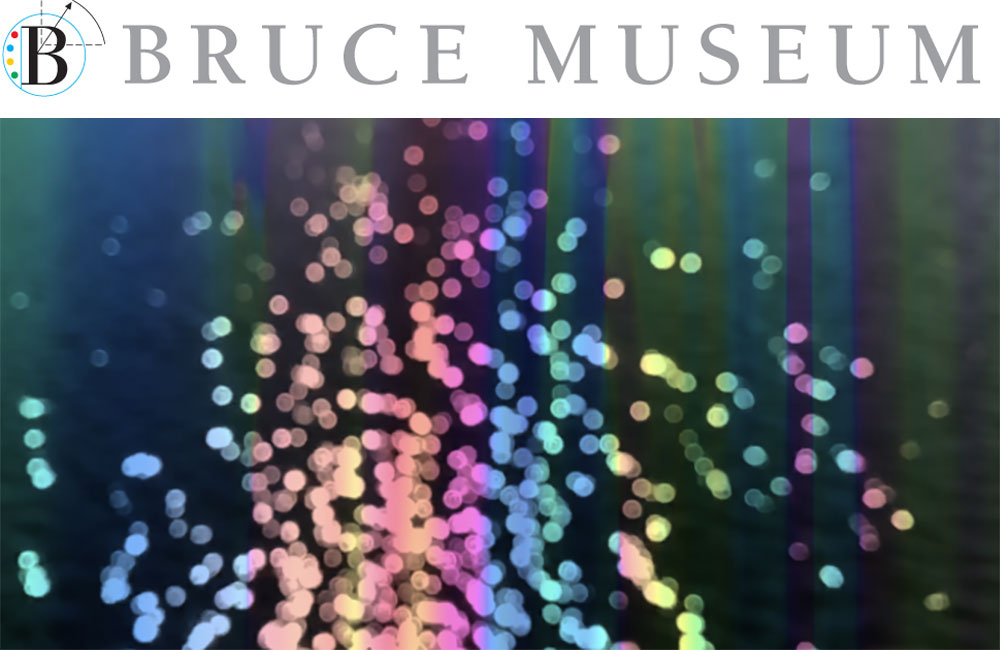 The Bruce Museum in Greenwich hosts, Let in, Let go, a multi-sensory video projection installation created by Holly Danger, a video artist based in Stamford, CT, who has brought experiential events and immersive installations to audiences around the world. Danger mixes analog and digital layers to create vibrant audiovisual collages, and projection maps the work into site-specific installations. Schedule your visit, here: https://brucemuseum.org/site/exhibitions_detail/let-in-let-go
Marilyn Minter: Smash
Westport Museum of Contemporary Art
19 Newtown Turnpike
Westport, CT 06880
MoCA's current exhibition, Smash, is devoted exclusively to the videos of contemporary artist Marilyn Minter. Seeped in lush imagery oscillating between figuration and abstraction, Minter's works encapsulate feminism, pleasure, voyeurism and notions of beauty, desire and chance. Minter is a contemporary American painter, photographer and video artist recognized for examining the relationships between the body and cultural beliefs about sexuality, desire, and pleasure. More information here: https://mocawestport.org/exhibition/smash/
Adaptation: Artists Respond to Change
browngrotta arts
276 Ridgefield Road Wilton, CT 06897
203.834.0623
Make an appointment here: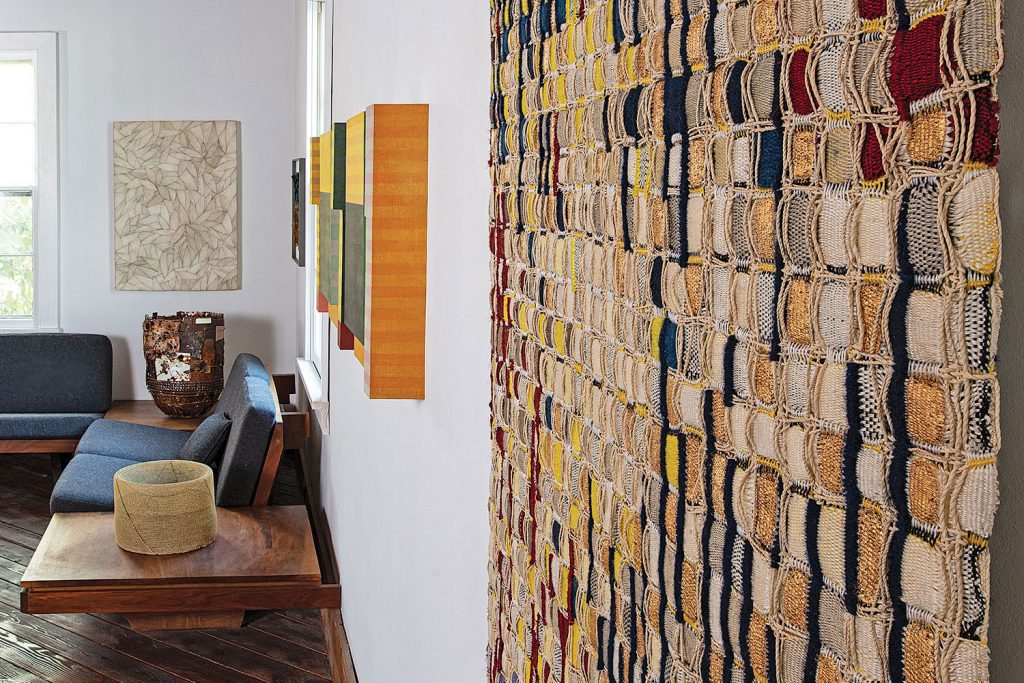 Looking forward to seeing you next month!