by Ryan Urcia and Kristina Ratliffe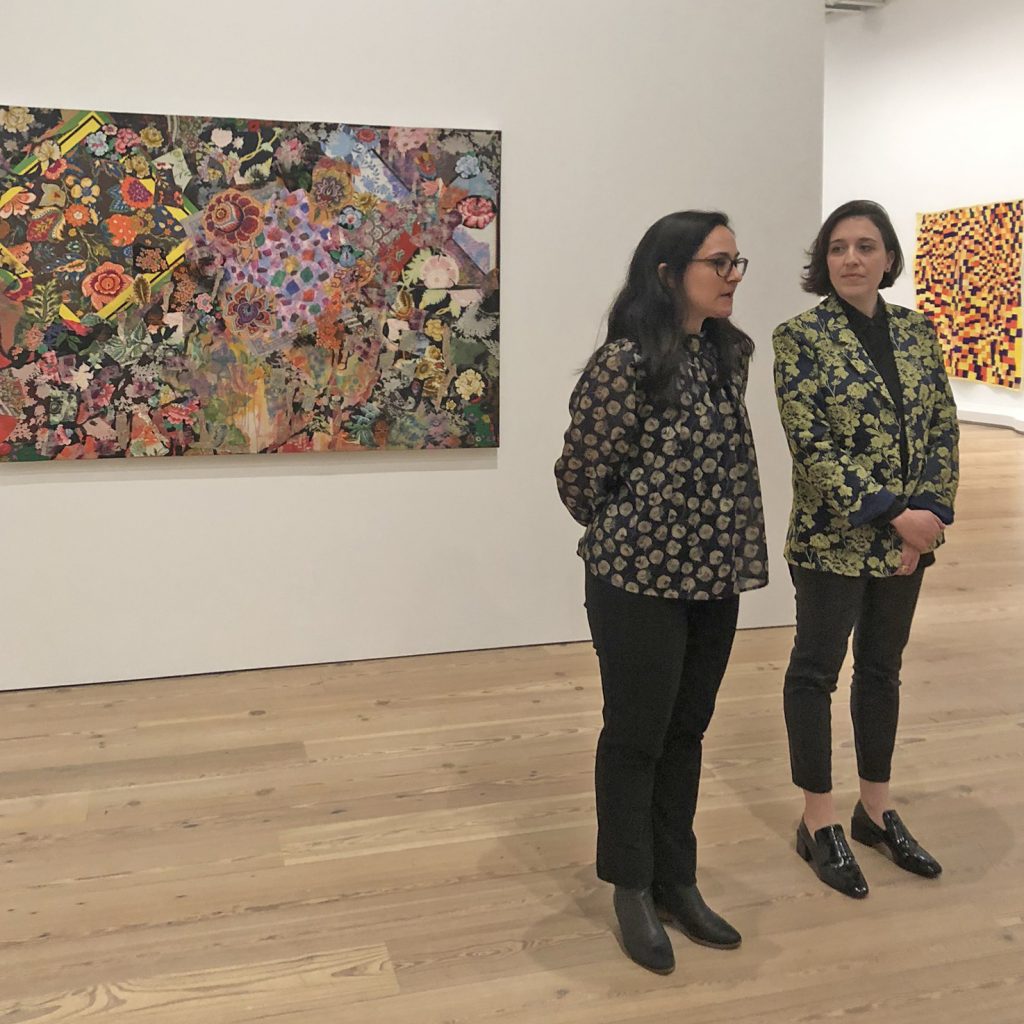 A remarkable yearlong exhibition on modern craft, Making Knowing: Craft in Art, 1950–2019, is now on a view at the Whitney Museum of American Art in New York through January 2021. We were invited to a media preview last November and given a guided tour by the Museum co-curators Jennie Goldstein and Elisabeth Sherman.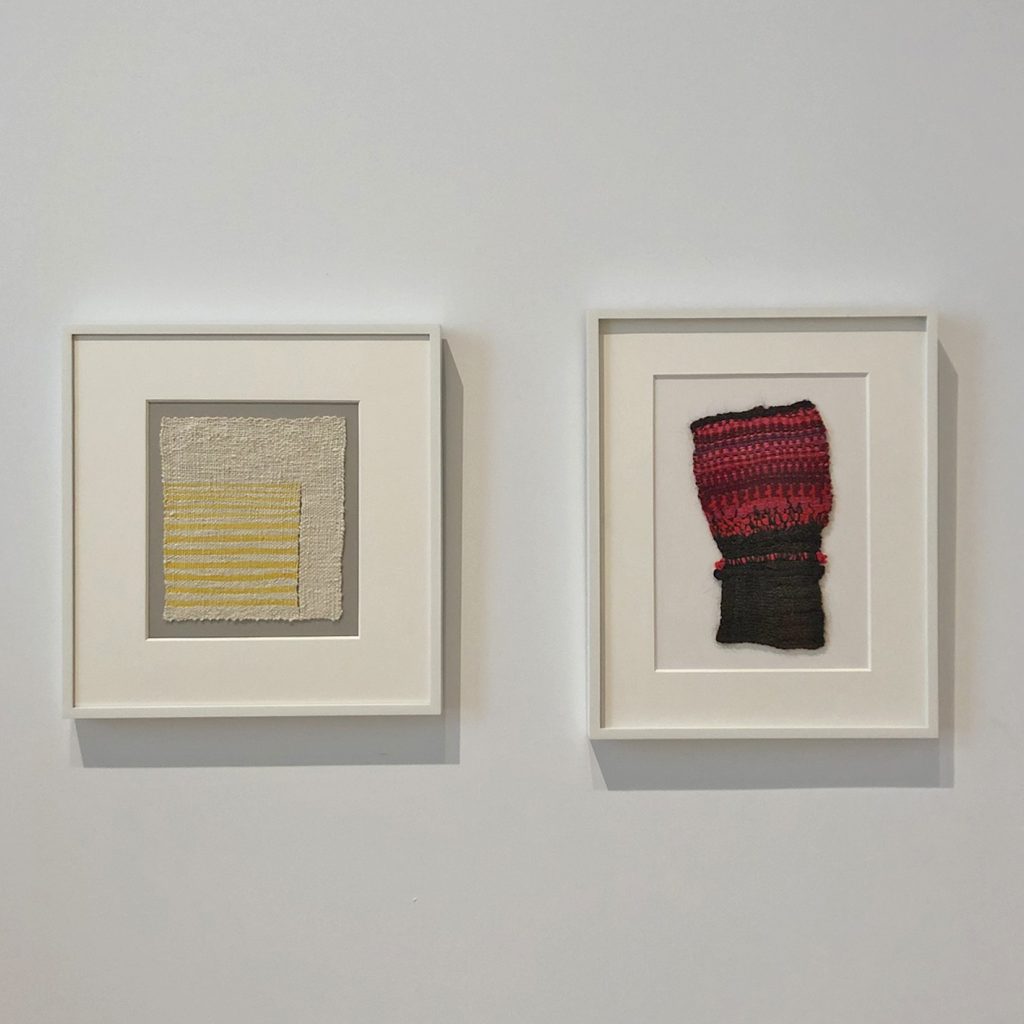 Over 80 artworks are on view including textiles, ceramics, painting, drawings, photography, video, and large-scale sculptural installations by more than 60 artists, including Njideka Akunyili Crosby, Eva Hesse, Mike Kelley, Yayoi Kusama, Simone Leigh, Claes Oldenburg, Howardena Pindell, Robert Rauschenberg, Elaine Reichek, Kiki Smith, Peter Voulkos, and several textile notables, Anni Albers, Ruth Asawa, Anne Wilson, Sheila Hicks and Lenore Tawney, among others. The Whitney is the latest major art institution to present a survey exhibition with a significant space for modern craft. It follows on the heels of the Taking a Thread for a Walk https://arttextstyle.com/2020/01/08/textiles-take-center-stage-at-the-new-moma-new-york-ny/ at the Museum of Modern Art in New York, which is on view through April 19, 2020, Weaving Beyond the Bauhaus, at the Art Institute of Chicago through February 17, 2020 and Women Take the Floor, at the Museum of Fine Arts, Boston, through May 3, 2021.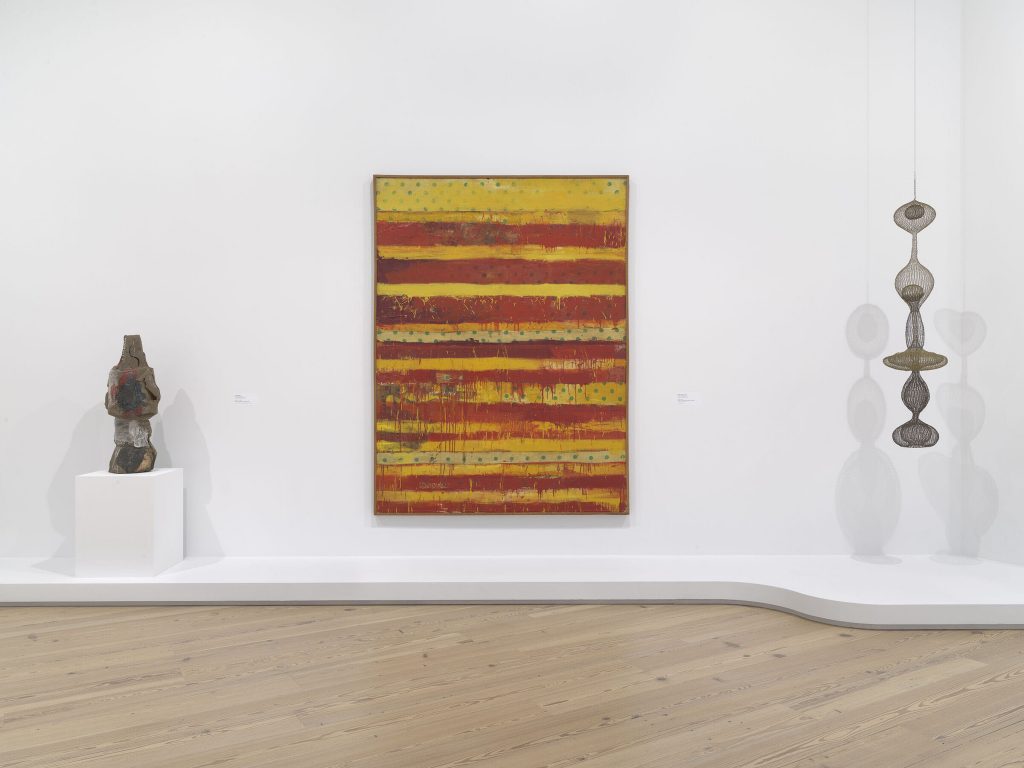 Making Knowing is arranged chronologically and thematically exploring the materials, methods and strategies of craft by artists whose works are part of the museum's permanent collection, and which have rarely been seen before.

The exhibit moves through seven decades, exploring the profound influence of craft beginning with abstraction and artists associated with Black Mountain College in the 1950s to Pop art, Minimalism, and Process art in the 1960s and 1970s. Following social changes in the 1980s, artists began to challenge conventions frequently categorized as "women's work" and questioned gender roles in both the art world and society at large. From the 1980s to 1990s, the exhibition explores themes of religion, the AIDs crisis, and more broadly, issues of the body and place. From the mid-1990s to present, we see works that "address issues of body and place" including a life-size piece. Kitchen, composed of sparkling beads by Liza Lou. The exhibition concludes with a room dedicated to ceramics which "bring together a group of works all made out of clay" combined so viewers will " think about the possibilities of one material."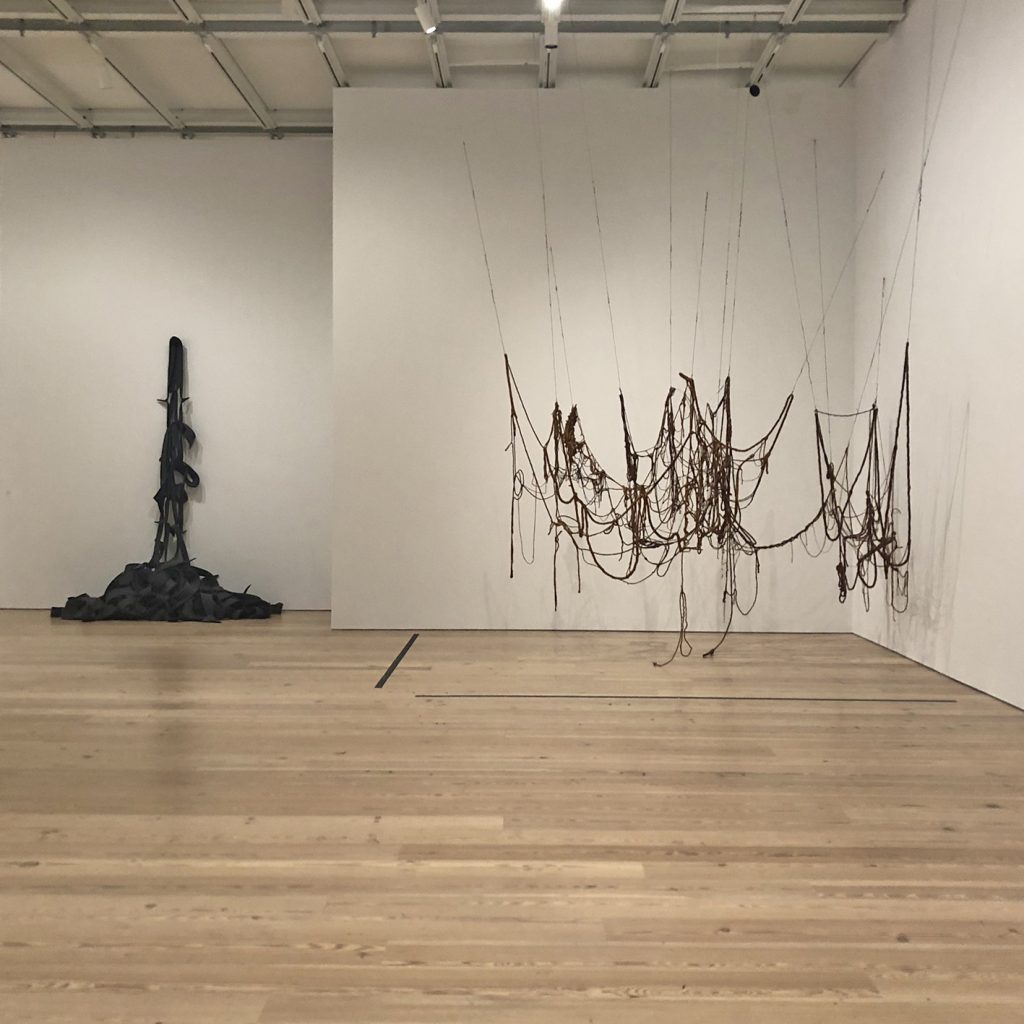 "Many of the artists in Making Knowing have taken up historically marginalized materials in order to upend hierarchies that have persisted in art history and in museum collecting practices," explains co-curator Jennie Goldstein. Elisabeth Sherman, co-curator, continues, "Together they demonstrate that craft-informed techniques of making carry their own kind of knowledge, one that is indispensable to a more complete understanding of the history and potential of art."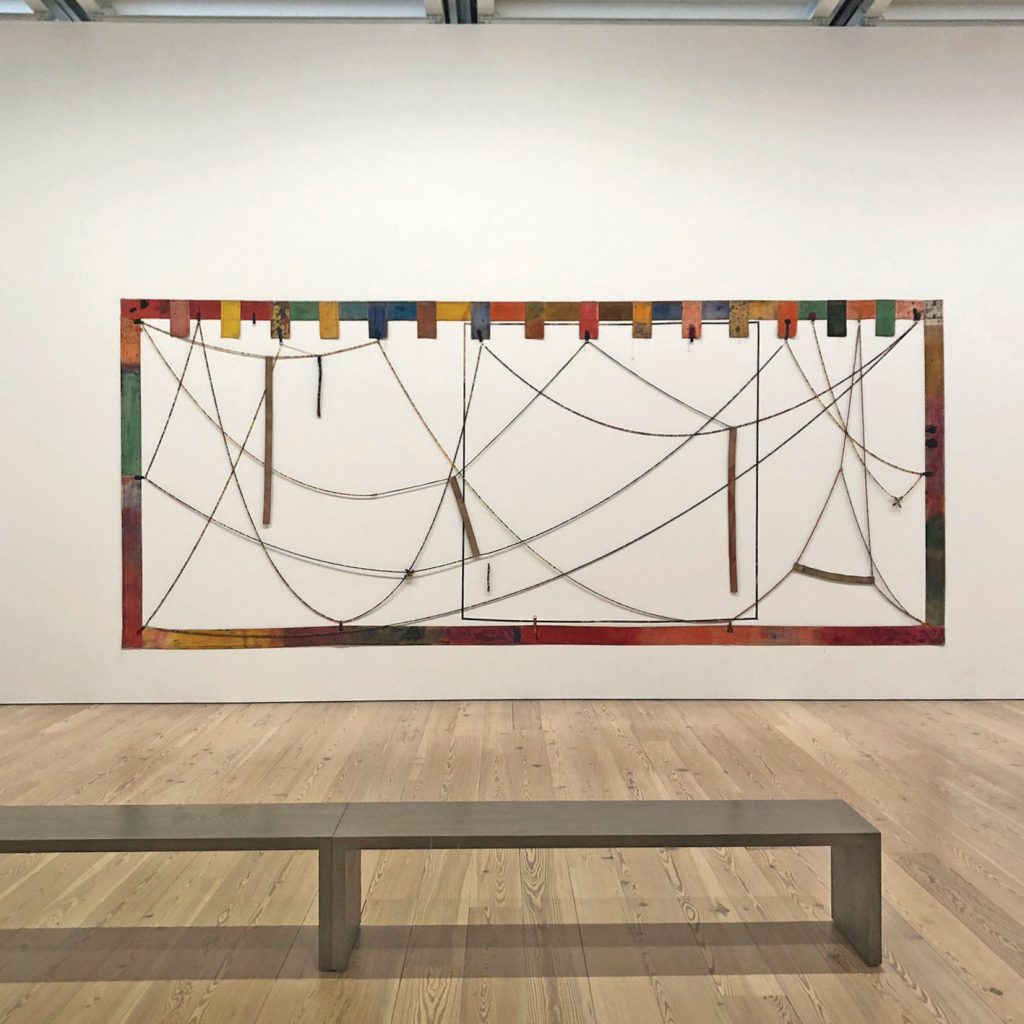 The exhibition's title reformulates the historical tension often separating craft and fine art by leveling the distinction between the world of the handmade, "making," and the world of ideas, "knowing."
All in all, Making Knowing is a visual tour of the past 70 years in the resilience of craft. It's having a moment and it's about time.
Making Knowing: Craft in Art, 1950–2019 is on view through January 2021. But if you can't make it, there's a great audio guide on the museum's website here. For more information, check out the Museum's website: https://whitney.org/exhibitions/making-knowing.