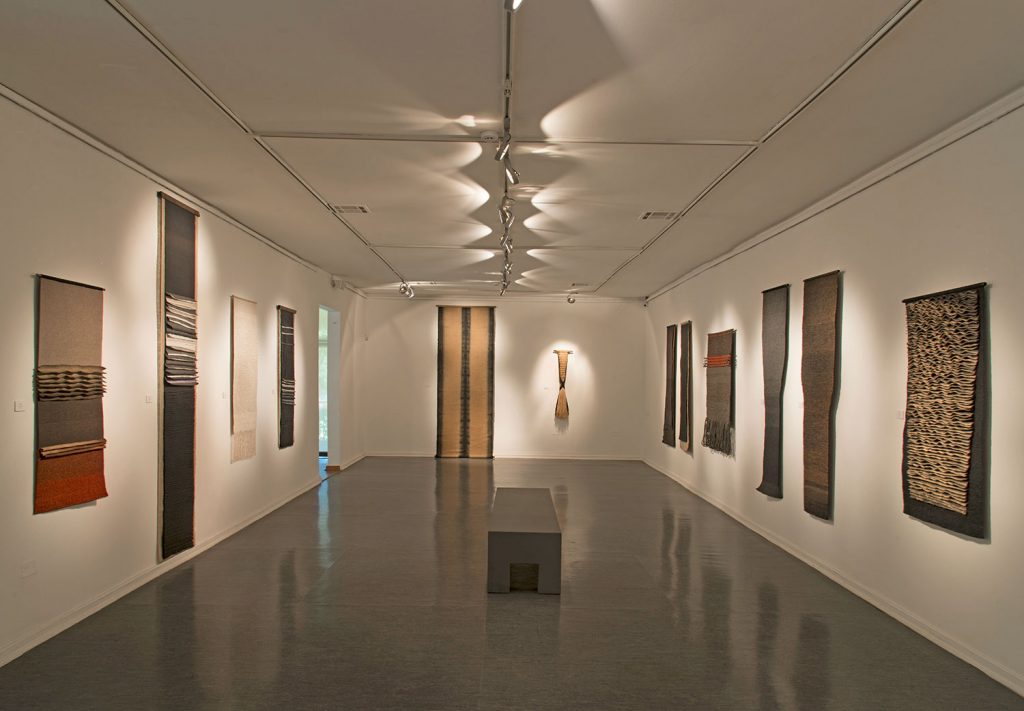 Carolina Yrarrázaval's solo exhibition, Capas de Recuerdos, at the Centro Cultural Las Condes, closes on December 1st. Yrarrázaval has a number of new works in the exhibition, which you can glimpse here.

The title translates as "Layer of Memories" which reflects the layers of the weave, the years of research work, the volumes of textures that feature in Carolina Yrarrázaval's work. Yrarrázaval draws on different manifestations and cultures, from pre-Hispanic geometry to the subtlety and mystery of Japanese textiles. Her work features a formal and chromatic purity, achieved through the use of colors achieved through a personal dyeing process.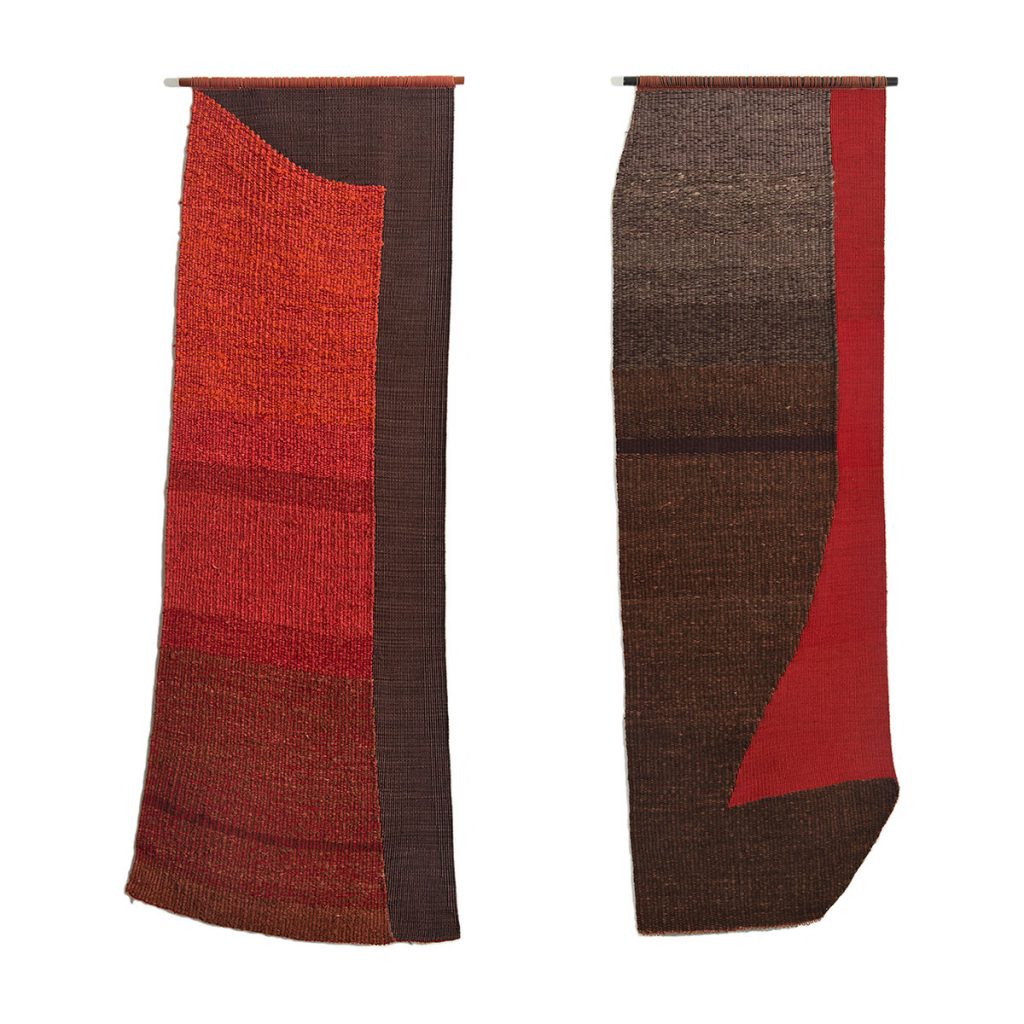 The exhibition include 20 tapestries woven in vertical loom, featuring folds, saddlebags and overlapping fabrics. The materials she uses are vegetable fibers – jute, hemp, linen, silk. The colors are deep and saturated, created through her personal dyeing process.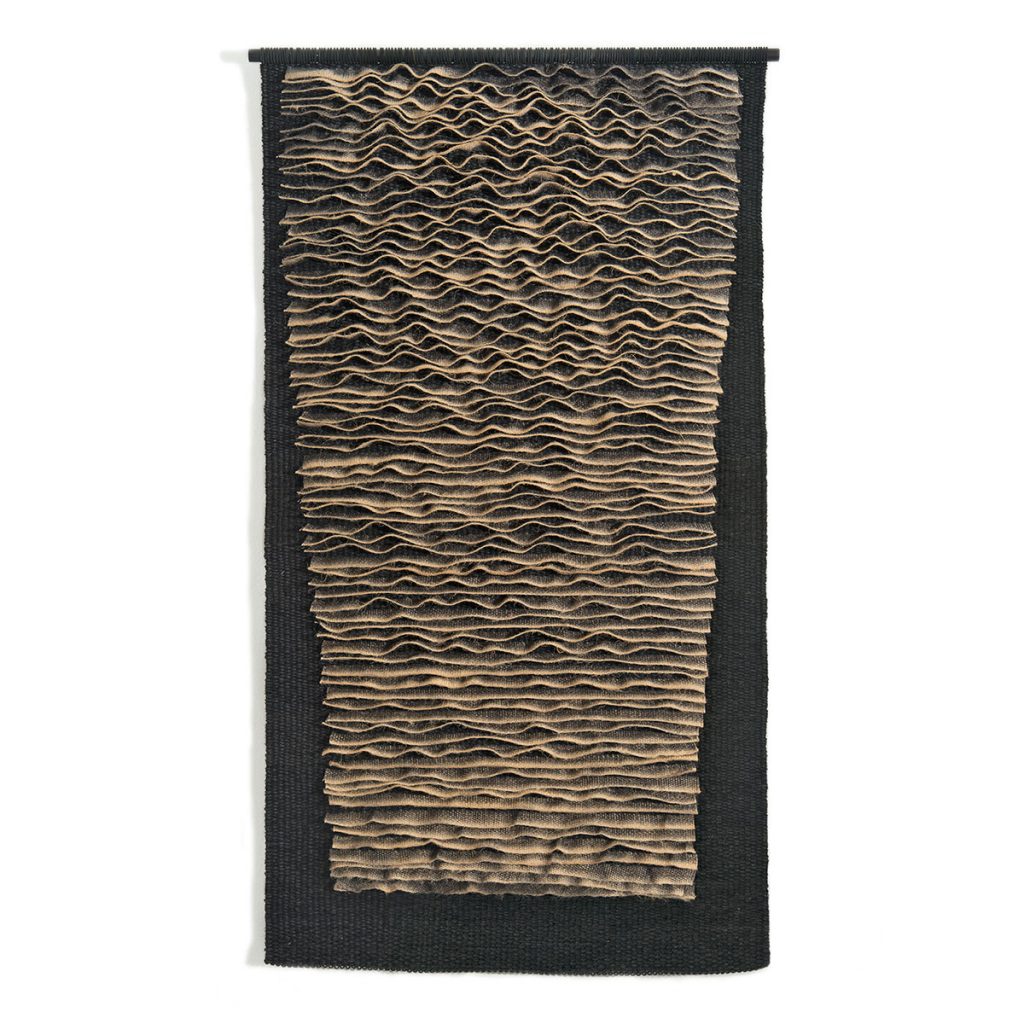 The Center is at Apoquindo 6570, Las Condes. For more information, visit: https://www.estoy.cl/teatro/capas-de-recuerdos/