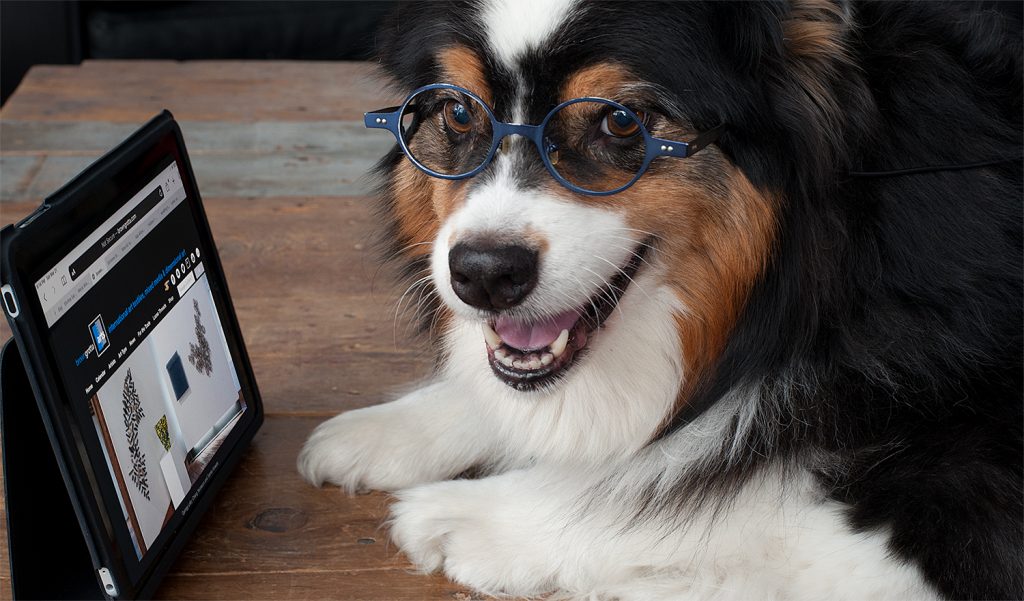 As we all hunker down and prepare to do things in new — and safer — ways, we wanted to remind you that browngrotta arts has been offering art content online for many years. Check us out in your down time:
Find Images of hundreds of works, Artist Statements and Video Links.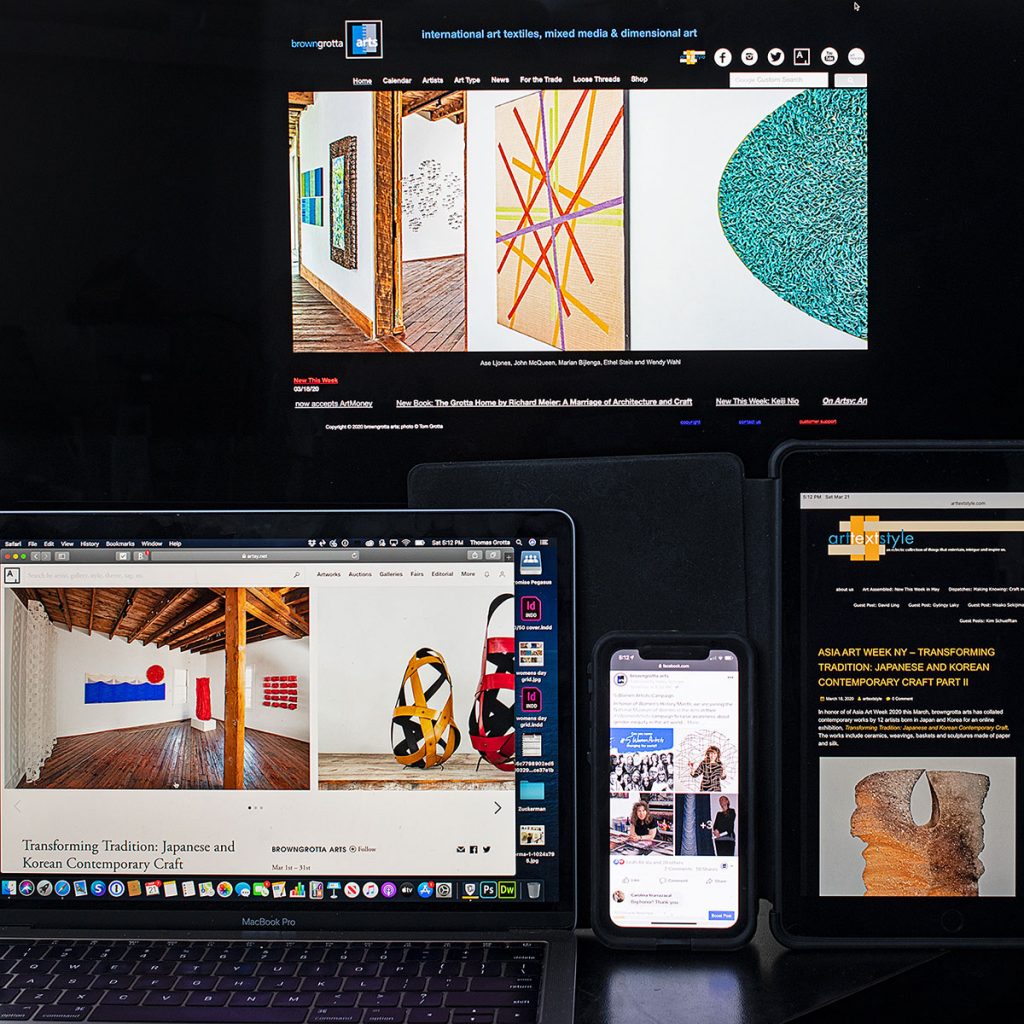 Learn more about How Artists Work in our Process Notes posts, about Artsy Locations and Exhibitions in our Dispatches posts and Read Like an Artist by checking out Books Make Great Gifts roundups. More popular posts: Two on Stitching on the Silver Screen — about movies that feature knitters and weavers and stitchers.
browngrotta arts Facebook Page
Every Monday we post a video link.
Some worth revisiting or viewing for the first time: The house favorite award-winning "Textile Magicians" about five Japanese contemporary fiber artists who live in the cedar forests near Kyoto. See it here: https://vimeo.com/139602030.
"Visionaries: Season 2, Episode 10" featuring Kay Sekimachi, Jack Lenor Larsen , Forrest Merrill on art and innovation on PBS: https://www.pbs.org/video/visionaries-anoopg/.
Take a virtual tour — this month we've created an online exhibition for Asia Art Week New York, "Transforming Tradition: Contemporary Japanese and Korean Art" on our You Tube channel at: https://www.youtube.com/watch?v=uPzR-5EXyGI

Stay Well, Stay Home and Stay Inspired!