'Our tactile experiences are elemental'
I was eleven when On Weaving was first published. I was making dens in the woods and wondering what I'd be when I grew up.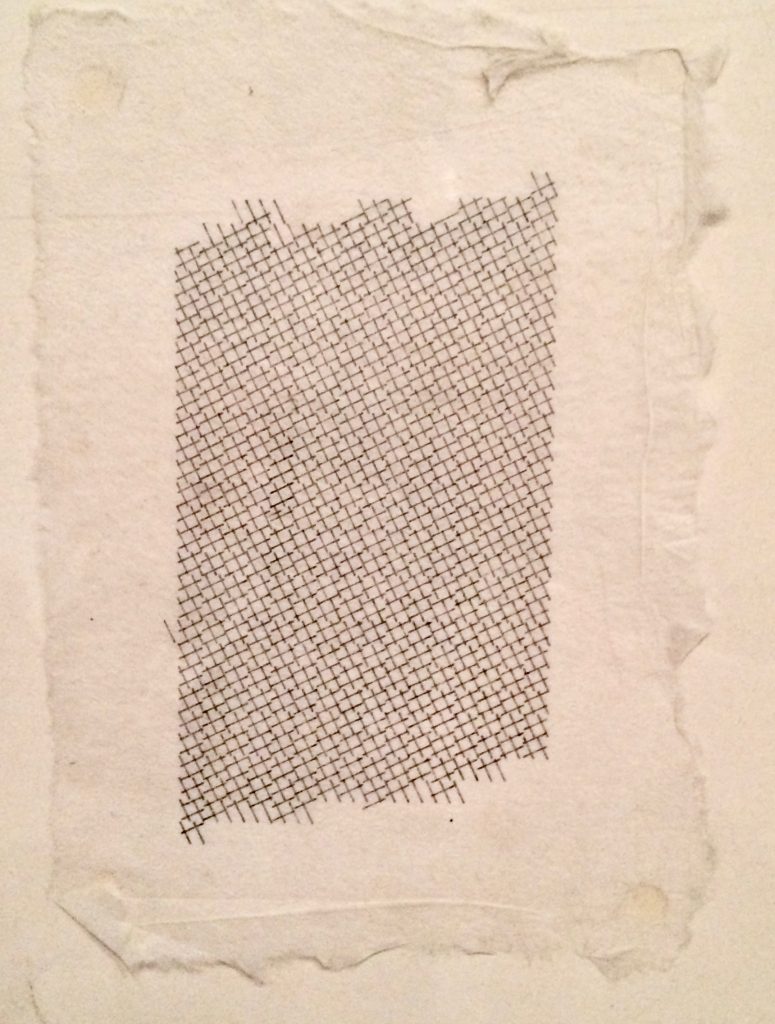 Years later Anni Albers' seminal book was to become pivotal in the development of my teaching and thinking. I actually bought it in 1983 from the Museum of Fine Arts in Boston, $8.95, black and white, paperback. Yet it wasn't the images that first grabbed me, but the four pages of chapter eight: Tactile Sensibility. The phrase "tactile sensibility" was new to me, and even if in my fingertips I knew there was such a thing, I'd never heard it named before and given a serious discourse.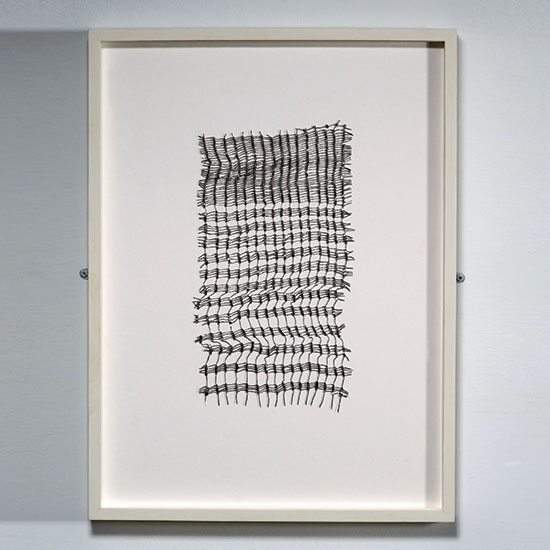 Of course, many important influences shape us as we carve our creative journey, not least Beyond Craft: The Art Fabric, Mildred Constantine and Jack Lenor Larsen's groundbreaking publication and the first art book I ever bought. However, it was Anni Albers' rigorous unpicking of the intrinsic relationship between the structure of weaving and the fibers chosen that fired a key part of my working ethos; as she put it "…the inner structure together with its effects on the outside …the engineering task of building up a fabric …developing the vocabulary of tactile language." read her words over and over and used them in teaching alongside practical workshops informed by her open, questioning approach. I still do.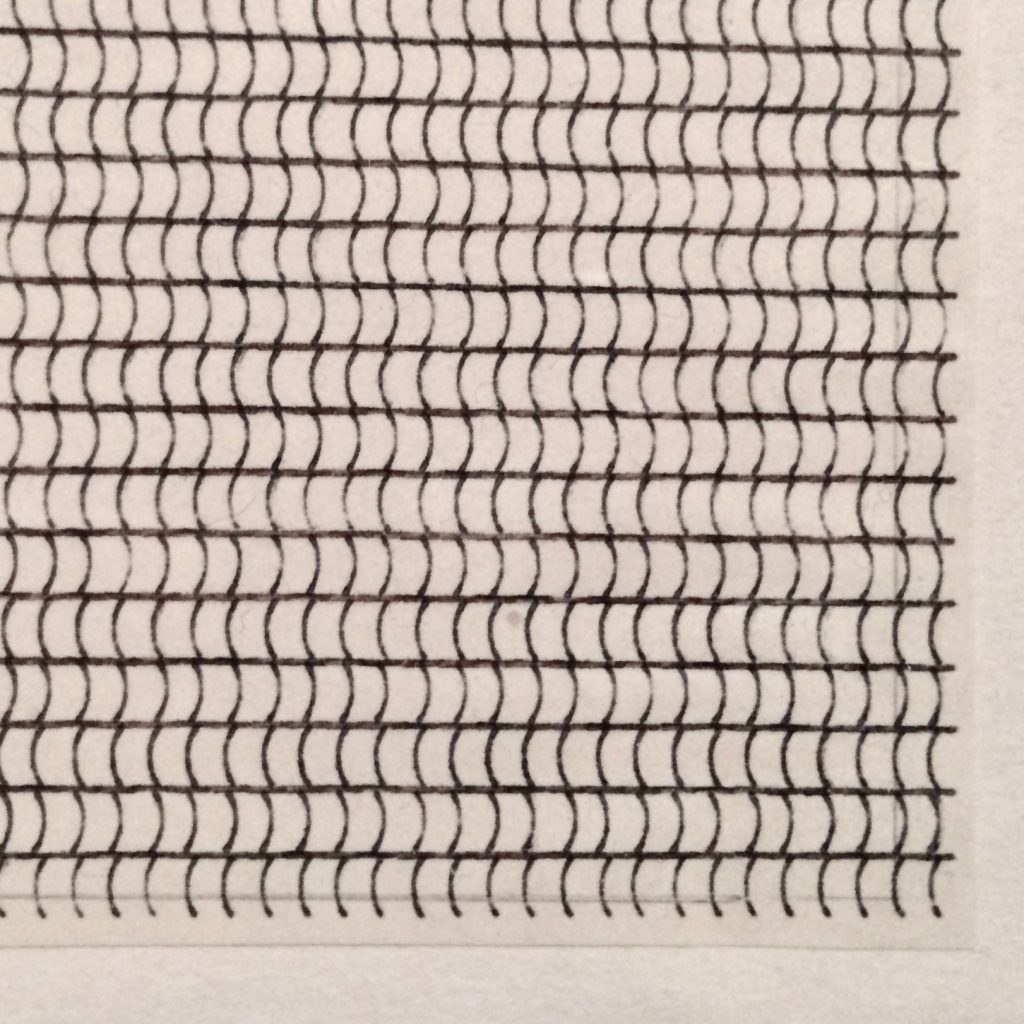 Visiting the fabulous Anni Albers exhibition at Tate Modern in late 2018, I was struck by how rhythm, repetition, a monochromatic/ limited color palette and the austerity of working with the least number of elements, are all essential elements in both our creative outputs.
Sue Lawty
December 31, 2018