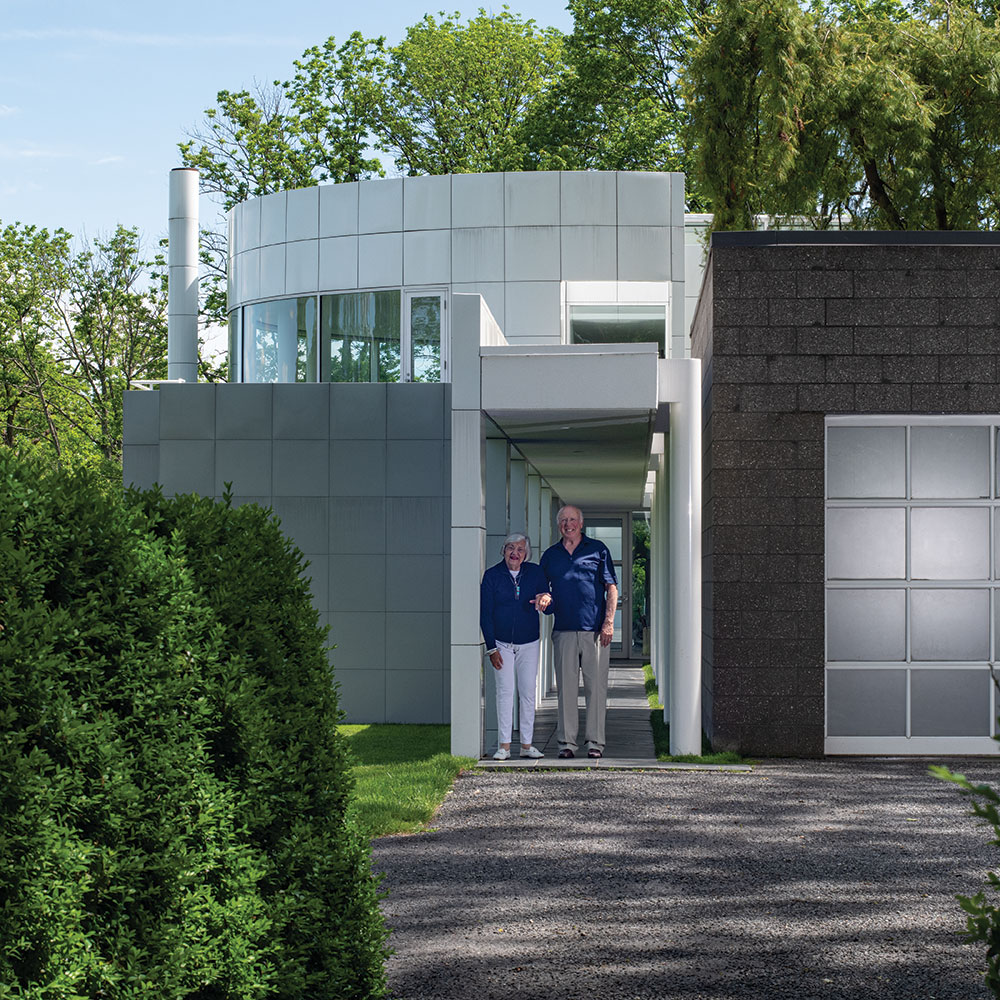 Next month, we will showcase 40 artists whose works part of the remarkable collection of Sandy and Lou Grotta, acquired during their nearly 70-year relationship. "In quality and depth, the Grotta collection of contemporary craft outshines all others, including what is in museums," writes designer and curator Jack Lenor Larsen. In Artists from the Grotta Collection we will feature important works of fiber, ceramic and wood – just as the Grotta Collection does.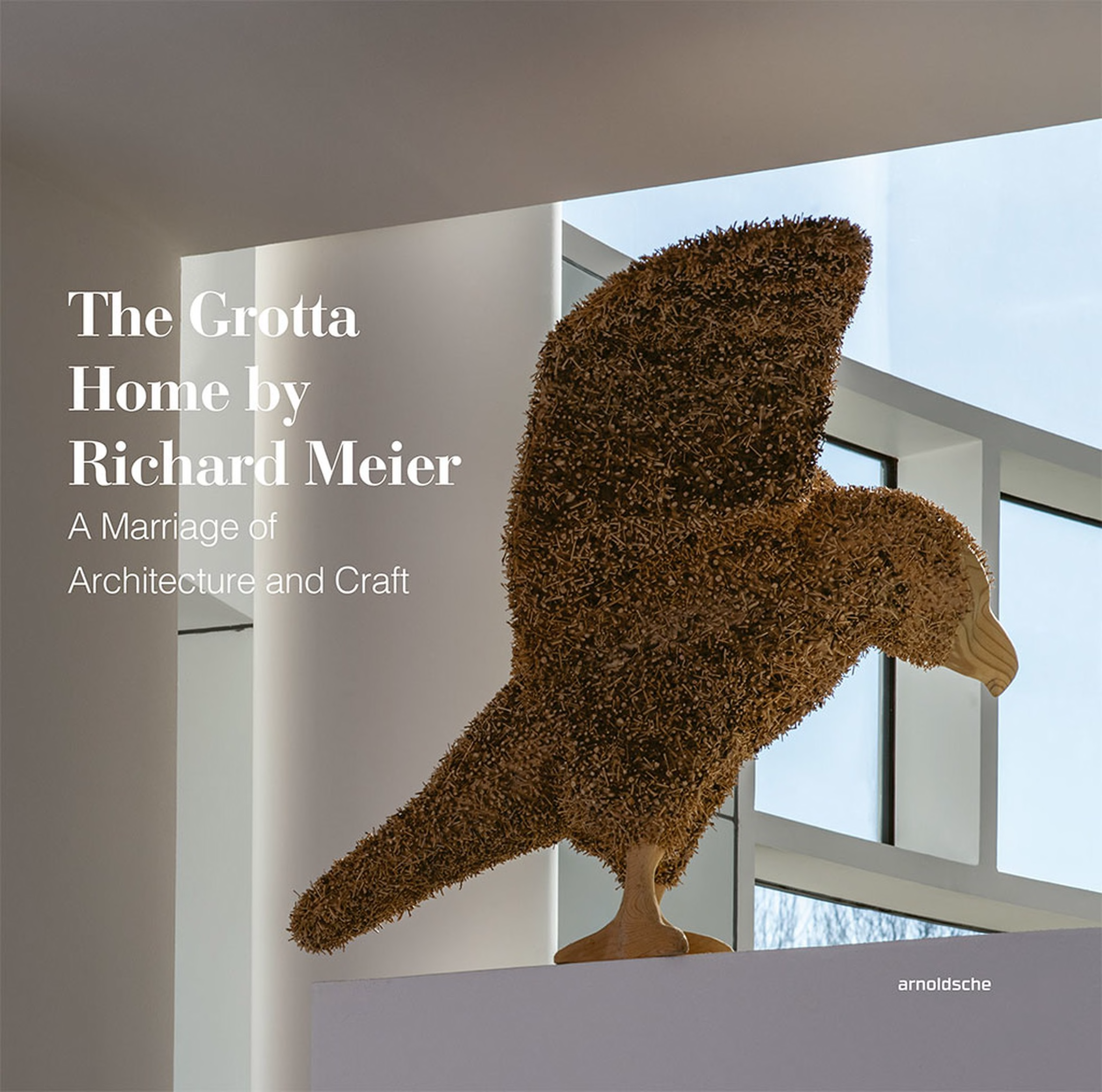 The Grottas' acquisitions are housed in an architecturally significant home designed intentionally to showcase their art. The collection and their home are featured in a new book, The Grotta Home by Richard Meier: a Marriage of Architecture and Craft, which was photographed and designed by Tom Grotta.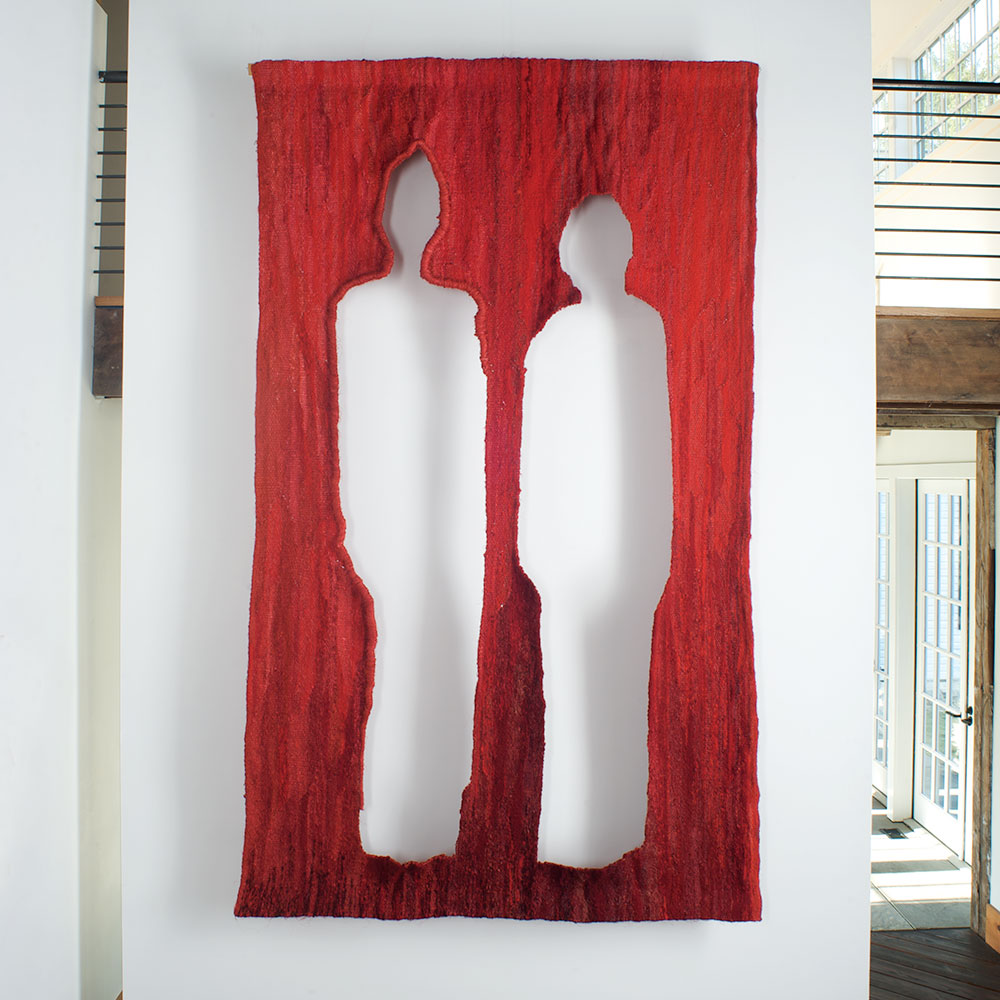 A well-regarded interior designer, Sandy Grotta (then Sandy Brown) met her husband, Lou Grotta, at the University of Michigan in 1953. After enrolling in multiple art history courses together, the couple quickly developed a mutual admiration for contemporary architecture which would grow to encompass the work of dozens of renowned craft artists. "In the early 1960s, walking out of the Museum of Modern Art, we stumbled upon the Museum of Contemporary Craft next door, " she says. "The Museum's exhibitions, many of whose objects were for sale in its store, caused a case of love at first sight. It quickly became a founding source of many craft purchases to follow. It was the site of our initial sighting of the wonderful walnut wood work of Edgar and Joyce Anderson." Soon after, the Grotta commissioned the first work of what evolved into their becoming the most important collectors of Joyce and Shorty's limited output over the next 30 years. The Andersons introduced them to their friends, ceramists Toshiko Takaezu and William Wyman. "[T]he Andersons were our bridge to other major makers in what we believe to have been the golden age of contemporary craft," says Sandy, "and the impetus to my becoming our decorator going to interior design school and entering the field." Lou's interest in modern architecture and Scandinavian art also stems back to his early years as a student at the University of Michigan. In the early 80s Lou reunited with his New Jersey friend from summer camp, Richard Meier, and, despite differing opinions about craft and differences in opinion concerning craft materials, they decided to collaborate on the creation of The Grotta House. Over a span of five years, the three worked together to design and build a house that combined the Grottas' unique appreciation for contemporary art and Meier's formal elements of design.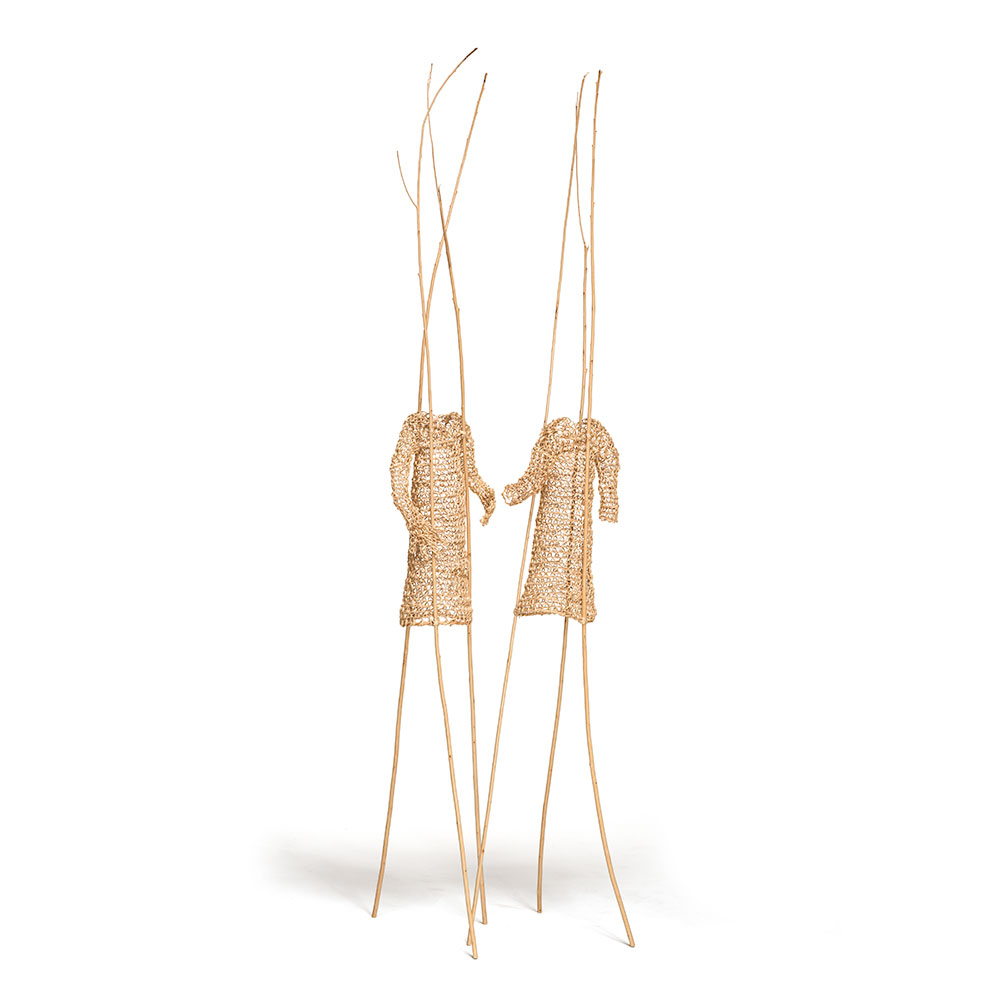 Sandy and Lou continue their curation, still seeking dimensional textile art, sculpture and fine craft that enhances their collection. When it comes to aesthetic decisions, Lou says, the two early disagree. "Since day one, we've always been blessed with an amazing like/dislike simpatico. On rare occasions when we disagree, we honor the other's veto power." The results of that unique creative collaboration are documented in the more-than 300 photographs that make up The Grotta Home, which will be celebrated in Artists from the Grotta Collection: exhibition and book launch runs from November 2nd to the 10th at browngrotta arts, 276 Ridgefield Road, Wilton, CT.

The Artists Reception and Opening is November 2nd, 1 pm to 6 pm; the hours for November 3rd – 10th are 10 am to 5 pm. TheGrotta Home by Richard Meier: a Marriage of Architecture and Craft will be available throughout the exhibition and Tom will be available to sign it. For more info: http://www.browngrotta.com/Pages/calendar.php.