Legendary artist Anni Albers is getting the long-overdue recognition she deserves in a major retrospective in the United Kingdom. The exhibition, Anni Albers, currently on exhibit at the Tate Modern in London through January 27th, seeks to illuminate Albers' creative process as well as her engagement with art, architecture and design.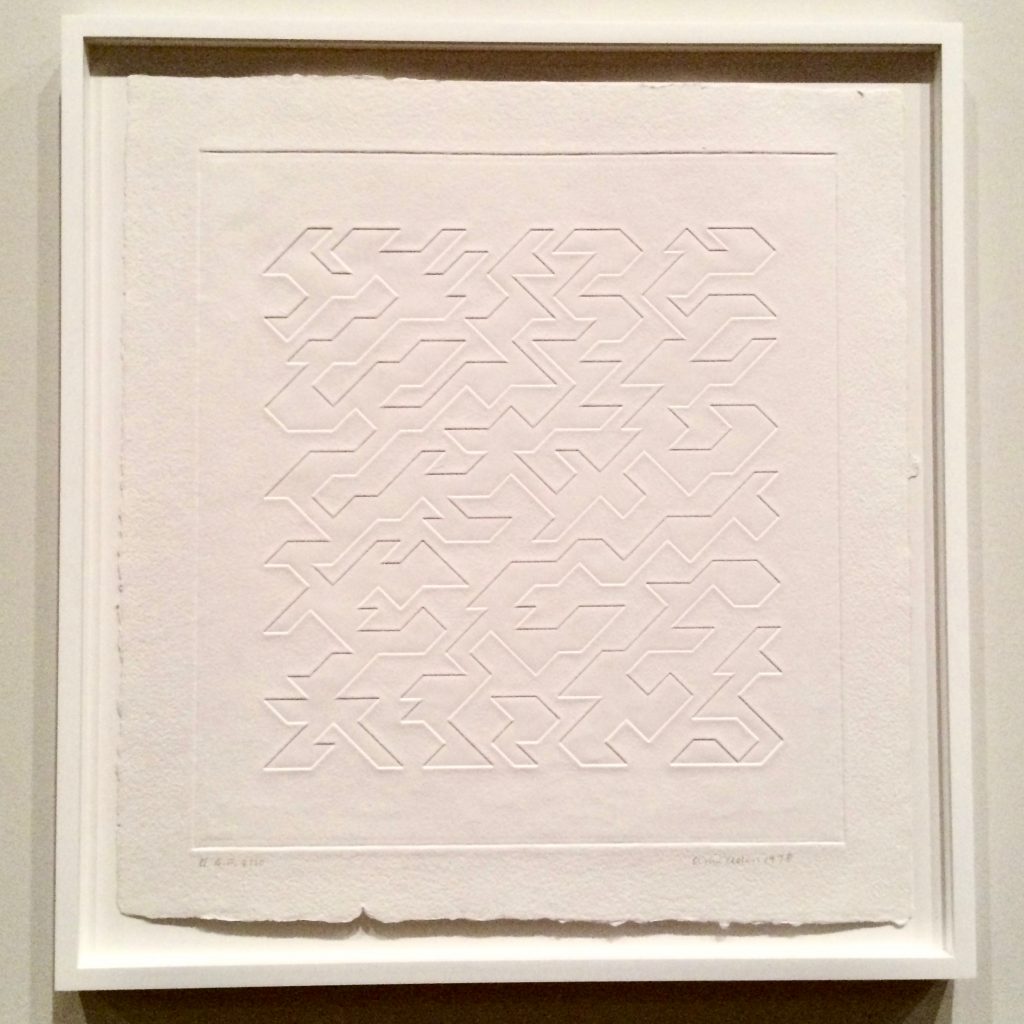 One of the most influential textile artists of the 20th century, Anni Albers' work lead to a reconsideration of fiber and textile as art. Born in Berlin, Annelise Elsa Frieda Fleischmann went to study at the radical Bauhaus art school as a young student in 1922. Fascinated with the visual world at a young age, her parents encouraged her to study drawing and painting. Despite the fact that Albers felt that textiles were considered "toosissy," she enrolled in the only course open to female students-–weaving in the 'women's workshop.' However, as time passed she developed a passion for the medium, using it as a key form of expression, creating complex and richly colored pliable planes. The exhibition explores how, in the school's vibrant weaving workshop, traditional hand-weaving was redefined as modern art.


In 1933, Anni's husband Josef was invited to the USA to make visual arts the center of the curriculum at the newly established Black Mountain College in North Carolina. Anni and Josef saw this as an opportunity to escape the Nazi regime and continue exploring their art. During her time in North Carolina, Anni made extraordinary weavings, developed new textiles and taught. Throughout this period, Albers made frequent visits to Central and South America, immersing herself in ancient culture and methods. The influence these trips had on Albers' work is evident in her large-scale pieces, Ancient Writing and With Verticals,both of which can be viewed at the Tate exhibition. In addition to Albers' pieces, the exhibition includes examples of textiles from around the world that fueled Albers' thinking and creative processes. Visitors are also invited to view textile works by other artists including Lenore Tawney, Olga de Amaral and Sheila Hicks.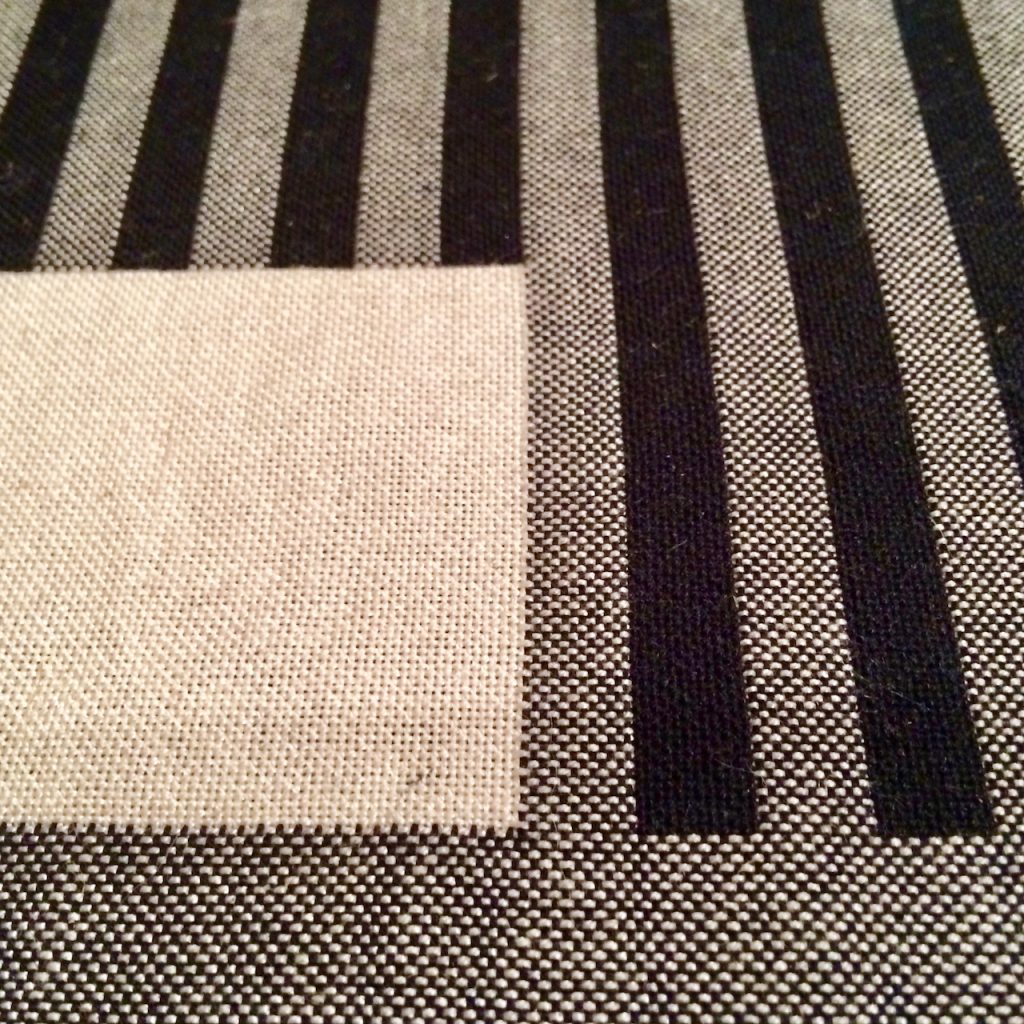 The exhibition at the Tate Modern is the first major retrospective of Albers' work in the United Kingdom. It takes an expansive view, exploring Albers' creative processes– the intersection between art and craft; hand-weaving and machine production; ancient and modern. The Tate has included over 350 objects of Albers', including small-scale studies, large wall-hangings, jewelry made from everyday items and textiles designed for mass production. Visitors to the exhibition will be able to "see Albers' work in close focus, experiencing her belief that textile is inherently many-sided," writes Corinne Julius in Selvedge Magazine ("Fruit of the Loom," October 11, 2018). Many of Albers' weavings are hung freely throughout the exhibition space, allowing visitors to examine them front and back.

Though the exhibition has been organized by two major fine art institutions, the Tate and the Kunstsammlung Nordrhein-Westfalen, neither of them own any important works by Anni Albers as her work has been considered 'craft.' As a result, the vast majority of objects in the exhibition are on loan from the Josef and Anni Albers Foundation. "The whole show is about a woman who is a weaver and how weaving can be a valid modernist art practice. Anni Albers' work is not 'decorative,' wires Julius. "It's quite conceptual – corroborating Roland Barthes' comment that the loom is 'a maquette of reasoning,'" Ideally, Anni Albers will move the boundary of what is and is not considered fine art.

For more information on the exhibition, which closes on January 27th, visit the Tate's website HERE.