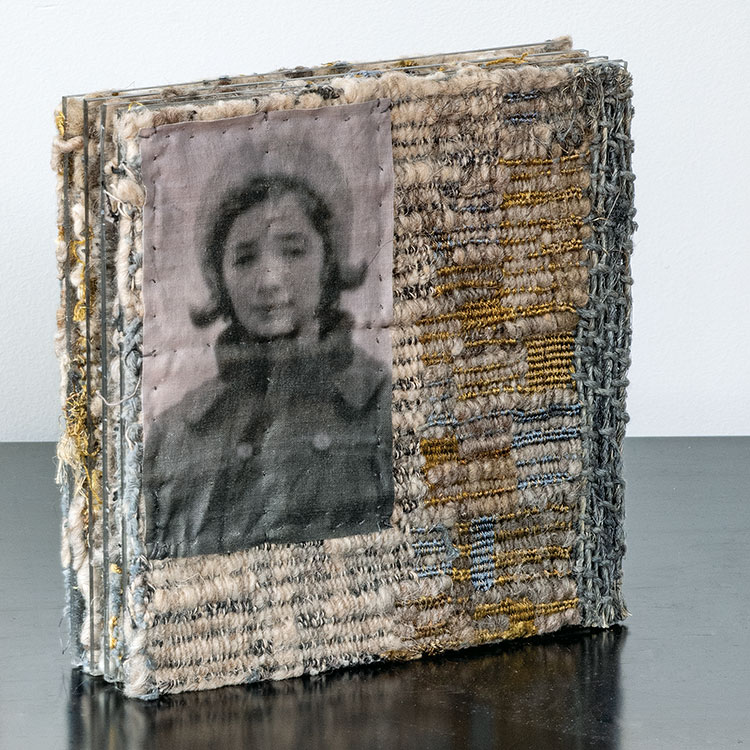 We recently corresponded with Aleksandra Stoyanov, known as Sasha, about her practice and influences. Here is what we learned:
On Influences Sasha began drawing in childhood. She was not very healthy as a child. She spent a lot of time in the hospital and this influenced her further understanding of people and life itself.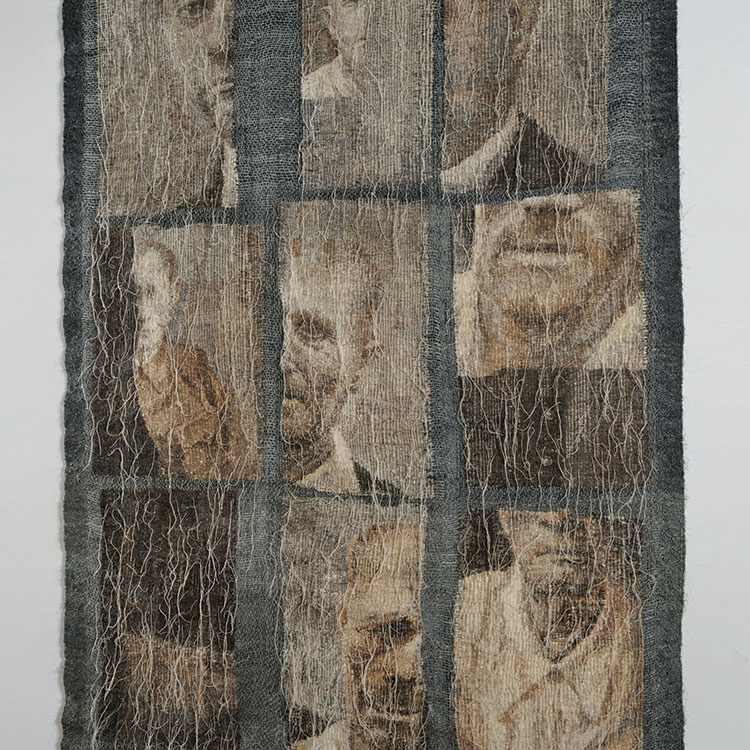 Her mother sent Sasha to a Art School in Odessa to study drawing. Afterschool she attended Odessa Theater Art College where she studied stenography, graphic arts, painting and theater. Her first great art inspiration in college was her teacher Leon Alshits. He gave her an understanding of composition and the understanding that objects can speak with the same significance as a man and that objects have their own biographies. Studying in Theatrical college altered Sasha's vision of the world she lived in. Among other things, Sasha was inspired by both Medieval Art and especially taken with black-and-white photography.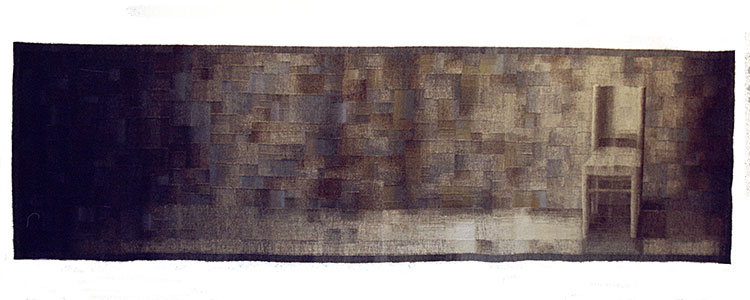 After college Sasha worked in theater production but was disappointed. She left the theater and began experimenting with threads. Sasha loved playing with threads. Feeling a thread for Sasha was feeling a living material. The feeling of thread as a live material and a desire to draw with it brought Sasha to develop her own technique. She began working on a small, simple frame loom working in bright colors.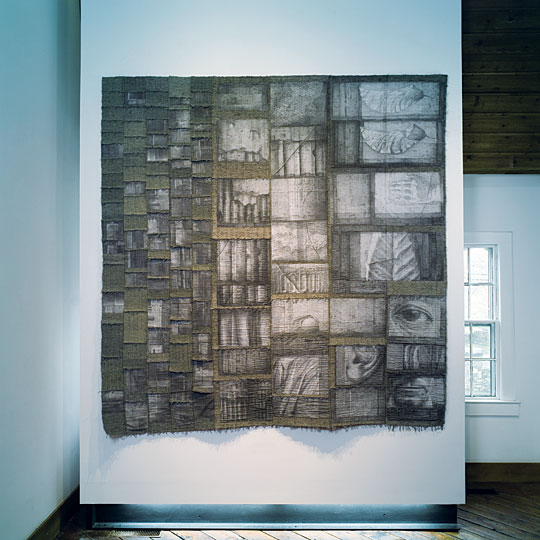 In the 90s, Sasha and her husband Yan Belinky, packed up and left Odessa to get away from the anti-semitism there that was growing worse. They chose Israel as a better environment to bring up their daughter and give her a motherland. They had no idea what to expect since there was no internet. They just picked up and flew to Israel.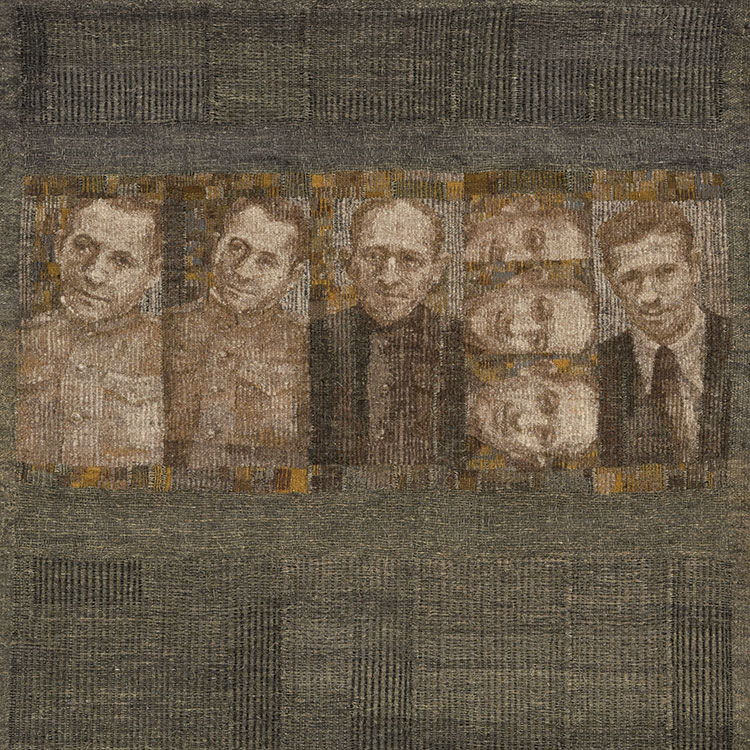 In Israel, Sasha learned from Zilli Landman how to work on large looms for her tapestry. Landman helped her refine her technique for weaving on these large looms.
Sasha began making her own handmade threads from the wool of the Avassi sheep. Sasha makes all of her threads from their wool, which she says are the only sheep whose wool has the texture she prefers. She dyes the wool in large batches to create the palette for her works.
Sasha's color palette has completely changed since moving to Israel. She fell in love with the colors of the burnt summer dessert. Sasha has found that grey-brown hues can suggest more colors and be more expressive than bright colors. Burnt trees, grass and rocks have been the main colors of her palette ever since.