Each year, we host two exhibitions at browngrotta arts — one in the Spring; one in the Fall. With each, we try to identify a nonprofit to promote as our Art for a Cause. Our hope is to bring the group visibility and donated funds. Previous Art for a Cause groups have included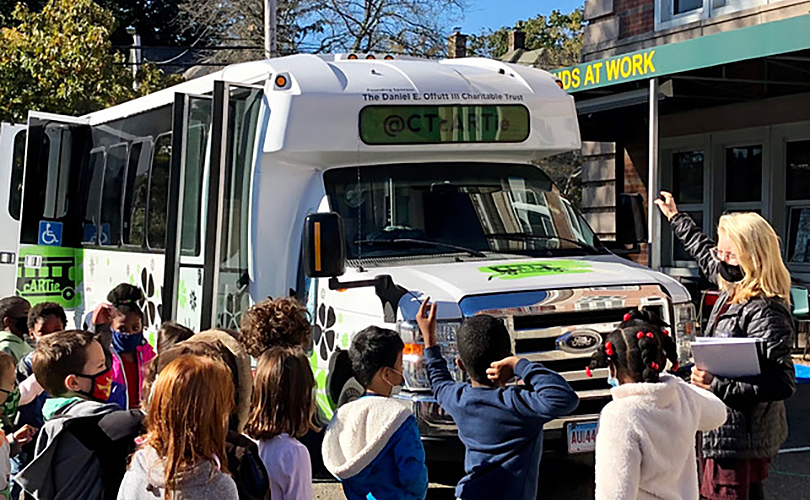 Americans for the Arts, Ports of Cause, The Woven Community, Connecticut Institute for Immigrants and Refugees, Sunflower of Peace, and the World Affairs Council.
We are excited to announce that this Fall our Art for a Cause organization is cArtie, the mobile art museum. browngrotta arts is pledging 5% of the profits from sales during our Fall in-person exhibition, Vignettes: one venue, three exhibitions (October 7 – 15th) to cARTie, a passionate nonprofit organization committed to empowering communities through art and education. By attending our exhibition and purchasing artworks, visitors directly support cARTie's cause. Additionally, we are collecting cash and check donations made out to "cARTie," onsite helping us make an even greater impact.
You can also contribute online or by mail. Send your checks to cARTie, 326 Navajo Loop, Shelton, CT 06484. Your contribution, whether through art purchases or donations, goes a long way to foster creativity and education. Join us in creating a brighter future for aspiring artists and learners.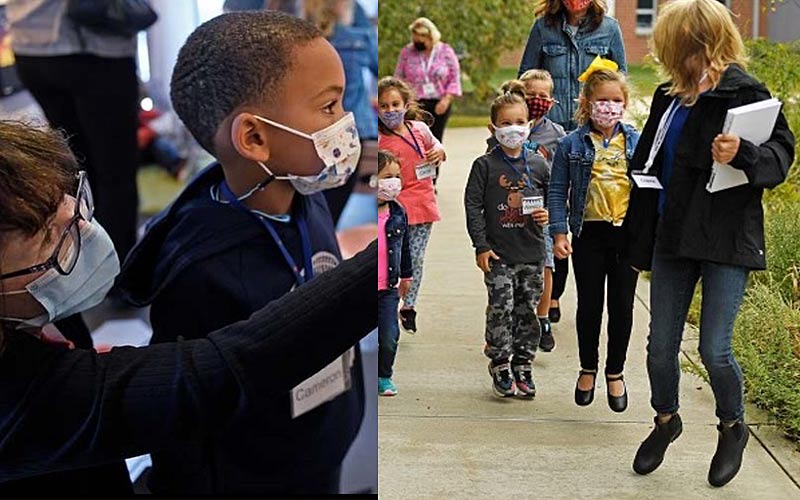 More about cARTie:
cARTie is Connecticut's first and only nonprofit mobile art museum bus committed to bridging inequities in education and arts access across the state. cARTie's programming is focused on high-school student-artists, entire communities, and PreK-2 students with limited access to the arts in education. 
cARTie ensures all young children positive and prolonged early introductions to museum-based learning and opportunities for developing critical and creative thinking dispositions.
cARTie will work with 5,000+ PreK-2 students this year and 27 elementary and pre-schools across the state with limited access to the arts in education (up from 17 last year and 7 the year before). cARTie visits these partners multiple times throughout the year, to help nurture students' critical and creative thinking, as well as their museum habits of mind.
You can learn more about about cARTie on its website: https://www.cartie.org/
Schedule your visit to Vignettes: one venue, three exhibitions, and its three included exhibitions, Dorothy Gill Barnes: a way with wood; Glen Kaufman Elegant Eloquence; and An Abundance of Objects on Eventbrite.