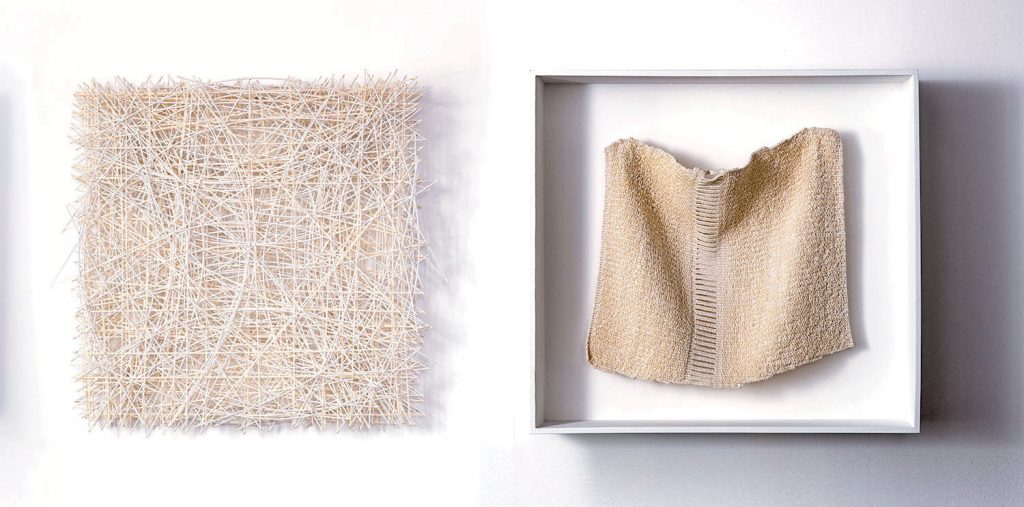 As American Songwriter opined, "who could have possibly predicted the success of "A Whiter Shade Of Pale," which went to #1 in the UK in 1967, #5 in the US, and has outlasted so many other flower-power and psychedelic-flavored tracks from that era to be one of the most enduring songs of the 60's?"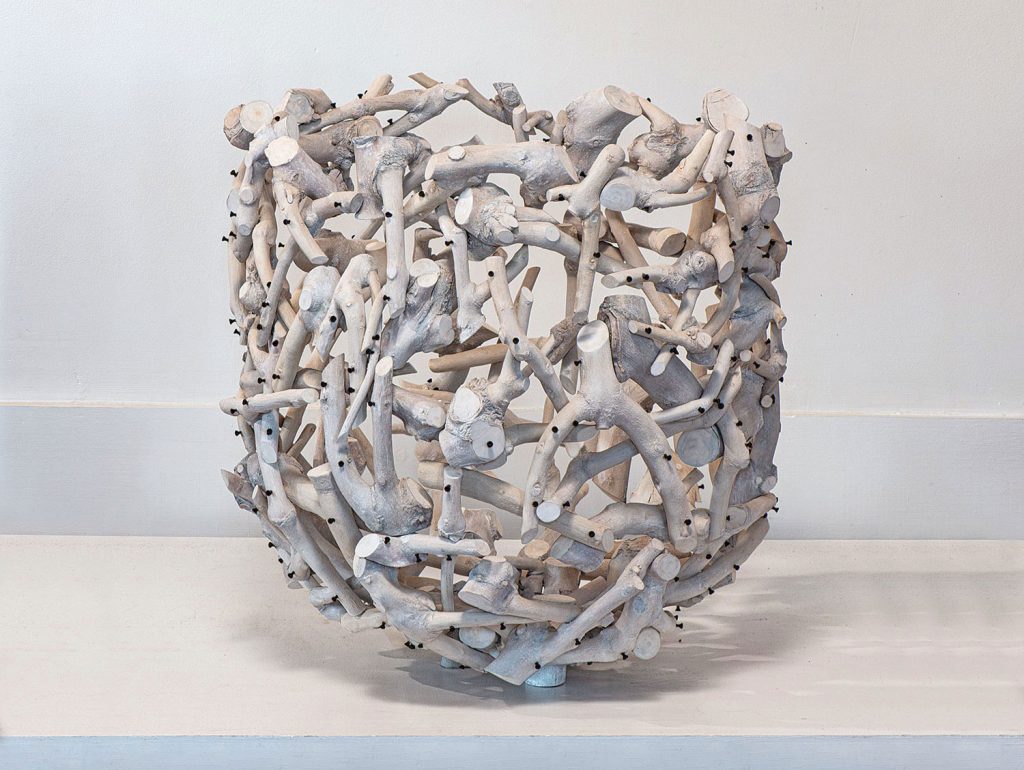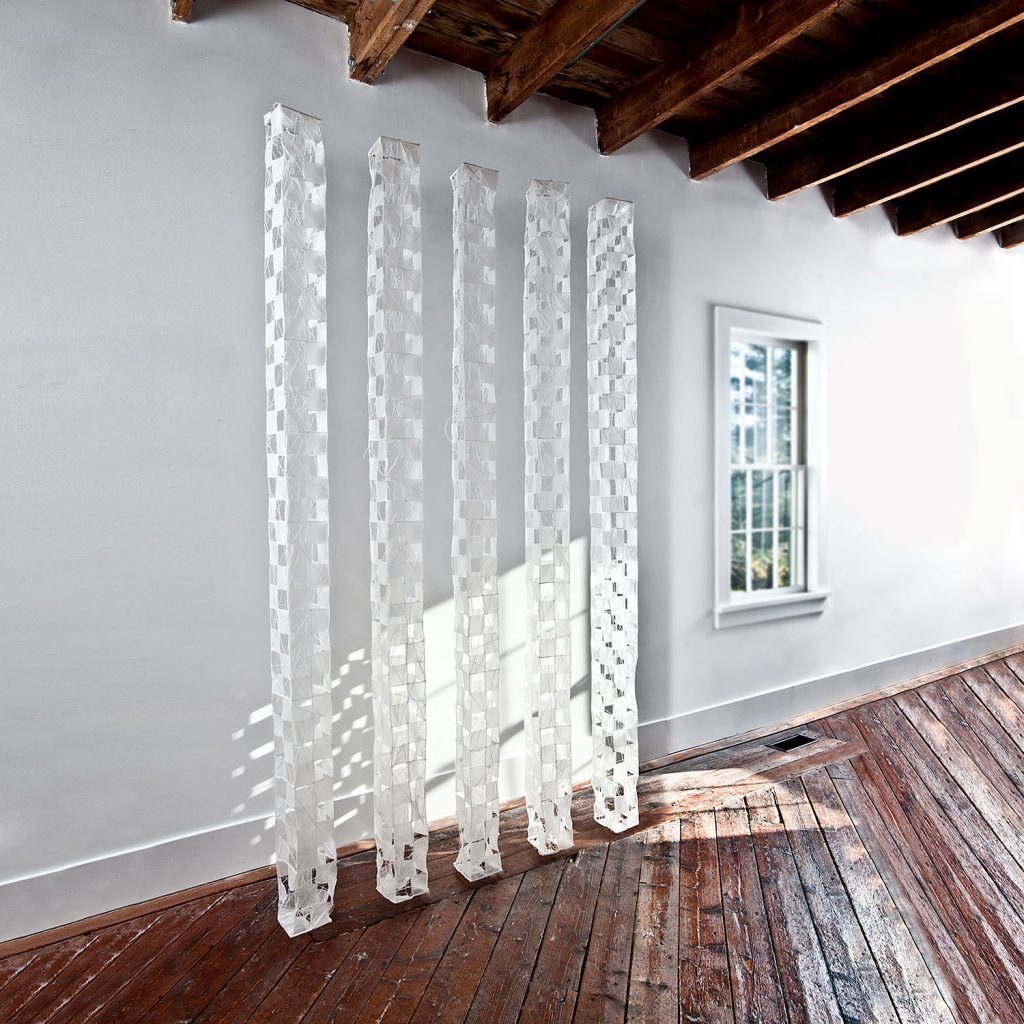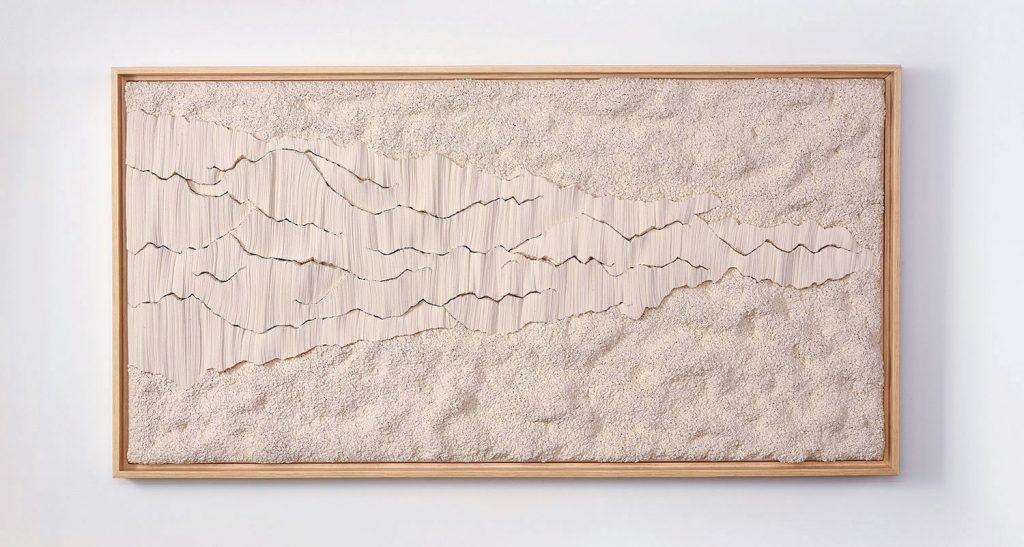 It's an unforgettable lyric that often comes to mind when we view works by artists who work with browngrotta arts. Many of of them work in white, to evoke clouds or an icy river or purity or to explore the absence of color or a dichotomy with black.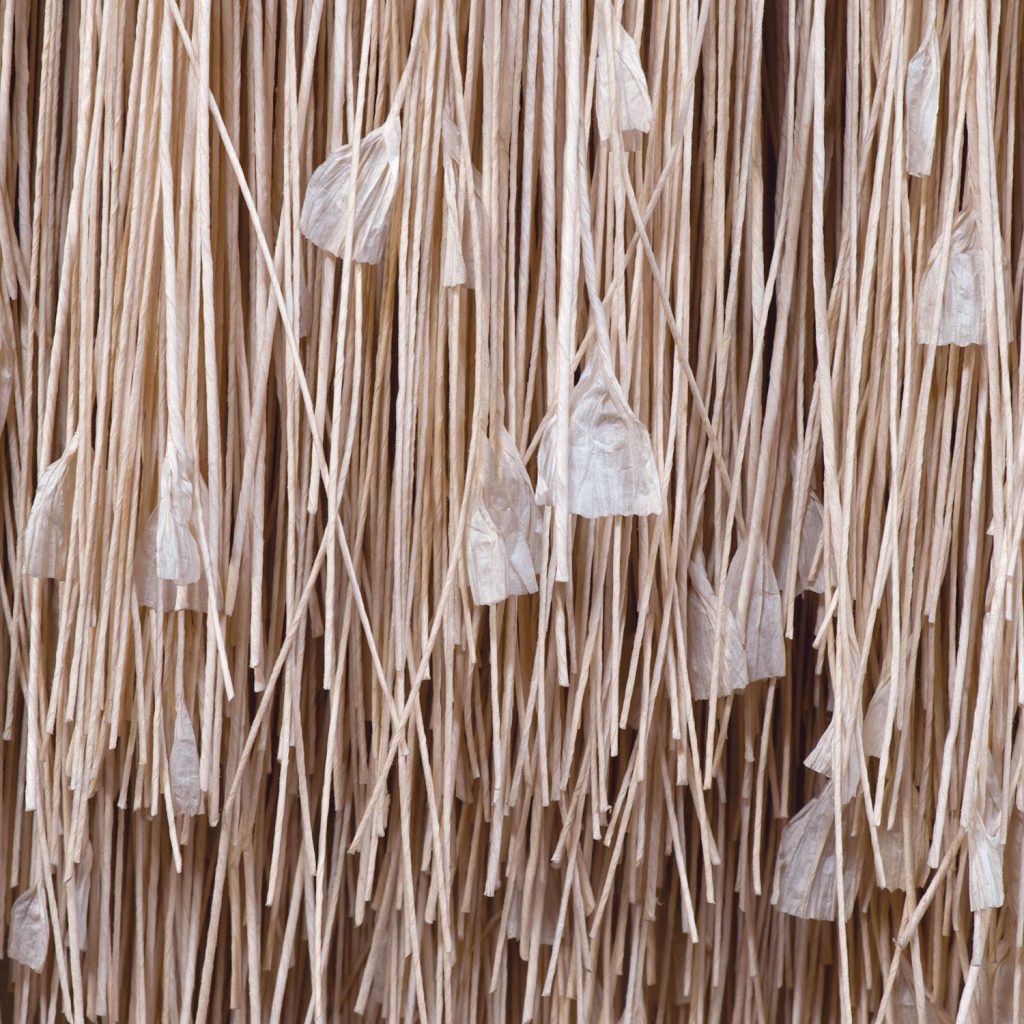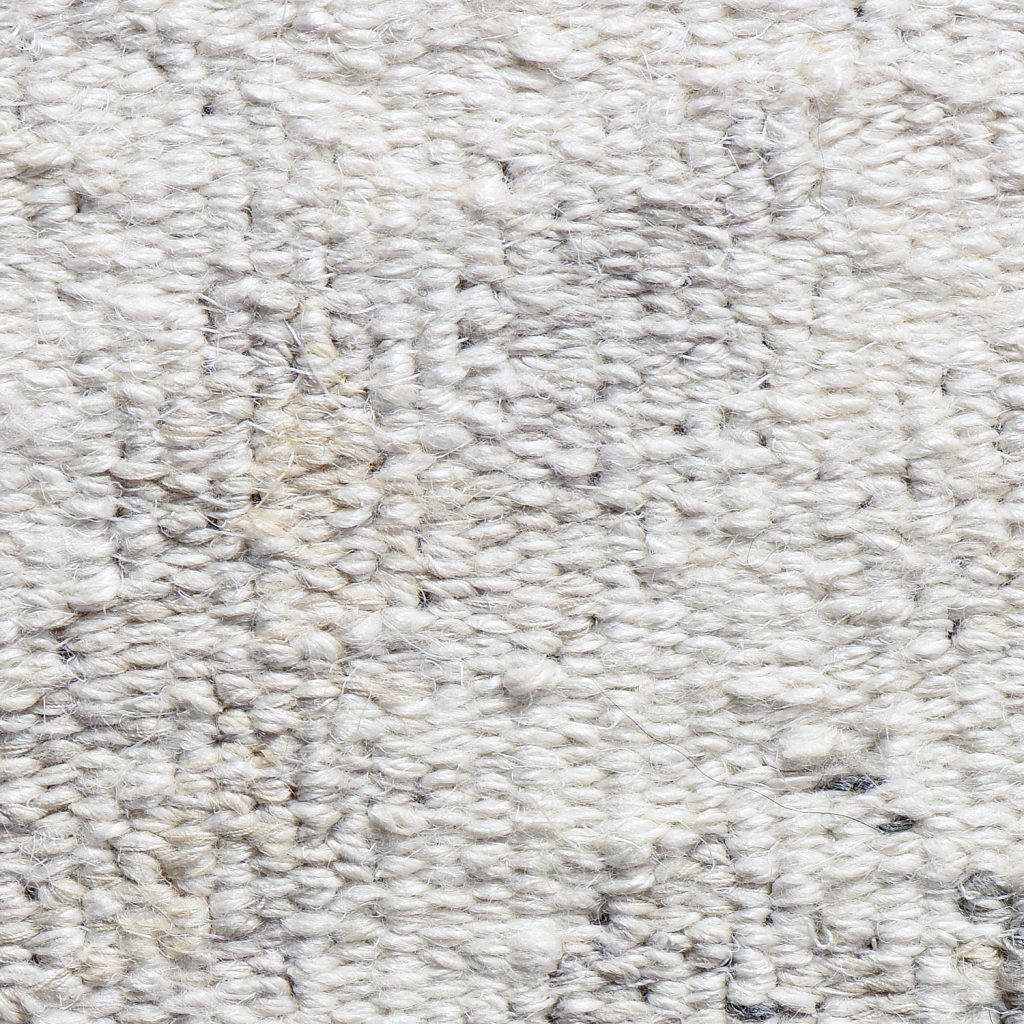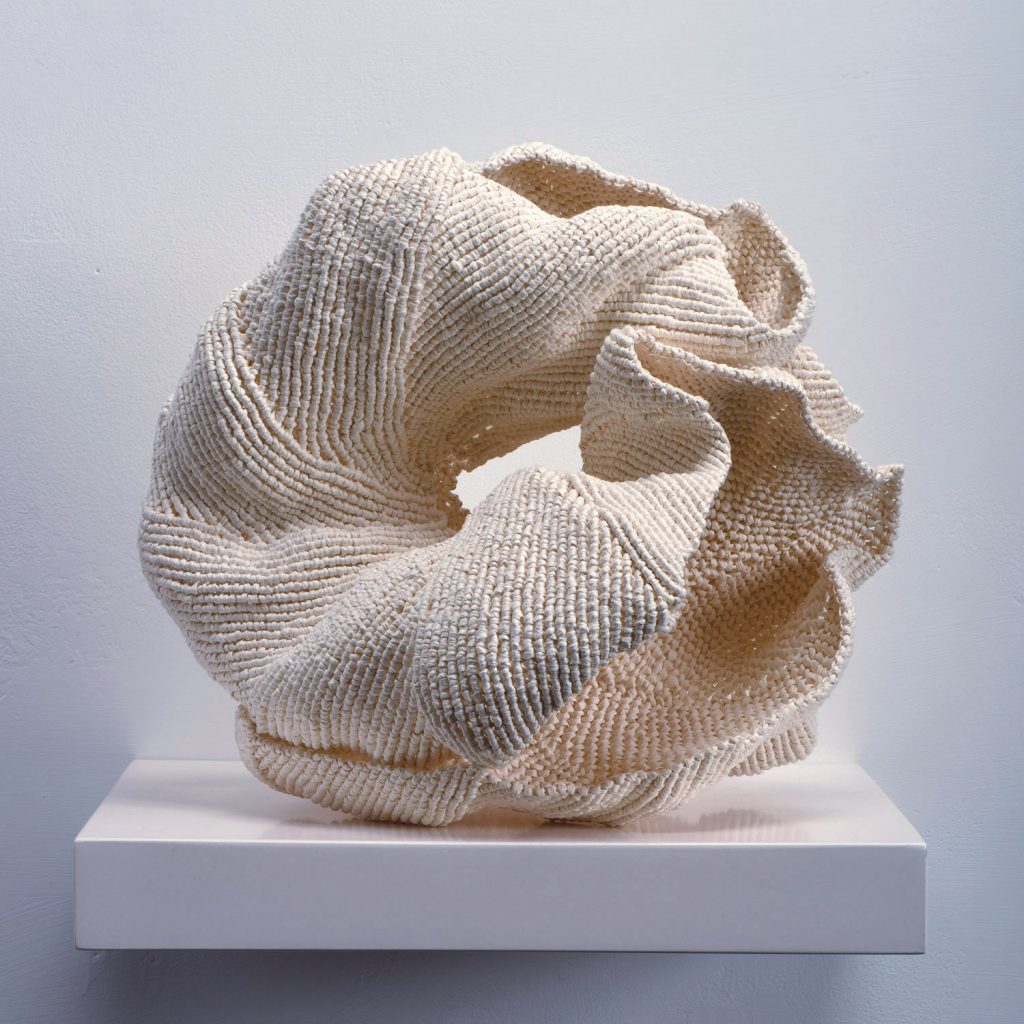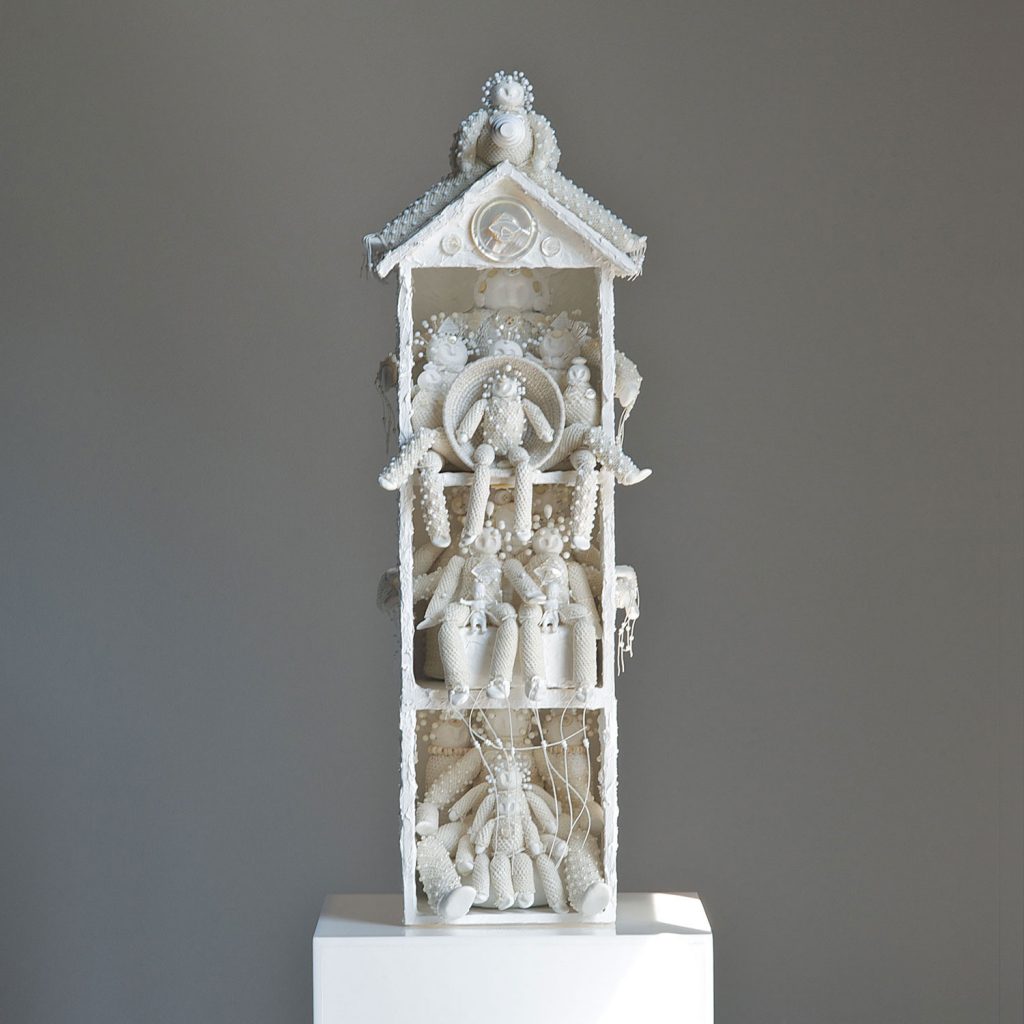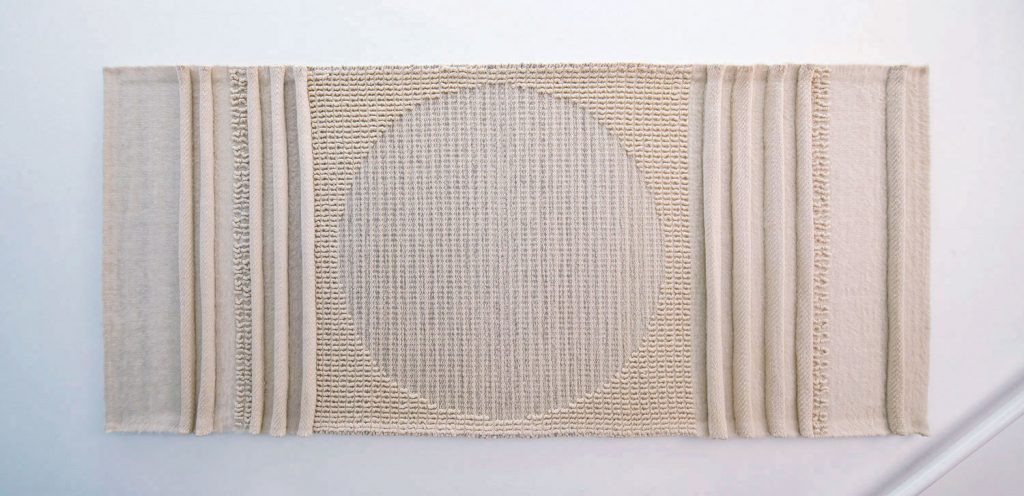 "In many cultures, white is seen as the color of innocence and virginity, purity, loyalty and peace," noted the Textile Museum in Tilburg, the Netherlands in its materials for its 2019 exhibition, Black & White | Symbolic Meaning in Art & Design. In the West, white clothing and decoration are symbolic of the joy around births, baptisms and weddings, the Museum notes, while in many African and Asian cultures, as well as in medieval Europe, white is the traditional color of death and mourning.