As you may know by now, we launched our Volume 50: Chronicling Fiber Art for Three Decades exhibition in September. In celebration, we've highlighted some of the many talented artists that are featured in the Volume 50 exhibition, including: Neha Puri Dhir, Keiji Nio, and Sara Brennan.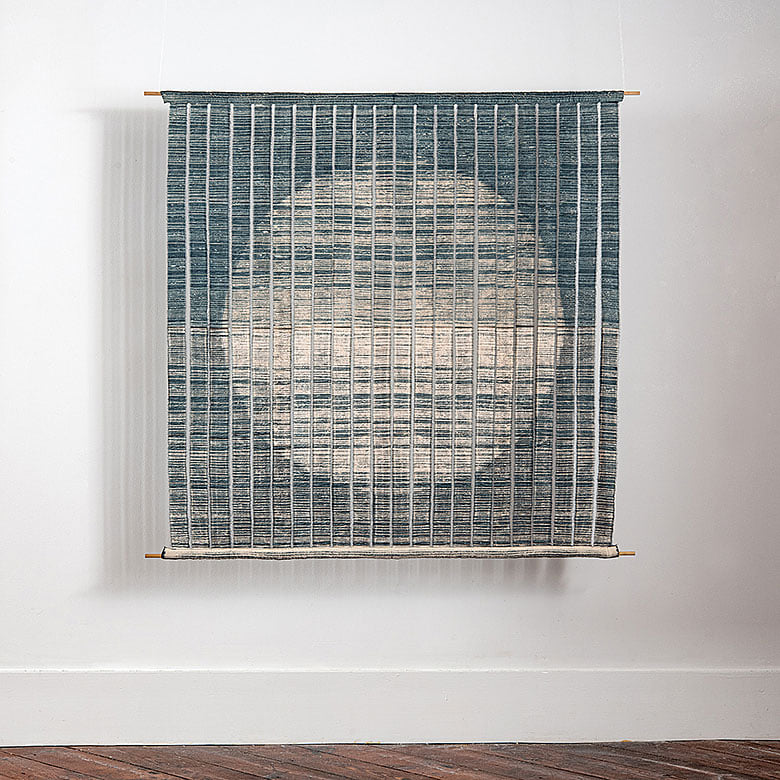 India-based artist Neha Puri Dhir has explained that she finds inspiration from her surroundings and real world experiences.

"My journey as an artist has been a quest to impart a visual language to the varied influences and interactions that have left a mark on my mind," said Neha Puri Dhir. "Having worked closely with traditional textile craftspeople across India, the heart has always appreciated the labor of love."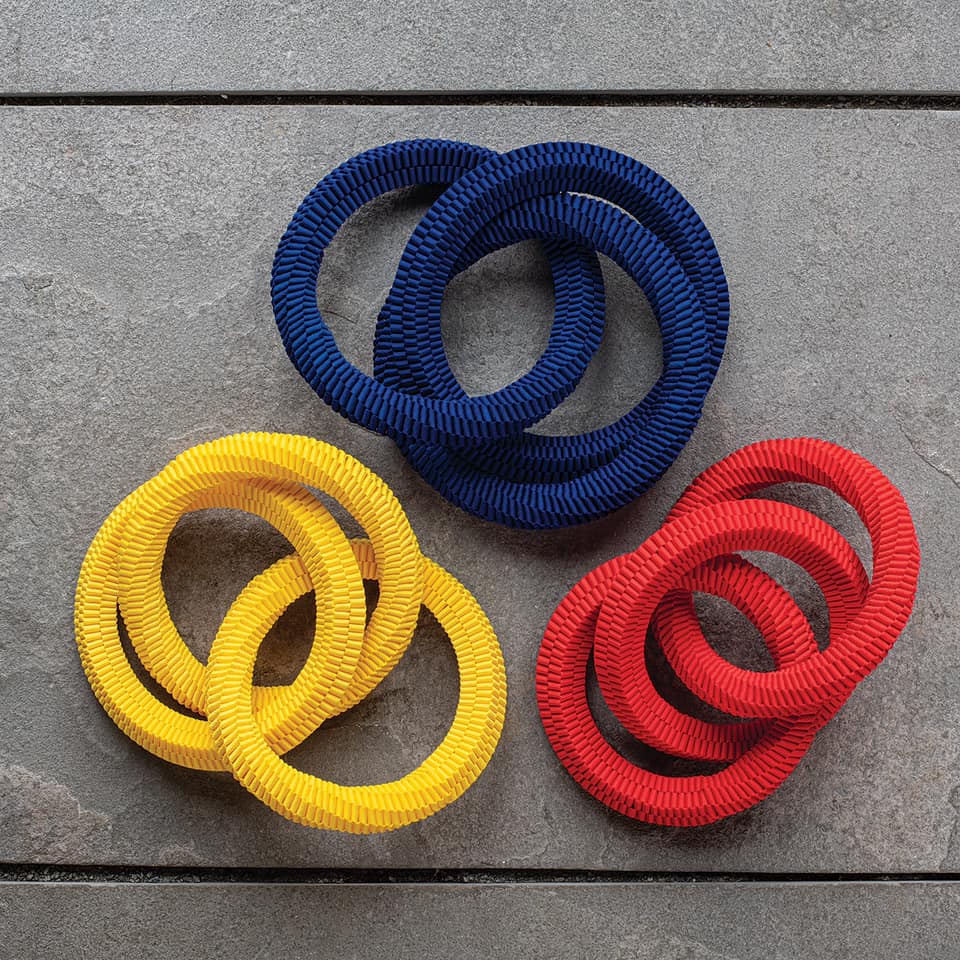 Japan-based artist Keiji Nio works with the traditional technique of Kumihimo, Japanese braiding. In his works he often combines both industrial and natural materials.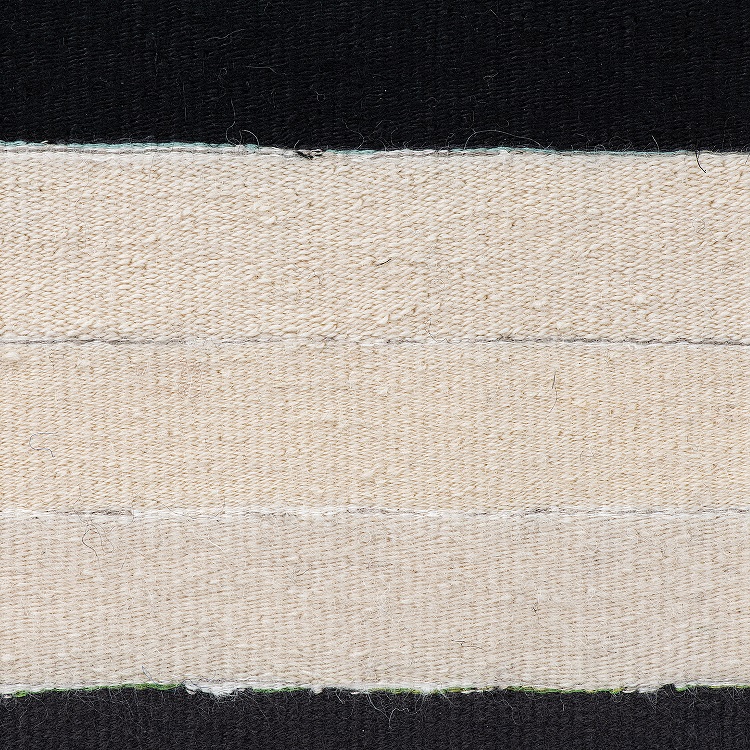 Scotland-based artist Sara Brennan is most commonly known for her renowned tapestry work, among many other things.

When speaking about her work process, Brennan said she likes working in series, as you can push depth and boundaries.

"Small tapestries often seem to become part of an ongoing series of work," said Sara Brennan. "They can be viewed as a whole or in isolation as individual pieces. They lend themselves to exploring, exploiting and investigating materials and ideas. My work takes its initial inspiration from landscape, responding with a very simplified and reduced use of form. It is an expression of a whole and a personal response."
Our online portion of Volume 50: Chronicling Fiber Art for Three Decades is now live on Artsy. To view the works from these talented artists and many more, visit the following link.