Anyone else happy to say goodbye to 2020 and hello to new, brighter beginnings? We know we are.

The last month in 2020 certainly kept us busy at browngrotta arts. From introducing new art, to having our Volume 50 exhibition come to a close – there hasn't been a dull moment for us.

In this blog, we're charting the new art we've introduced to the public in the month of December, including works from: Carolina Yrarrázaval, Włodzimierz Cygan, and Caroline Bartlett.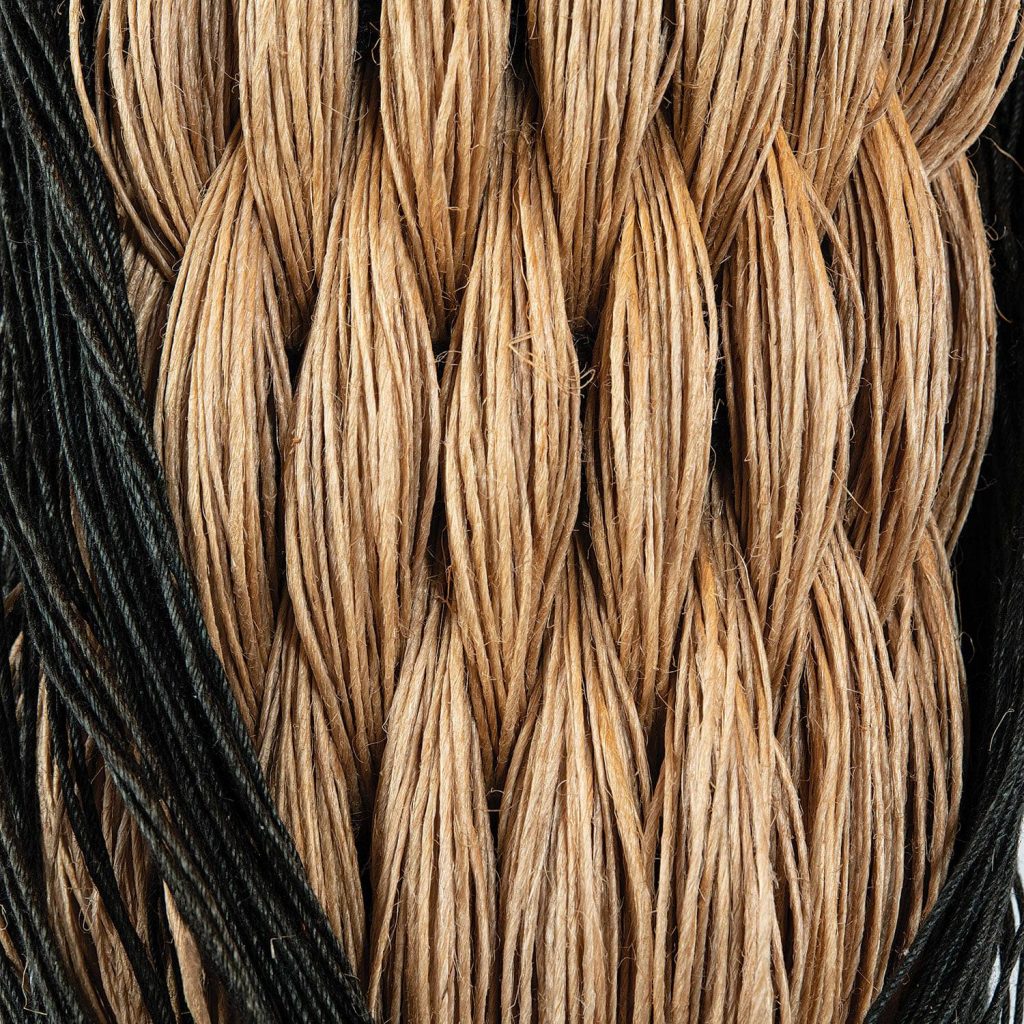 Carolina Yrarrázaval is a Chilean artist known for her impeccable textile work. When asked about her work and her aspirations, Yrarrázaval said:

"Throughout my entire artistic career I have devoted myself to investigating traditional textile techniques from diverse cultures, especially Pre-Columbian techniques, trying to adapt them to my creative needs," said Carolina Yrarrázaval. "Abstraction has always been present as an aesthetic aim, informing my choice of materials, forms, textures and colors. The simple proportions are guided by an intuitive sense that avoids the use of mathematical formulas."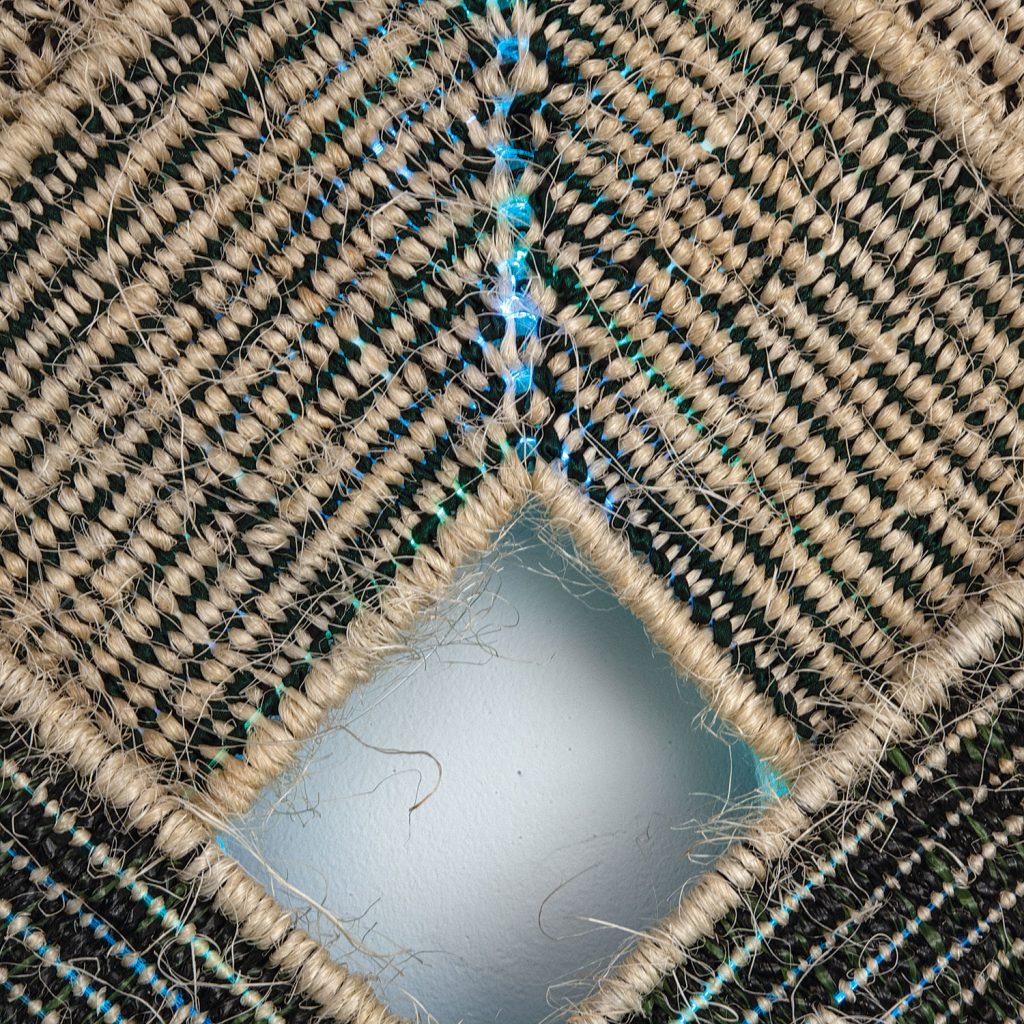 Włodzimierz Cygan is a Polish artist who's widely known for his intriguing and detailed weaving and tapestry work. Growing up, Cygan lived in a city called Łódź, which has very strong textile traditions that inspired him to create his own works of art. "I use optical fiber mono-filament with increased light transmission for warp and weft as a complementary material for the textile structure, " says the artist. In doing so, he is able to connect two contradictions: durability of textile materials and a constant change of the light.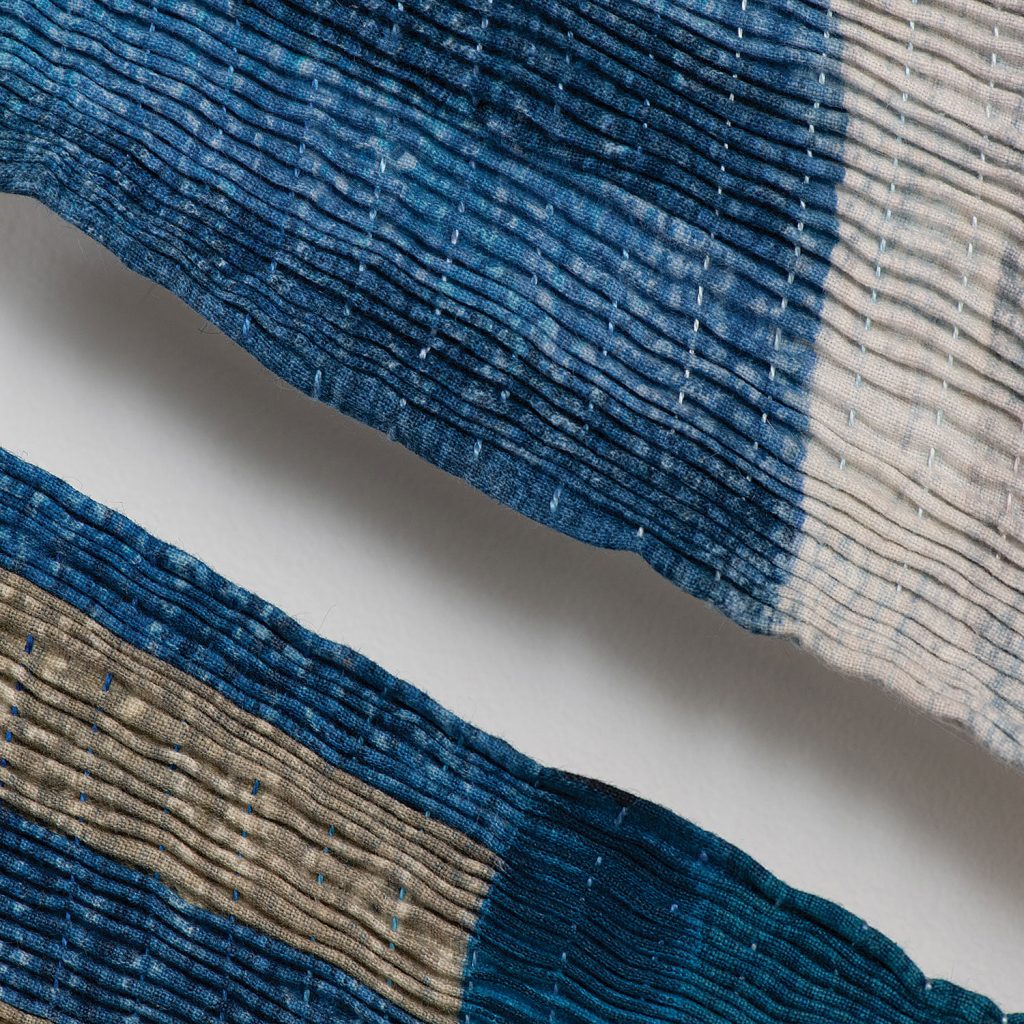 Caroline Bartlett is a UK artist who's widely known for her textile work – which provides the means and materials to process and articulate ideas in relation to content in reference to historical, social and cultural associations. These have significance in relation to touch and their ability to trigger memory in Bartlett's work, imprinting, erasing and reworking, stitching, folding and unfolding become defining characteristics.
At browngrotta arts, we're excited to begin the new year and to continue to bring forth art that inspires and incites emotion. We're determined to continue to bring light into the world with art that connects us all as one. Keep your eye out for all the exciting things to come!