January was a great month for us at browngrotta arts. The new year has brought forth even more spectacular art work into the fold, which we know you're going to enjoy.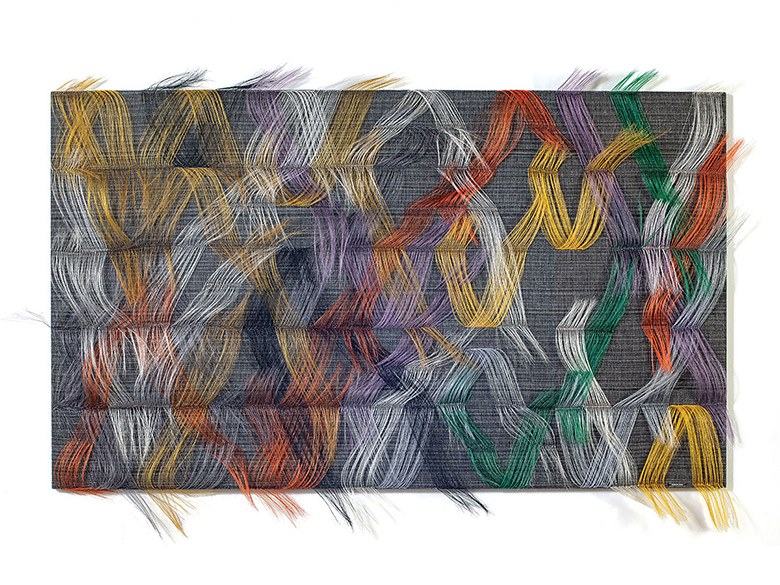 Marianne Kemp specializes in weaving with horsehair. She is passionate about exploring unconventional weaving techniques in her art. That passion, combined with her craftsmanship, is clearly visible in the work she creates. Some, almost-mathematically precise, creations challenge viewers to become introverted and still. Other work is more extroverted and playful, displaying an exuberant cheerfulness. In either case, her work attracts the eye and stimulates an urge to touch (though you need to resist it!).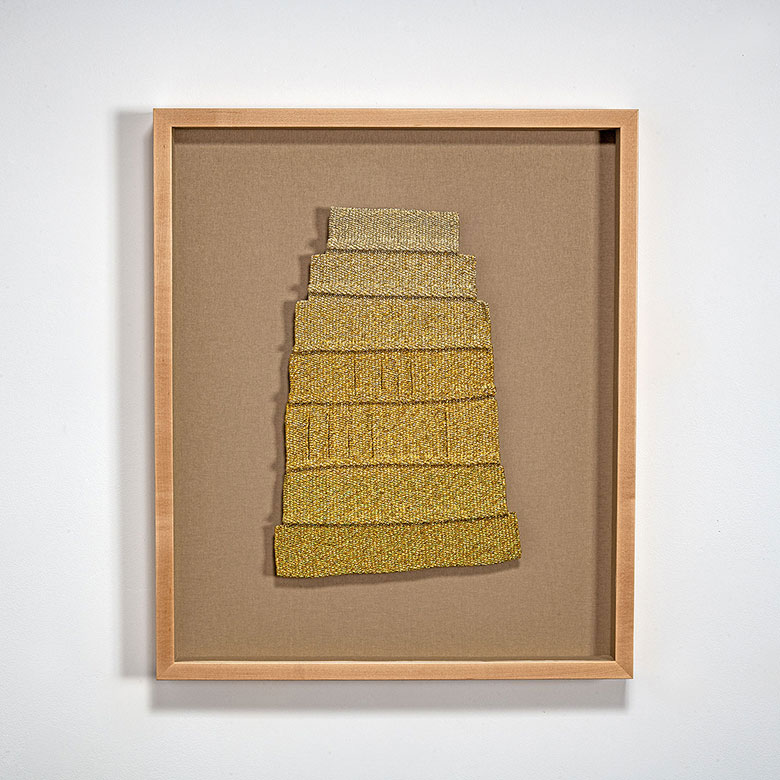 Canadian artist Micheline Beauchemin was a major figure in visual arts, best known for monumental tapestries and theatre curtains, as well as works of embroidery and stained glass, costumes and paintings. As a weaver, her repertoire of materials included unique combinations of hand-spun wool, silk and other natural fibers, as well as nylon, aluminum, and gold and silver threads. "I do not seek to represent the forest, pure joy or fear;" Beauchemin has said, "[ ] I want my tapestries to be the forest, pure joy or fear."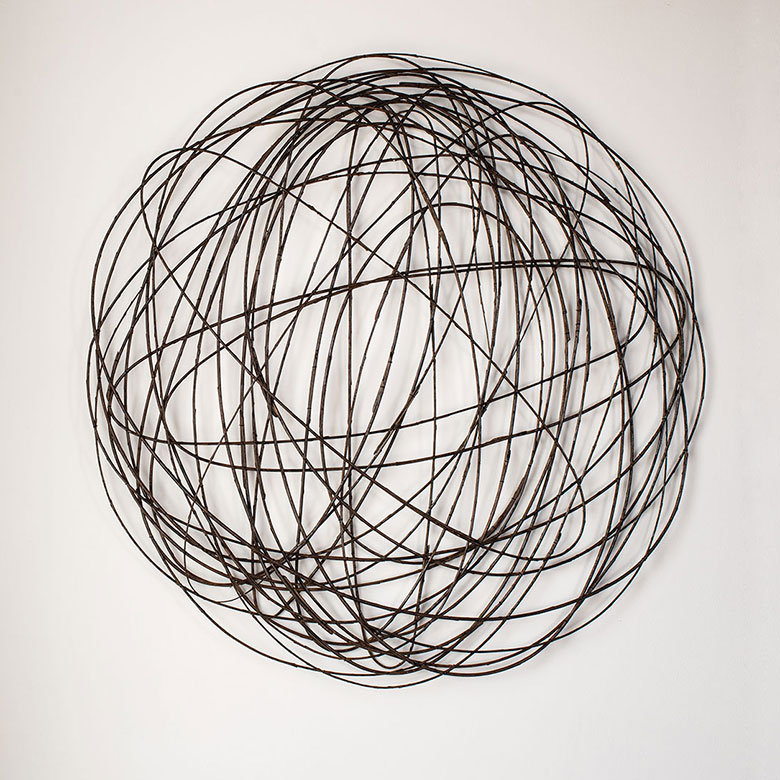 Says Lizzie Farey about her work, "I have a fascination with living things and natural form. For me, willow has become a medium for an interaction with nature that is deeply personal. Using willow, birch, heather, bog myrtle and many other locally grown woods, my work ranges form traditional to organic sculptural forms."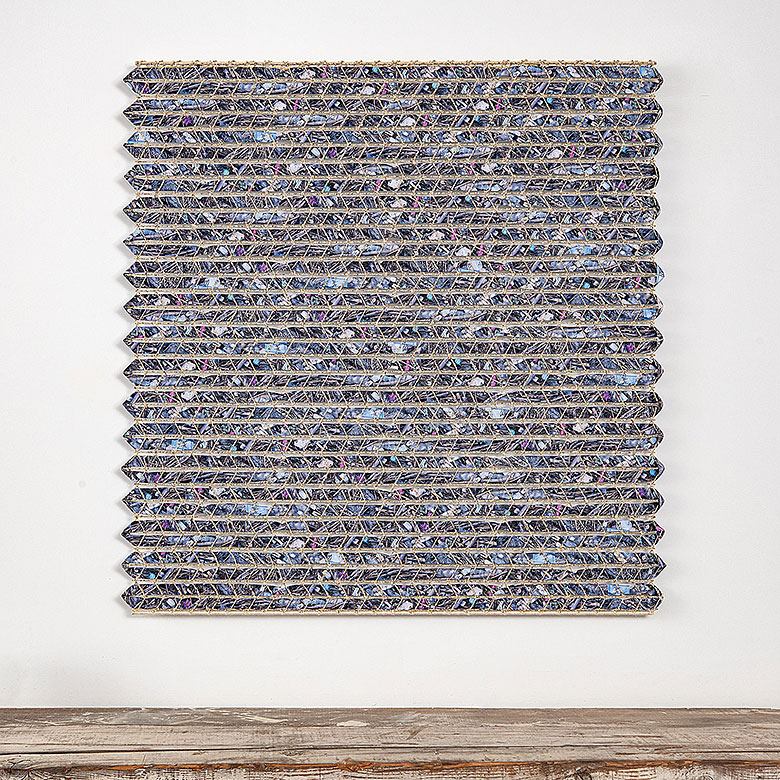 Keiji Nio's interlaced wall work is inspired by a haiku, Rough Sea of Sado, from Japanese haiku master Matsuo Basho. In it, Basho describes the deep blue waves of the Sea of Japan as they are reflected in the night sky and the light blue waves hitting the beach. The work incorporates ribbons on which Nio has screened images from the sea and tiny pebbles from the shore. Nio is a faculty member at the Kyoto University of Art & Design. He combines industrial and natural materials in his works to make statements about nature and man's relationship to the world.