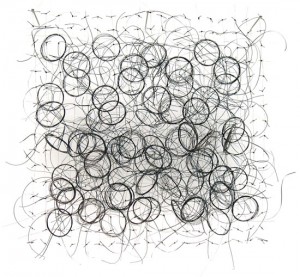 Traveling outside the US this summer? If so, there are lots of places to see the work of the artists browngrotta arts represents.  In France, 13 Scottish weavers all trained in the tapestry department of the College of Fine Arts in Edinburgh, including Sara Brennan and Linda Green are part of the Vive La Tapisserie exhibition from July 16th to August 18th at Galerie la Tour Montsalés, in Montsalès http://www.galerielatourmontsales.com. In Paris, you still have nine days to see Carte Blanche á Philip Hughes: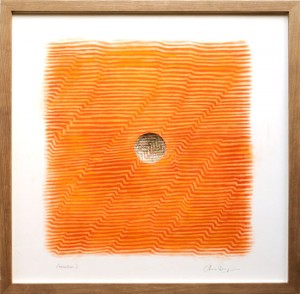 Works by Chris Drury, Philip Hughes and Nicholas de Staël at Galerie Gimpel & Müller, 12 Rue Guénégaud,
http://www.gimpel-muller.com/
expositions.php, through July 26th. In Belgium, Marian Bijlenga's work is included on the 7th International Triennial of Contemporary Textiles in Tournai, through September 25th,
http://www.triennaletournai.
be/?page_id=10.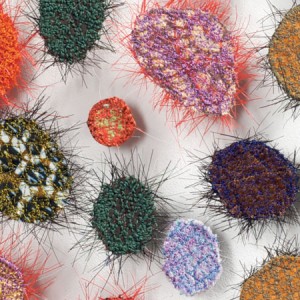 In Denmark, Ane Henricksen's solo exhibition, Lady Sings the Blues, continues at the Design Museum in Copenhagen through August 7th,

udstillinger/aktuelle-saerudstillinger/lady-sings-the-blues.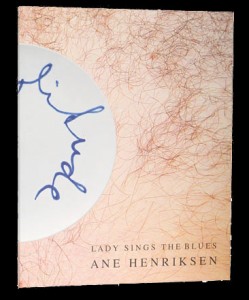 Connecting: Contemporary Arts and Crafts from Germany, Norway, Finland, Denmark, Sweden is a travelling exhibition organized by the art and craft associations of Schleswig-Holstein (Germany) and its partner regions in Sweden, Denmark, Finland and Norway http://www.connecting-artsandcrafts.com. Forty artists, including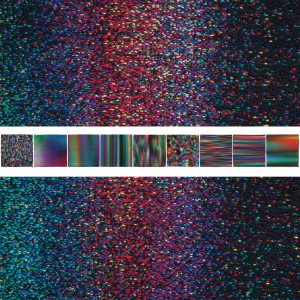 Grethe Sorenson of Denmark, have presented 90 new works. The exhibition is at the Akershus Art Center in Lillestrom, Norway through July 31st and at the Pohjanmann Musuem in Vaasa, Finland from September 9th through November 27th. In Lladudno, Wales, Laura Thomas' resonate sculptures and works by 10 other artists are on display through September 1st  at the retail space at Oriel Mostyn, in an exhibit entitled,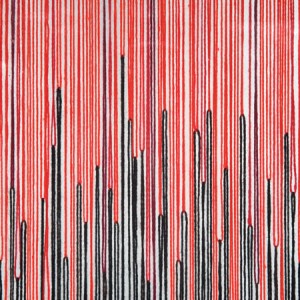 Similar Threads: A Celebration of the Beauty of Thread.