by Ryan Urcia and Kristina Ratliffe 

Our 2020 "Art in the Barn" exhibition series is not until next Spring but there are plenty of exciting exhibitions featuring some of our favorite browngrotta arts' artists to check out this Winter season. Below is a round up of 10 must-see shows in the US: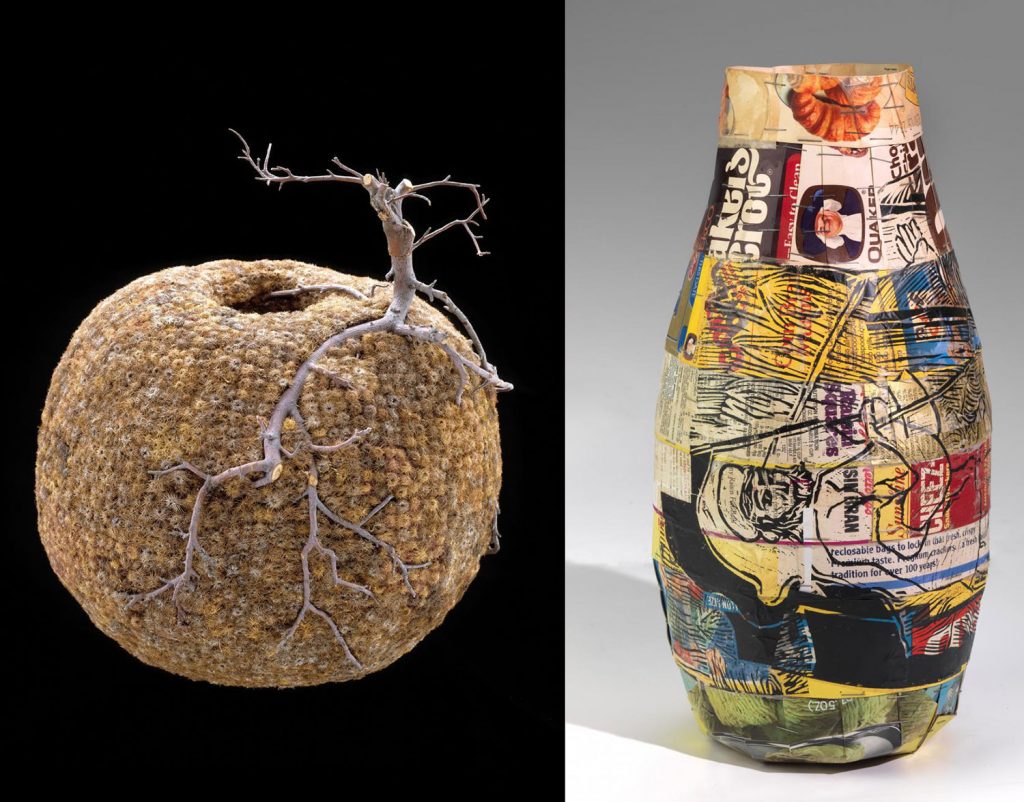 Washington, D.C.
Connections: Contemporary Craft
at the Renwick Gallery
On view – indefinitely
Connections is the Renwick Gallery's dynamic ongoing permanent collection presentation, featuring more than 80 objects celebrating craft as a discipline and an approach to living differently in the modern world. The exhibition explores the underlying current of craft as a balancing, humanistic force in the face of an evermore efficiency-driven, virtual world. The installation highlights the evolution of the craft field as it transitions into a new phase at the hands of contemporary artists, showcasing the activist values, optimism, and uninhibited approach of today's young artists, which in some way echoes the communal spirit and ideology of the pioneers of the American Studio Craft Movement in their heyday. Includes artist Lia Cook, Toshiko Takaezu, Ed Rossbach, John McQueen, Peter Voulkos.
Renwick Gallery of the Smithsonian American Art Museum
Pennsylvania Avenue at 17th Street NW, Washington, DC. (212)(202) 633-7970 https://americanart.si.edu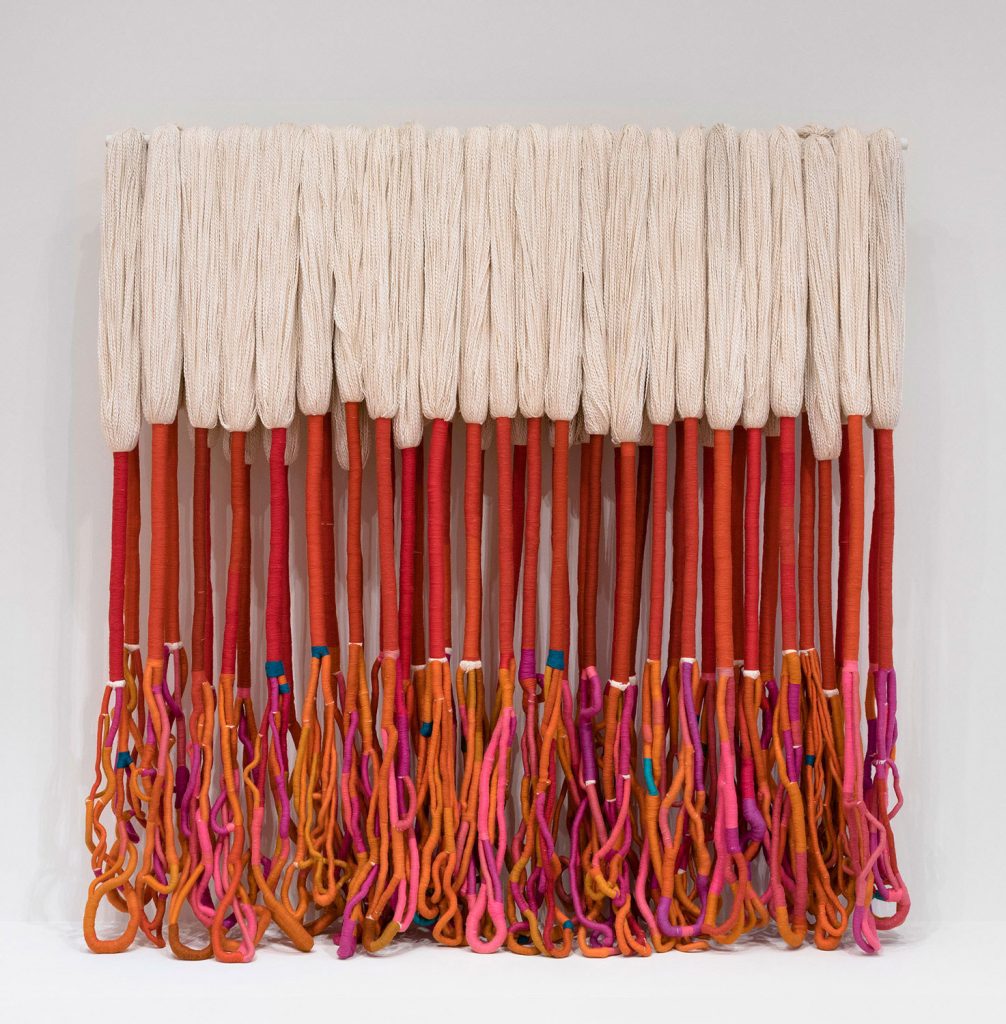 Boston, Massachusetts
Women Take the Floor
On view through May 3, 2020
An exhibition of more than 200 works that challenge the dominant history of 20th-century American art by focusing on the overlooked and underrepresented work and stories of women artists – advocating for diversity, inclusion, and gender equity in museums, the art world, and beyond. Includes Lenore Tawney, Sheila Hicks, Olga Amaral, Kay Sekimachi, Toshiko Takaezu.
Museum of Fine Arts, Boston
Avenue of the Arts
465 Huntington Avenue, Boston, Massachusetts 02115
Phone: (617) 267-9300 mfa.org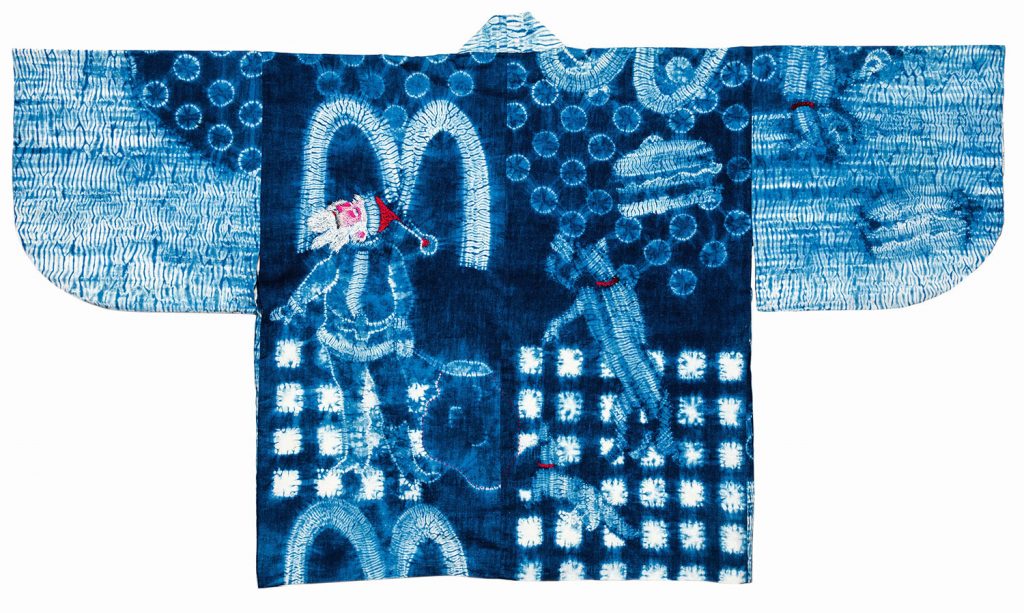 Philadelphia, Pennsylvania
Off the Wall: American Art to Wear
On view through May 17, 2020 Delight in the astonishing inventiveness and techniques of a generation of mixed-media artists who pioneered a new art form designed around the body. Coming of age during the dramatic cultural shifts of the 1960s and 70s, the artists in this distinctively American movement explored non-traditional materials and methods to create adventurous, deeply imaginative works. Includes Norma Minkowitz and Katherine Westphal
Philadelphia Museum of Art
2600 Benjamin Franklin Parkway, Philadelphia, PA 19130
Phone: (215) 763-8100
https://philamuseum.org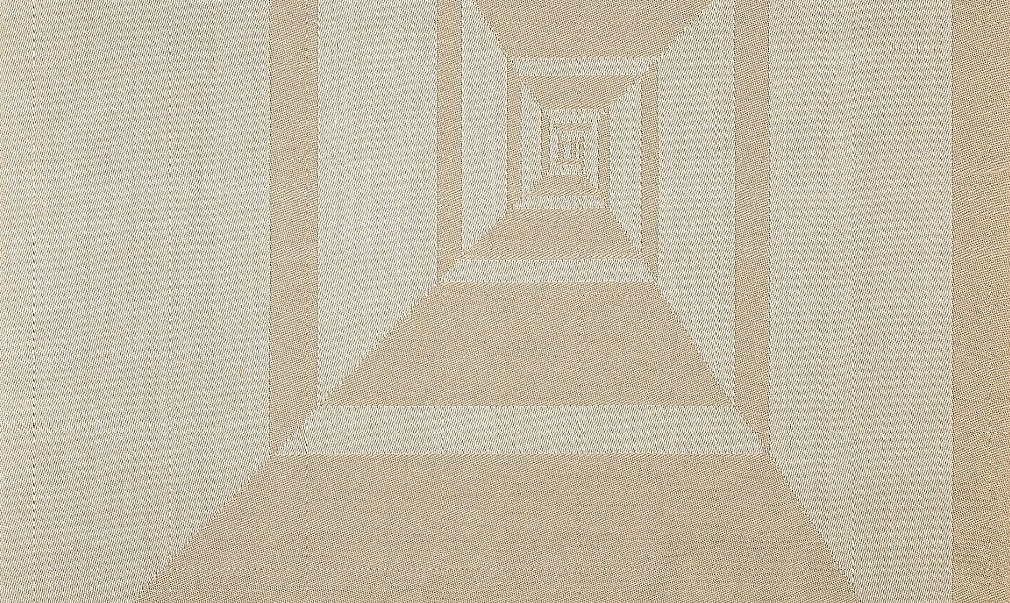 Chicago, Illinois
Weaving beyond the Bauhaus
On view through Feb 17, 2020
Presented on the centenary of this foundational organization, Weaving beyond the Bauhaus traces the diffusion of Bauhaus artists, or Bauhäusler, such as Anni Albers and Marli Ehrman, and their reciprocal relationships with fellow artists and students across America. Through their ties to arts education institutions, including Black Mountain College, the Institute of Design, the Illinois Institute of Technology, and Yale University, these artists shared their knowledge and experiences with contemporary and successive generations of artists, including Sheila Hicks, Else Regensteiner, Ethel Stein, Lenore Tawney, and Claire Zeisler, shaping the landscape of American art in the process.
Art Institute Chicago
111 South Michigan Avenue
Chicago, Illinois 60603-6404
(312) 443-3600
https://www.artic.edu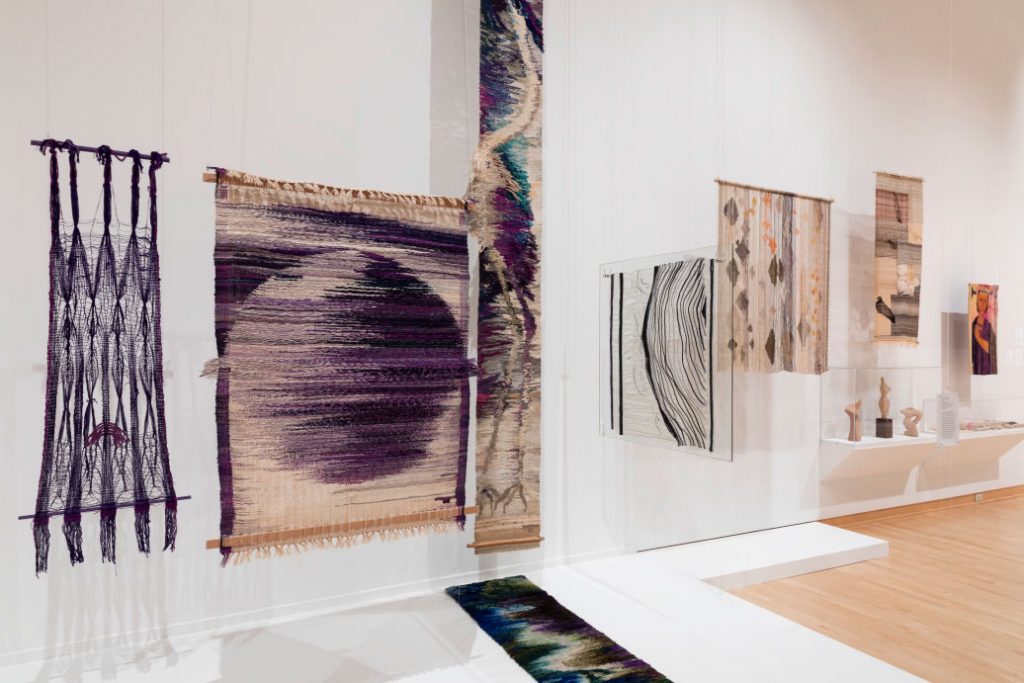 Sheboygan, Wisconsin
Lenore Tawney: Mirror of the Universe
On view through March 7, 2020
This series of four exhibitions explores Lenore Tawney's (1907–2007) life and impact, offering a personal and historical view into her entire body of work. Read more about the Tawney exhibits in our earlier blog here: https://arttextstyle.com/2019/12/18/lenore-tawney-gets-her-due/
John Michael Kohler Arts Center (JMKAC)
608 New York Avenue, Sheboygan, WI 53081
Phone: 920.458.6144
jmkac.org



Racine, Wisconsin
It's Like Poetry: Building a Toshiko Takaezu Archive at RAM
On view through July 26, 2020
RAM's archive now numbers over 30 works, including Toshiko Takaezu's (1922-2011) most expansive grouping, the installation comprised of 14 "human-sized" forms, the Star Series. Significantly, the museum's holdings span the range of Takaezu's working career—with a double-spouted pot from the 1950s being the earliest and the Star Series (1999-2000) being the latest.
Open Storage: RAM Showcases Ceramic, Fiber, and Regional Archives
On view through August 30, 2020
Arranged as a series of artist solo showcases, Open Storage also highlights the earliest kinds of work given to RAM—textiles and works on paper. While ceramic works and art jewelry currently number as the two largest types of contemporary craft represented, examples of textiles, prints, drawings, and works on paper were among the very first gifts of artwork to the museum in the 1940s. This exhibition features the work of 12 artists—Sandra Byers, Gibson Byrd, John N. Colt, Theodore Czebotar, Lillian Elliott, Joseph Friebert, Ed Rossbach, Kay Sekimachi, Jean Stamsta, Merle Temkin, Murray Weiss, and Beatrice Wood—through multiple examples of their work.
Racine Art Museum
441 Main Street, Racine, WI 53403
Phone: (262) 638-8300
https://www.ramart.org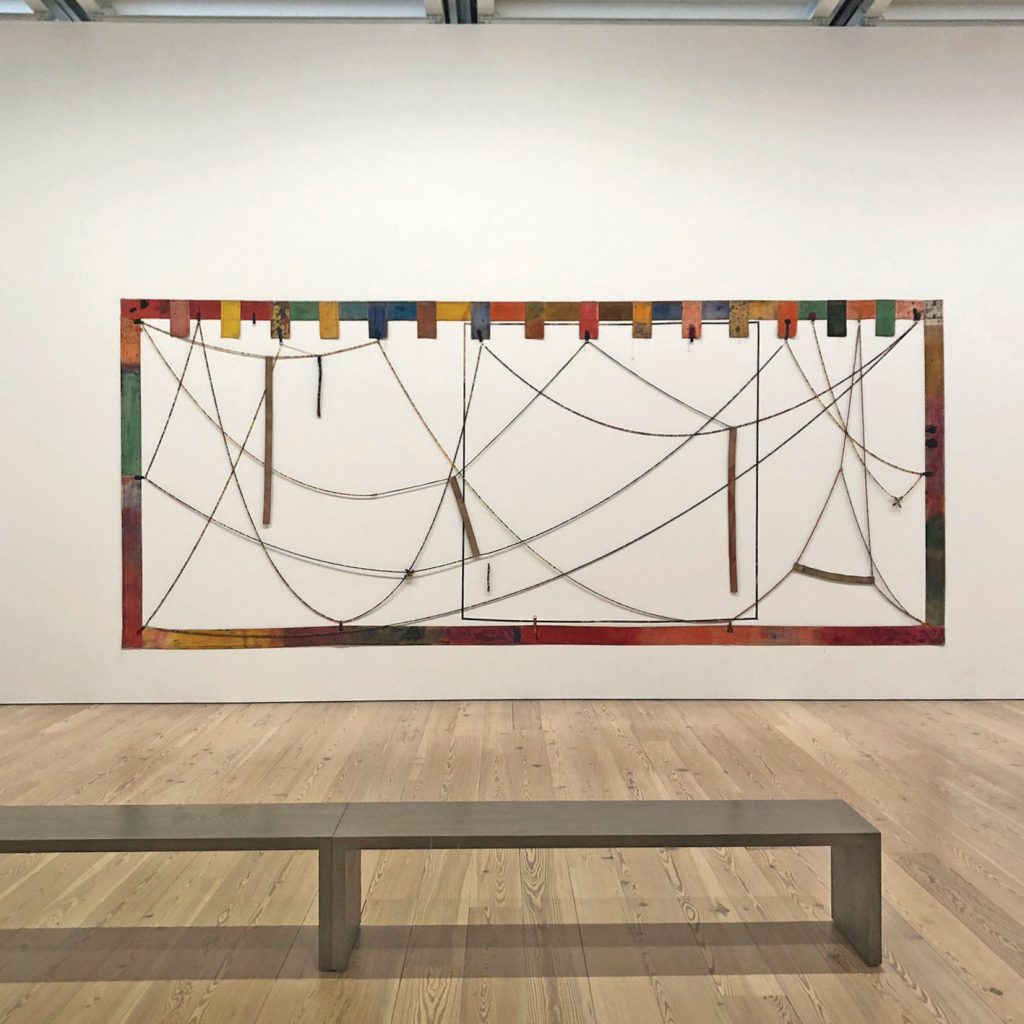 New York, New York
Making Knowing: Craft in Art, 1950–2019
On view through January 2021
The exhibition foregrounds how visual artists have explored the materials, methods, and strategies of craft over the past seven decades. This exhibition provides new perspectives on subjects that have been central to artists, including abstraction, popular culture, feminist and queer aesthetics, and recent explorations of identity and relationships to place. Together, the works demonstrate that craft-informed techniques of making carry their own kind of knowledge, one that is crucial to a more complete understanding of the history and potential of art. Drawn primarily from the Whitney's collection, the exhibition will include over eighty works by more than sixty artists, including Ruth Asawa, Eva Hesse, Mike Kelley, Liza Lou, Ree Morton, Howardena Pindell, Robert Rauschenberg, Elaine Reichek, and Lenore Tawney, as well as featuring new acquisitions by Shan Goshorn, Kahlil Robert Irving, Simone Leigh, Jordan Nassar, and Erin Jane Nelson. More on this exhibition in our previous post: https://arttextstyle.com/dispatches-making-knowing-craft-in-art-1950-2019-at-the-whitney/
Whitney Museum of American Art
99 Gansevoort Street New York, NY 10014
Phone: (212) 570-3600
https://whitney.org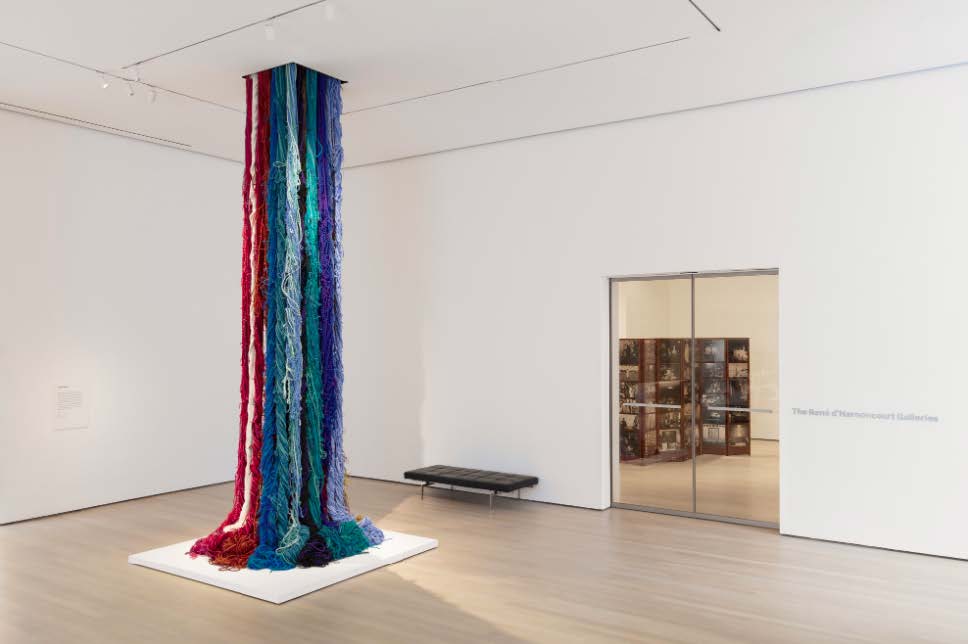 New York, New York
Taking a Thread for a Walk
On view through April 19, 2020
True to its title, this exhibition takes a thread for a walk among ancient textile traditions, early-20th-century design reform movements, and industrial materials and production methods. Featuring adventurous combinations of natural and synthetic fibers and spatially dynamic pieces that mark the emergence of more a sculptural approach to textile art beginning in the 1960s, this show highlights the fluid expressivity of the medium. More about this exhibition in our earlier blog: Dispatches: Textiles Take Center Stage at the New MoMA, New York, NY
Museum of Modern Art, New York
11 West 53 Street, New York, NY 10019
Phone: (212) 708-9400
https://www.moma.org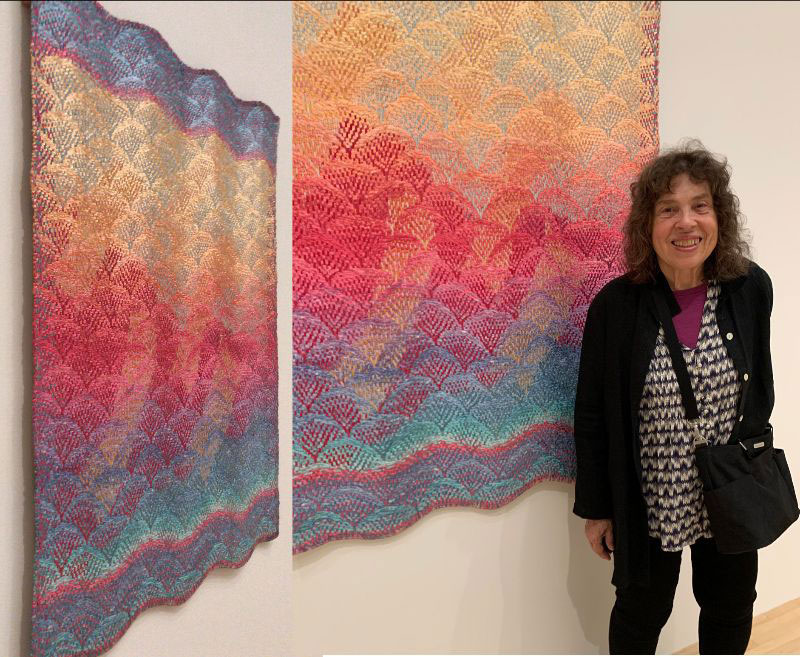 Los Angeles, California
With Pleasure: Pattern and Decoration in American Art 1972–1985
On view through May 3, 2020 Featuring approximately fifty artists from across the United States, the exhibition examines the Pattern and Decoration movement's defiant embrace of forms traditionally coded as feminine, domestic, ornamental, or craft-based and thought to be categorically inferior to fine art. This is the first full-scale scholarly survey of this groundbreaking American art movement, encompassing works in painting, sculpture, collage, ceramics, installation art, and performance documentation. Includes artist Lia Cook.
Museum of Contemporary Art
Grand Avenue
250 South Grand Avenue, Los Angeles, CA 90012
Phone: (213) 626-6222
https://www.moca.org

Please check with each art institution for directions and hours.