Is there someone special on your gift list? Or maybe it's you who deserves an inspirational, one-of-kind item to wake up to each morning?
One of these five works of art from our crated collection might fill the bill.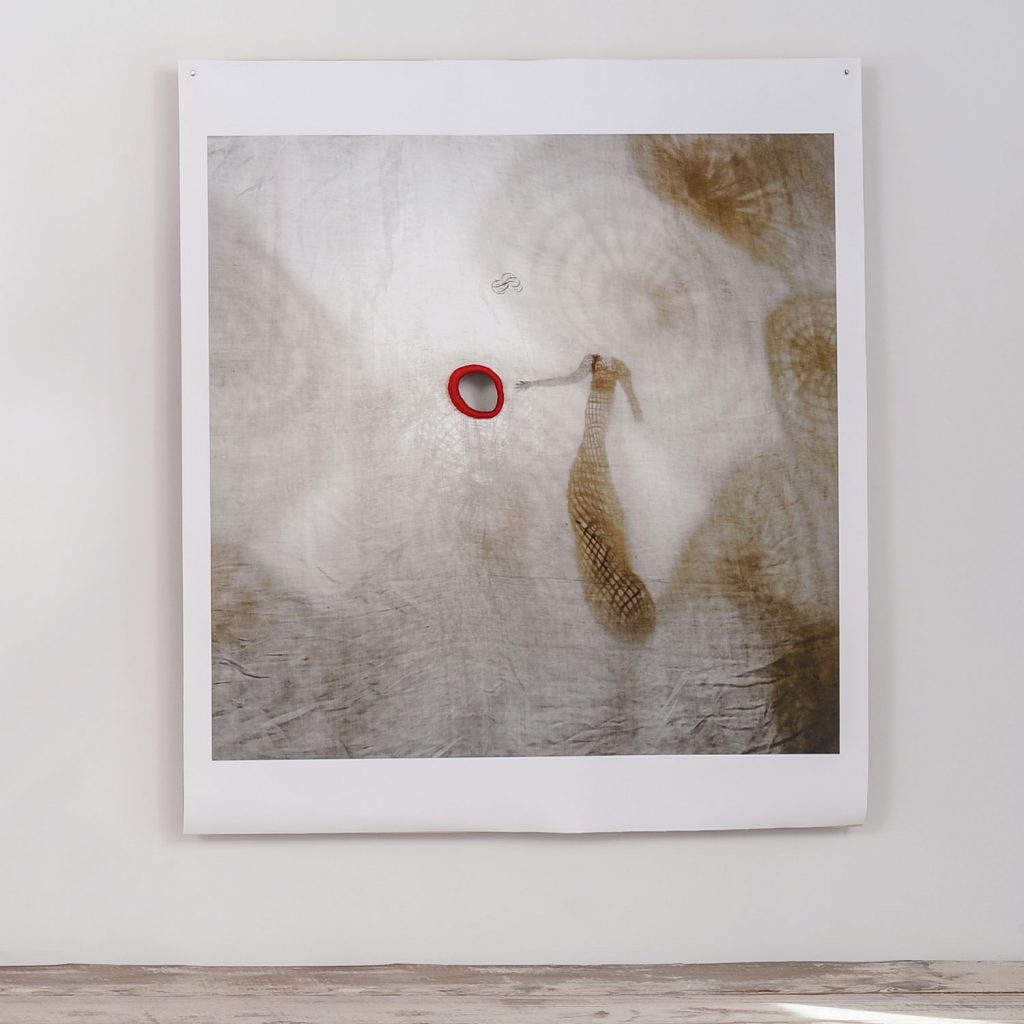 Tissues d'ombres is a stitched, image of basketry by Stéphanie Jacques of Belgium. Jacques works in a variety of media. She uses volume to give life to an unfilled interior space in her vessels and prints. This space allows her to speak of something other than what is shown by the visible form: the movements of the body, the desire, the intuitions, a certain savagery, something that remains alive despite everything, that pushes from the inside, cracks the carapaces, overflows.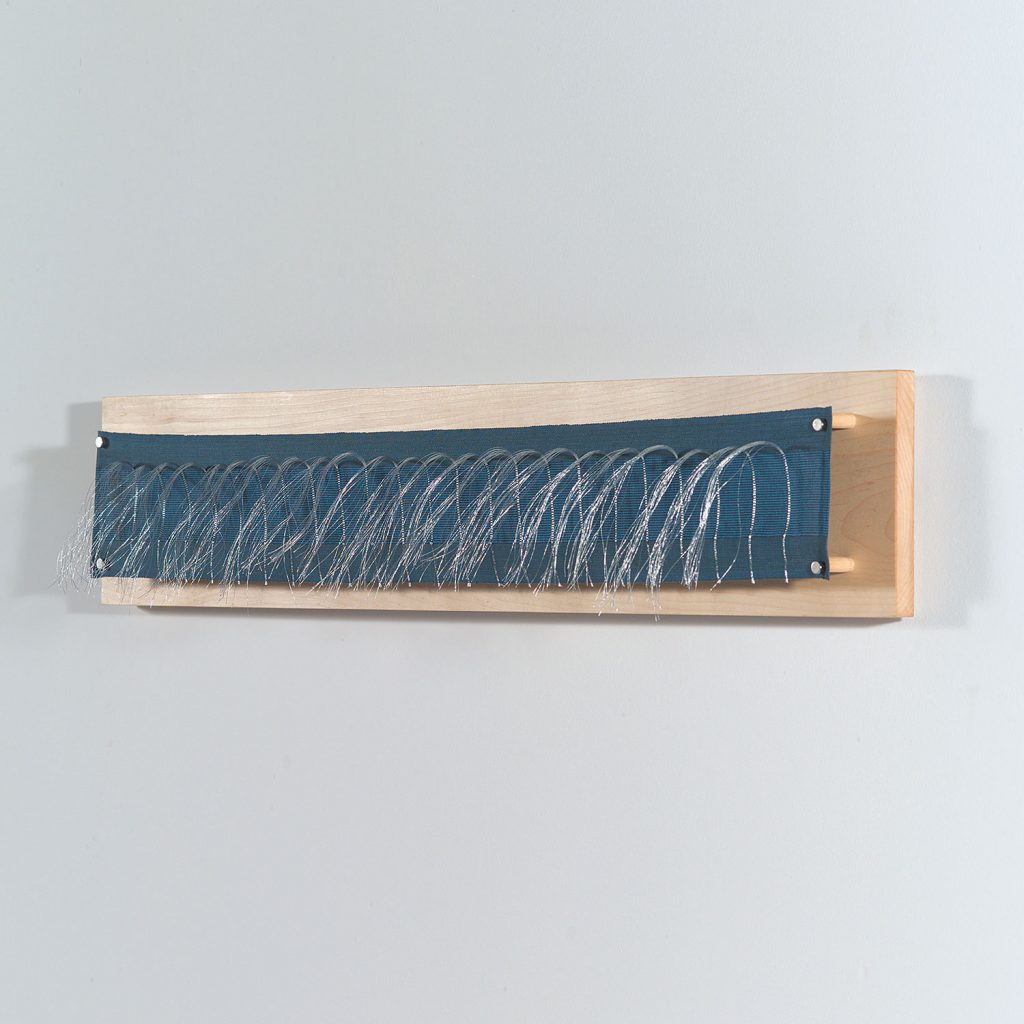 Silverstream II by Greg Parsons evokes a sparkling stream or a sky full of swift-moving cirrus clouds. Parsons is is a curator and a textile and product designer who has worked for Burberry among others.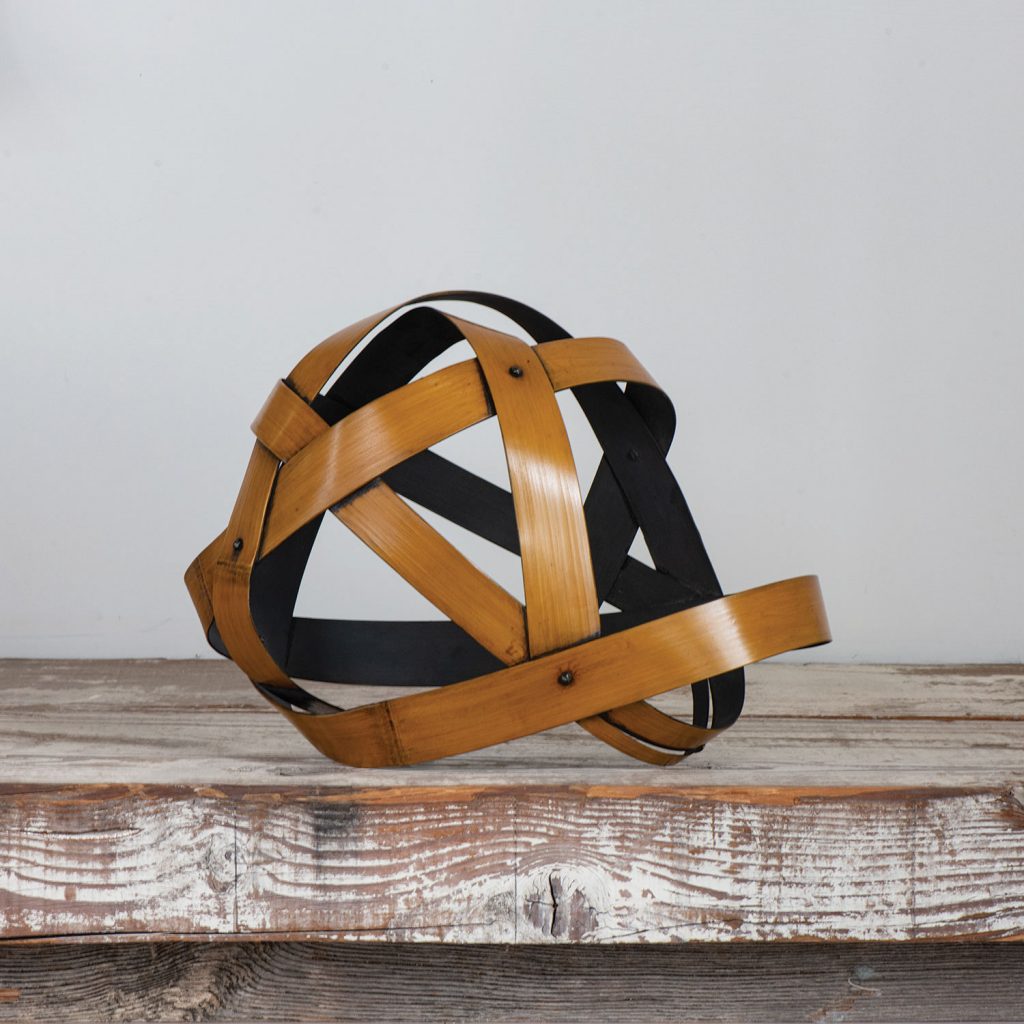 Jiro Yonezawa is a master Japanese bamboo basketmaker. For Yonezawa, bamboo basketry is an expression of detailed precision. In baskets like Orbit, you can see the contrast of disciplined formality in technique and natural freedom in form that is characteristic of his work.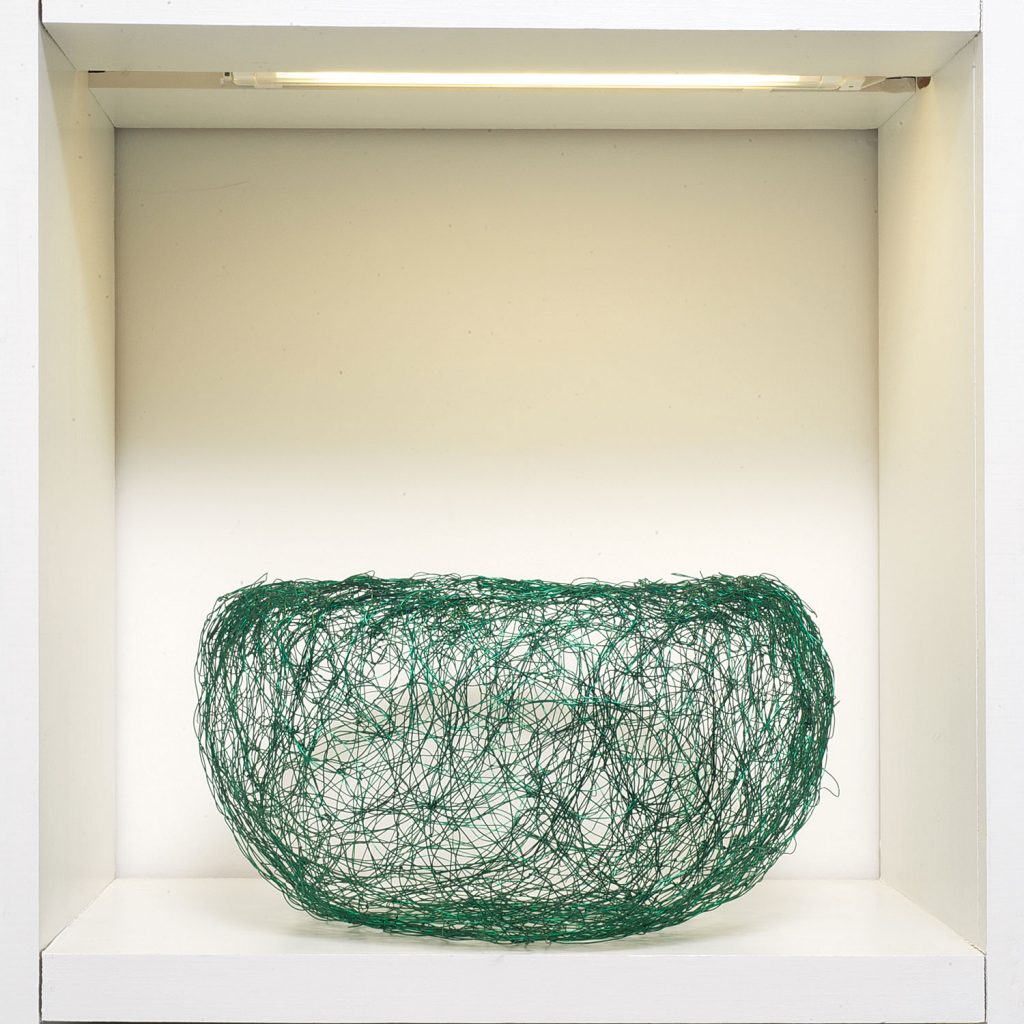 Nancy Koenigsberg sculpts works of copper and steel narrow gauge wire. In Aurora, lace-like layers allow for transparency, the passage of light and the formation of shadows. Lines cross and re-cross to create a complex network.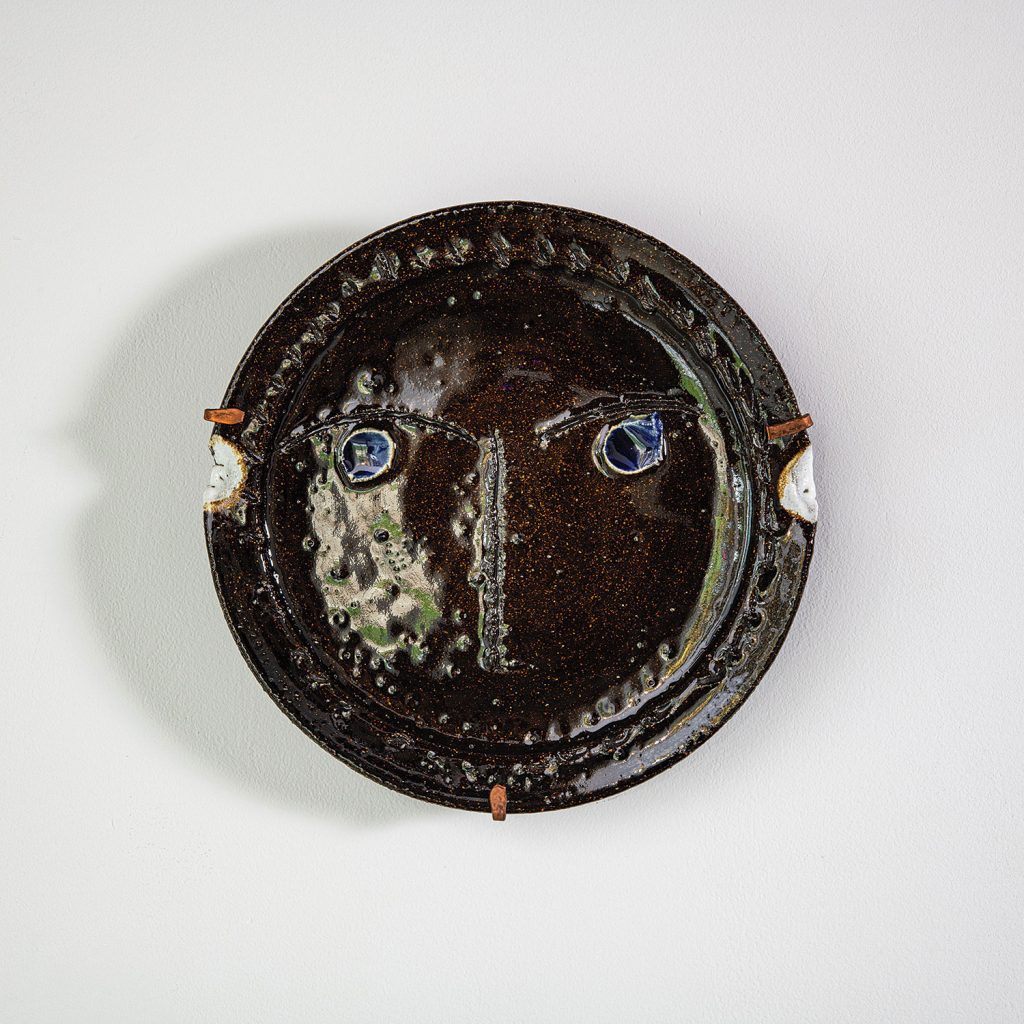 This charming ceramic plate is by Claude Vermette, a artist from Montreal, Canada. Early in his career, Claude Vermette concentrated his efforts on architectural ceramics for which he created new forms of composition for clay, a wider variety of modules for tiles and bricks, and patented, new enamels. In his 25 years as ceramist, he produced large works in more than 100 public buildings, more than a dozen Montreal subway stations, and the General Motors building in New York. The latter part of his career was spent as painter.
These works can all be found at our store at http://store.browngrotta.com/art/.