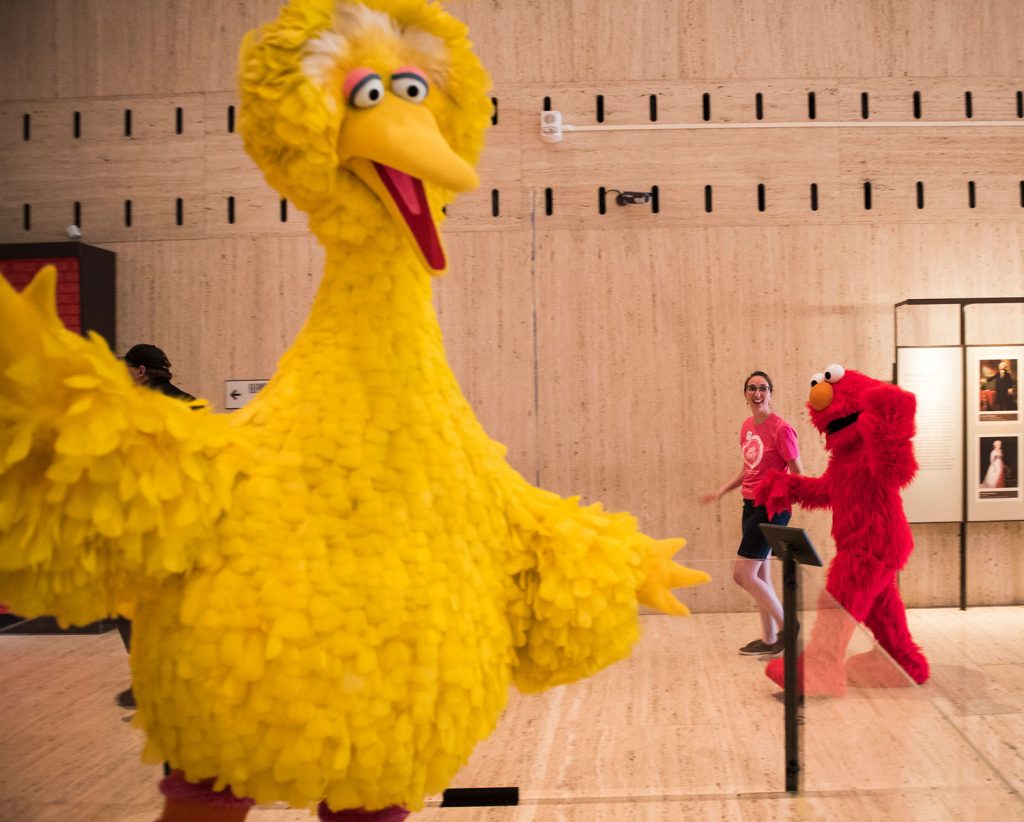 Elections have consequences, as they say, and 2020 election will be no different. Donald Trump tried to make the world to his artistic tastes. His reach was sweeping in efforts to cut funding for the arts and simultaneously oddly specific. I.e., DC should have no more contemporary architecture (www.npr.org); and duck stamps should feature hunting paraphernalia www.thedailybeast.com. He oversaw the disbanding of the President's Committee on the Arts and the Humanities, after a mass resignation of private committee members in response to his comments on right-wing violence in Charlottesville, VA in August 2017. And, of course, there would be four years of budgets that included cuts to federal arts programs — National Endowment for the Arts, National Endowment for the Humanities, Corporation for Public Broadcasting, even Museum and Library Services.
President-elect Joe Biden's record is quite different. As The New York Times described him, he's "No RBG, but a Loyal Promoter of Culture "https://www.nytimes.com/2020/10/30/arts/biden-arts-culture.html. Biden's attitude, wrote The Times, is "less from a consumer point of view and more about the inspirational value and transformational value of the arts," quoting Robert L. Lynch, president and chief executive of Americans for the Arts. "It's not, 'Look, I loved this piece, or this song.' It's more about the bigger role of the arts in society."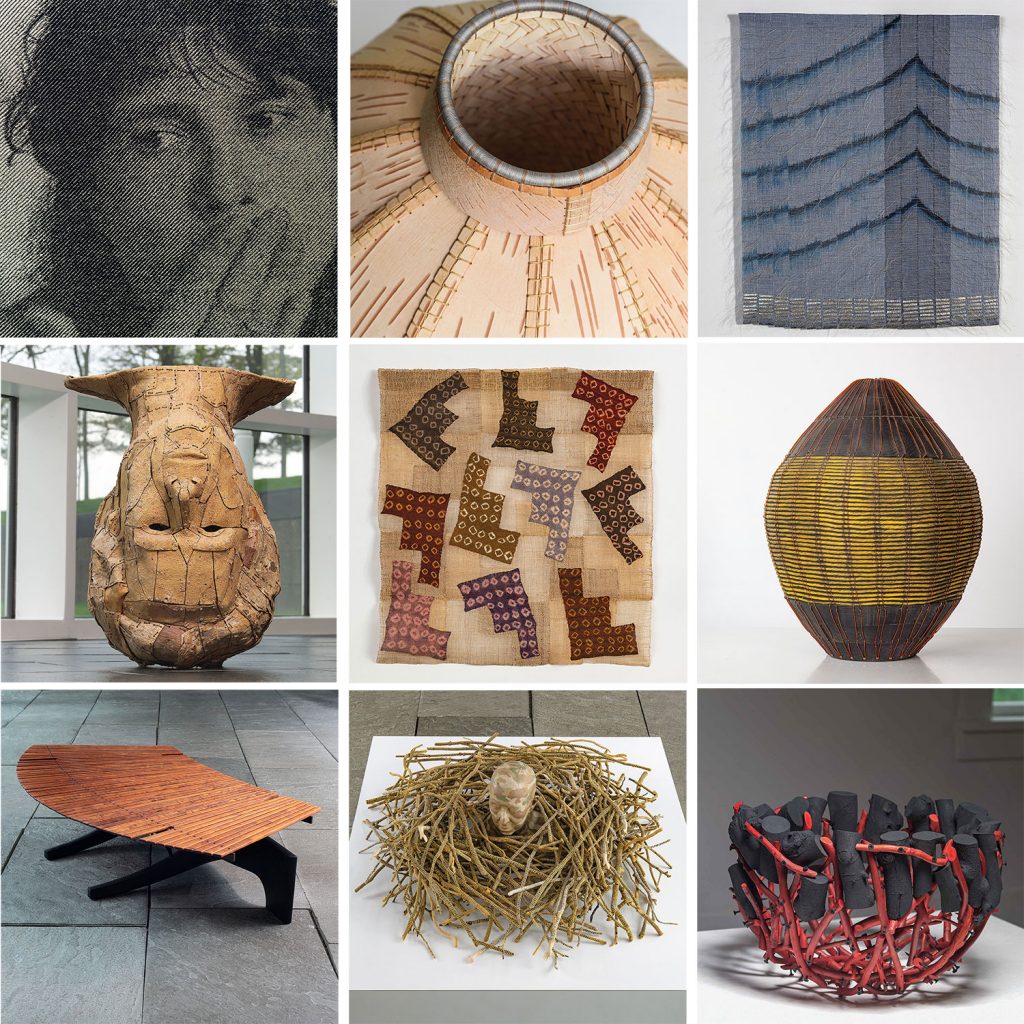 Actors' Equity endorsed Biden's candidacy. "Vice President Biden understands that the arts are a critical driver of healthy and strong local economies in cities and towns across the country," said Kate Shindle, president of Actors' Equity. That could bode well for passage of Americans for the Arts Creative Workplace Proposal — 16 specific actions for the next administration to take in order to put creative workers to work rebuilding, reimagining, unifying, and healing communities in every state and territory, as well as within tribal lands www.americansforthearts.org. Among the suggestions from Proposal: Put artists to work addressing public and mental health in communities; Complete the launch of an ArtistCorps within AmeriCorps; and Direct and incentivize the integration of creative workers and creative organizations at the municipal, county, state, and tribal levels during disaster relief and recovery efforts.
Private efforts will continue to be key to the arts' support, too, of course. For a comprehensive look at new philanthropic initiatives, including #ArtistSupportPledge and Artists for Artists appeal, read "Funding the Future of the Arts," by Gareth Harris, November 2, 2020. https://www.sothebys.com/en/articles/funding-the-future-of-the-arts?
browngrotta arts wants to play its part, too. From now until the end of the year if you make a purchase from us, we'll contribute 5% of any sales we make to the American for the Arts Action Fund.