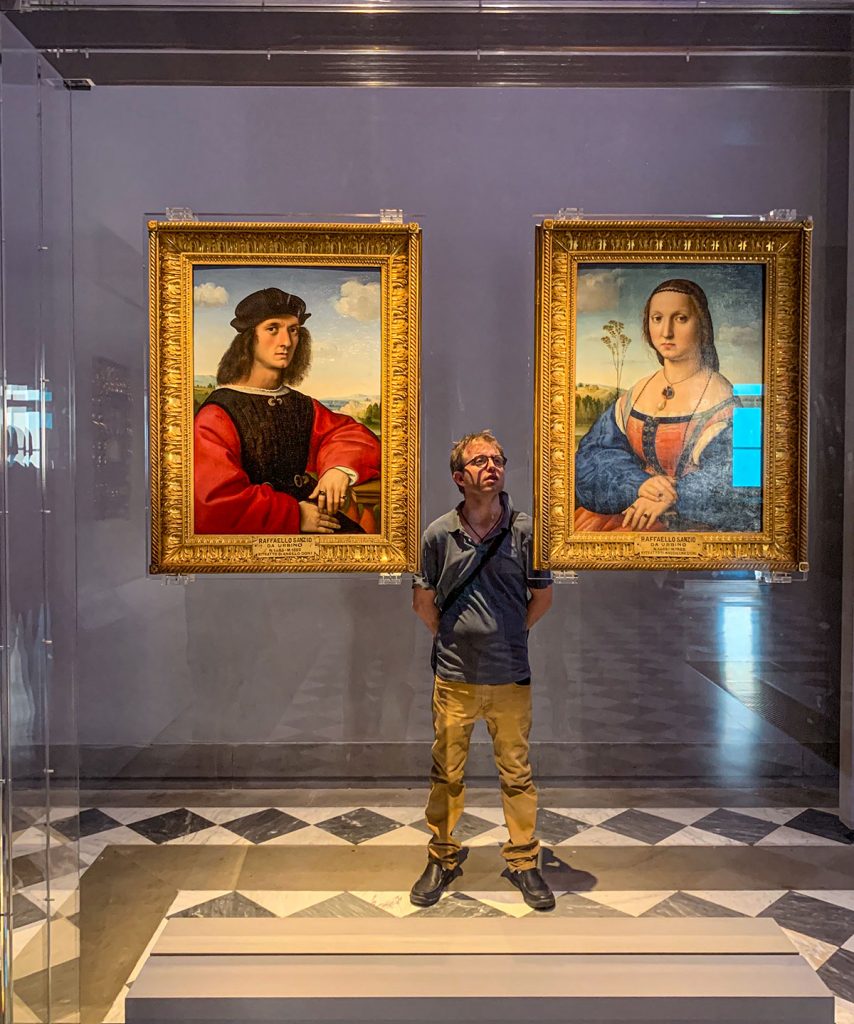 We visited Italy earlier this month. It was an orgy of art and wine and fine food. Much of what we saw was traditional and magical — Fra Angelico, DaVinci, Bernini, Michelangelo.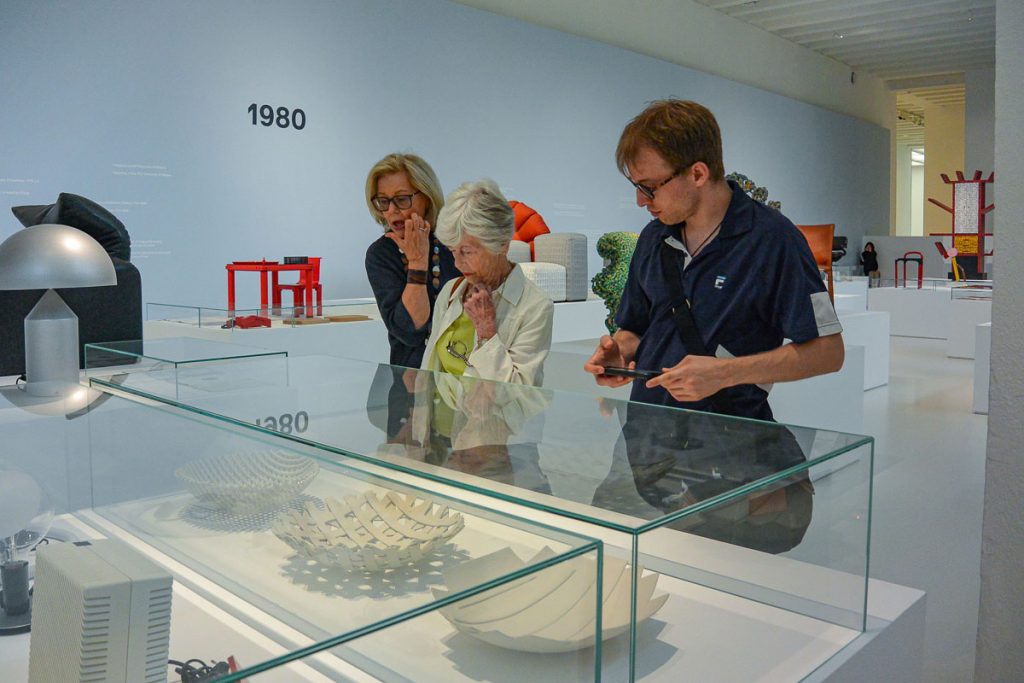 We made time for the contemporary, too — in Milan, the Triennale di Milano Design Museum was a highlight (https://www.triennale.org/en/). We walked down memory lane — cutting edge lighting, furniture and objects from the 60s, 70s, 80s and later.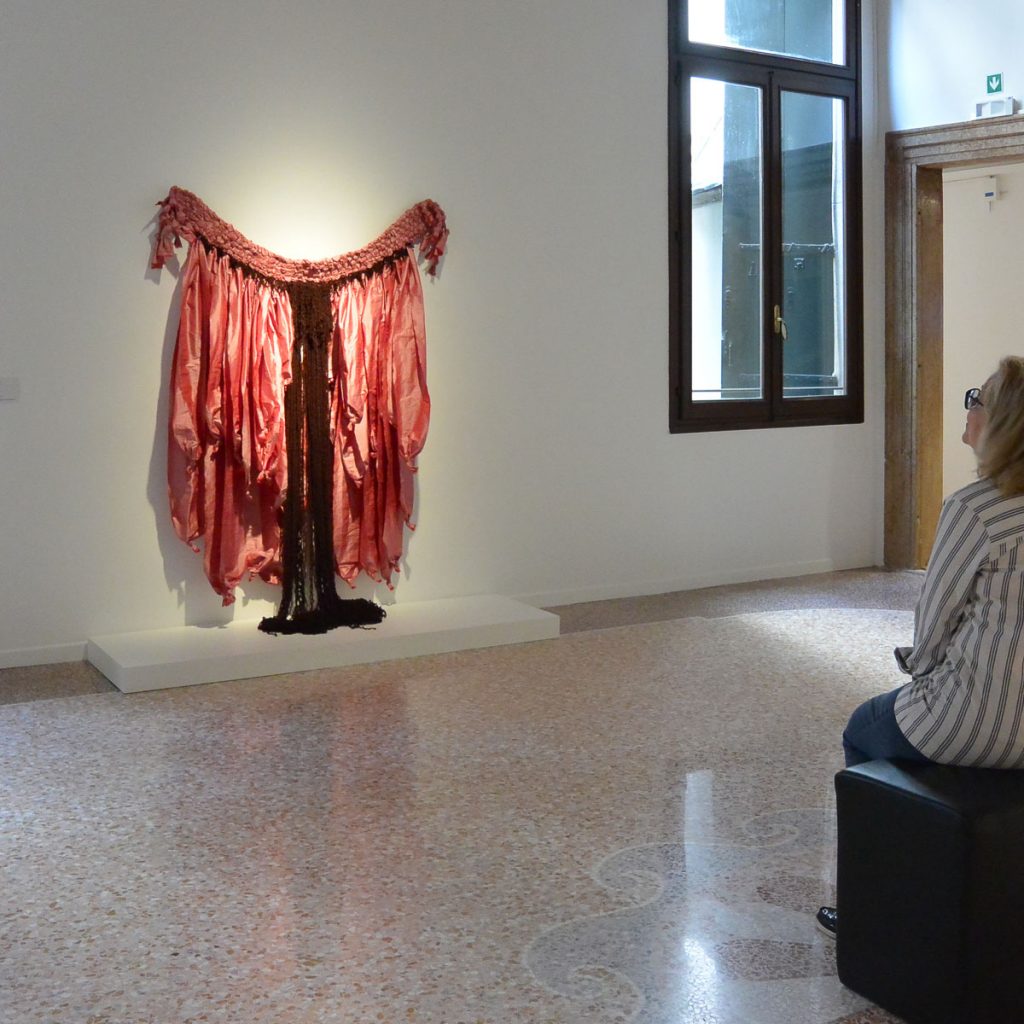 Venice, of course, meant the Venice Biennale and its satellite exhibitions. First Stop, PersonalStructures at the Palazzo Bembo, and exhibition "in the context of the Venice Biennale," mounted by the European Culture Center (https://ecc-italy.eu/exhibitions/2019art). Peering into a warren of small rooms, we found Wendy Wahl's Period Dress.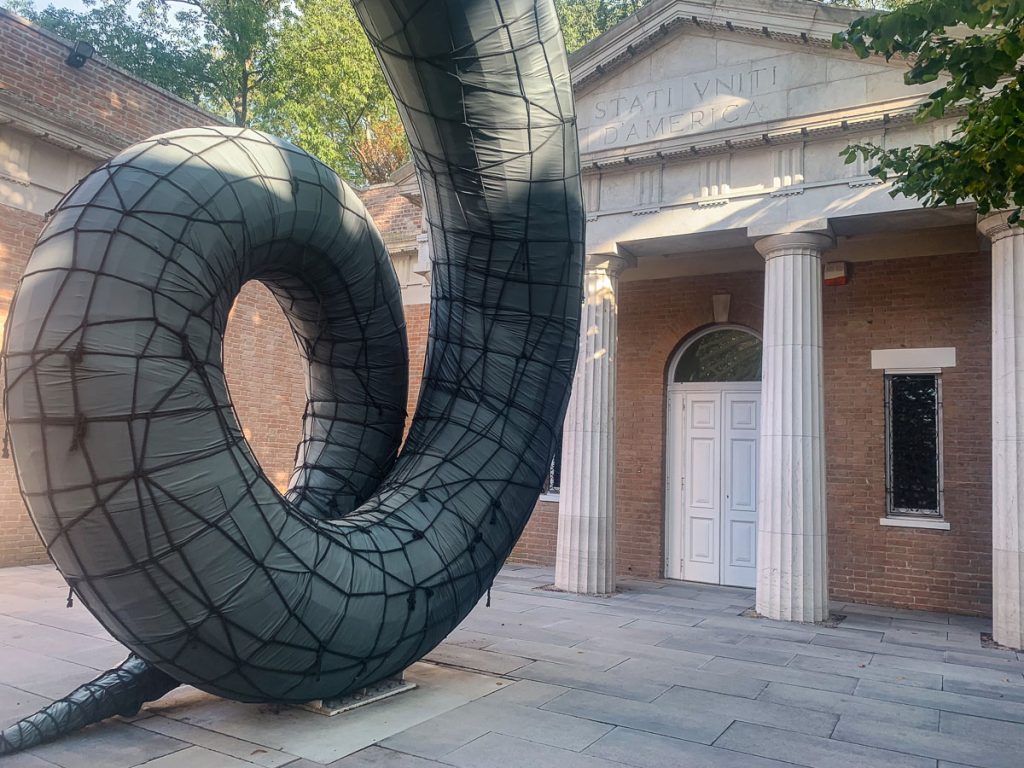 Then Tom and Carter visited the Biennale central site; admirably illustrating this year's theme – May You Live in Interesting Times (https://www.labiennale.org/en/art/2019). Tom and Carter headed straight to the American Pavilion, featuring Martin Puryear. We are big fans – loved his solo show at MoMA in 2008. He's a maker of big baskets in a some ways. Works of fiber were on display in several pavilions.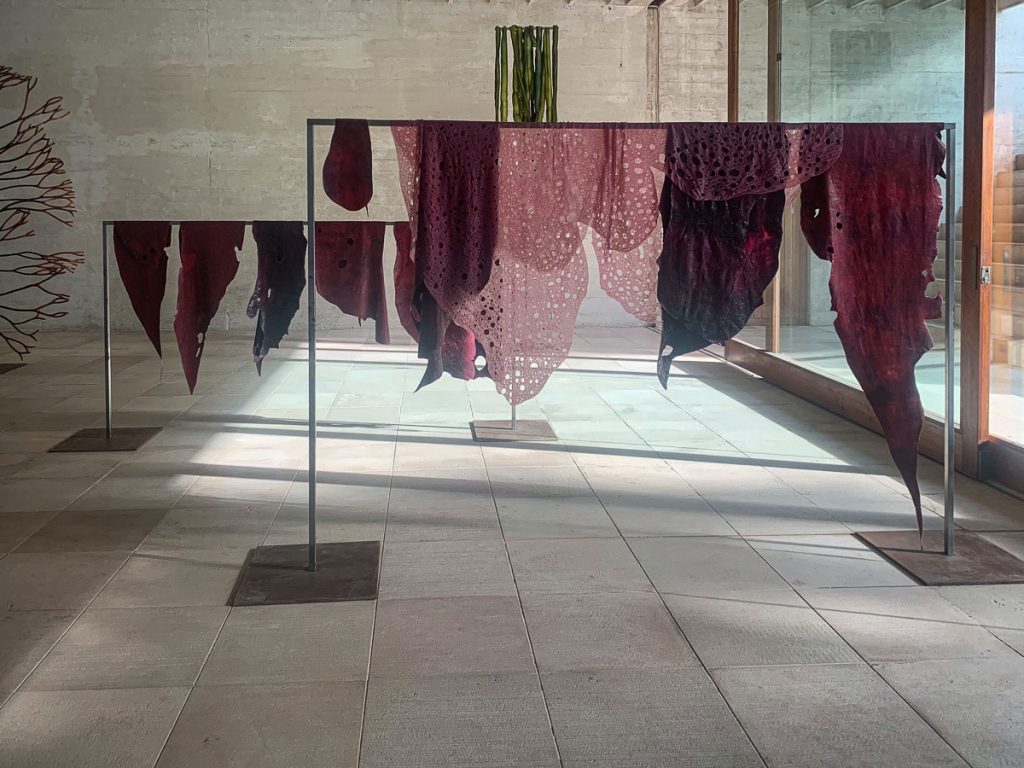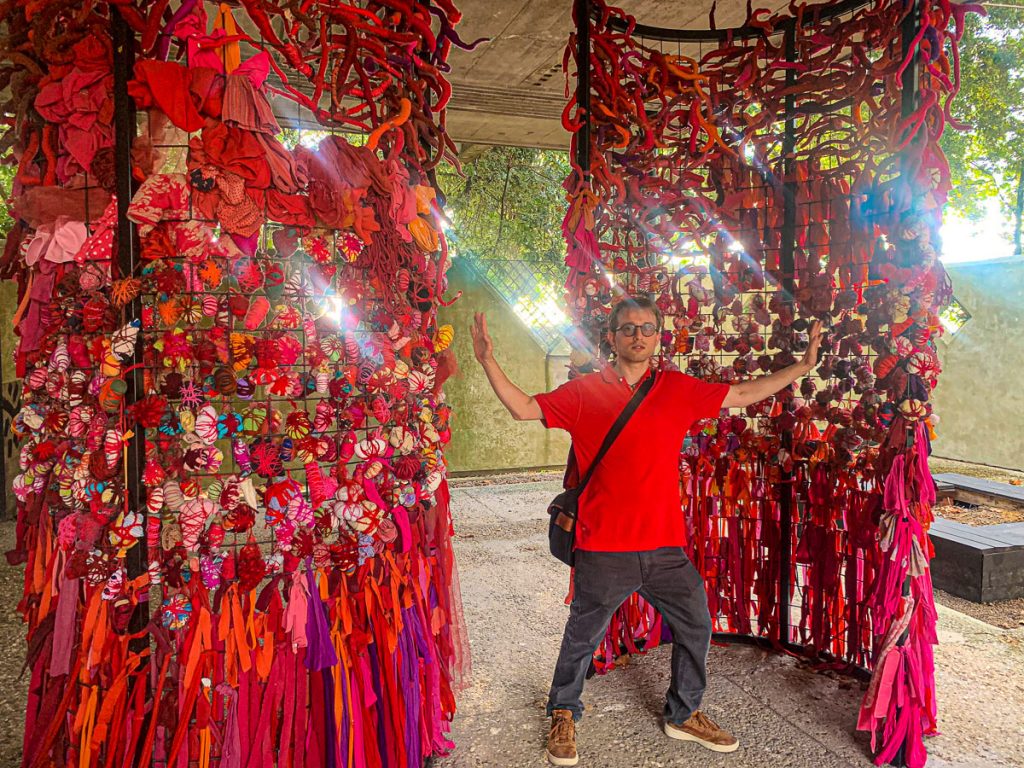 Carter and Tom liked what they saw at the Venezuelan and Finnish pavilions in particular.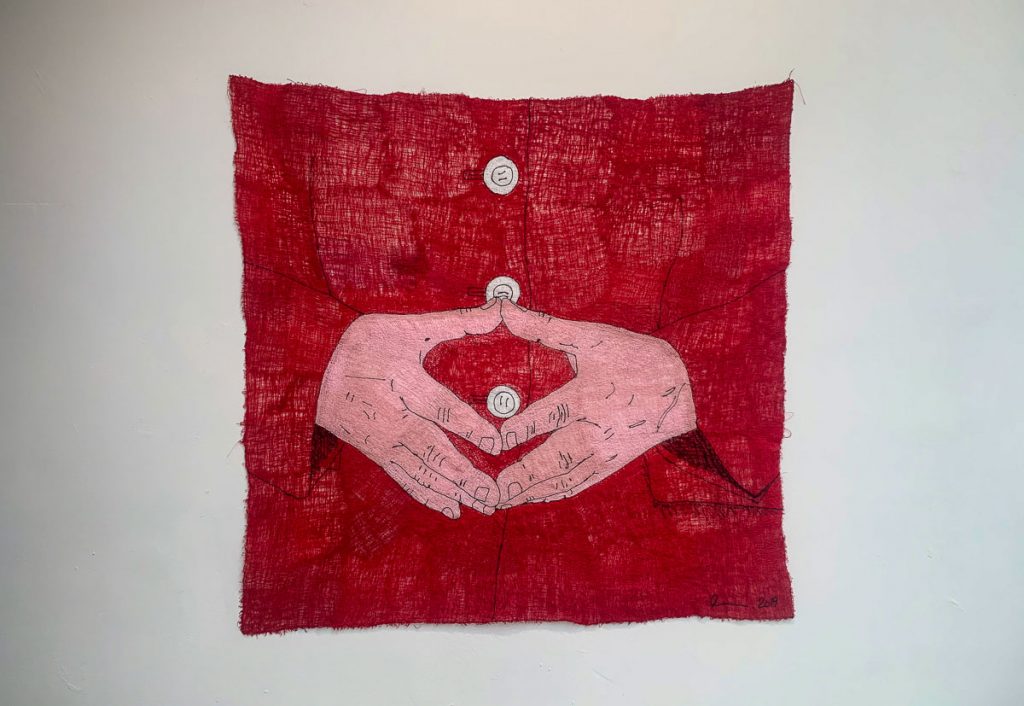 They were taken by German artist Alexandra Bircken's work in the Arsenale and Korean artist Suki Seokyeong Kang's experiments with space.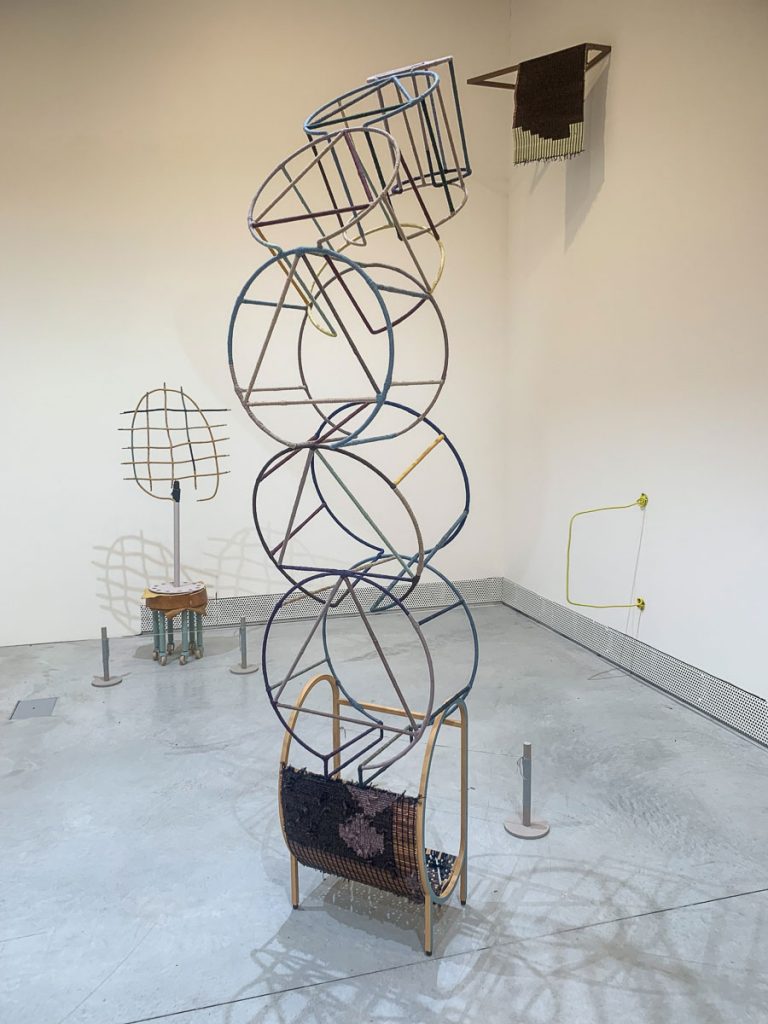 Our only disappointment — Federica Luzzi was not in Italy when we visited, but in Japan where she is participating in a solo show at the LADS Gallery, as part of a an international exchange through the City of Osaka.