Here are a few recommended books that missed the posting deadline for our previous Blog, Books Make Great Gifts. From Chris Drury in the UK, a title he considers a must in light of the Dakota Pipeline,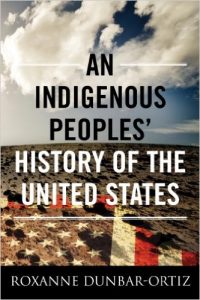 An Indigenous Peoples' History of the United States by Roxanne Dunbar-Ortiz (Beacon Press), which won an American Book Award in 2015. As an antidote, he recommends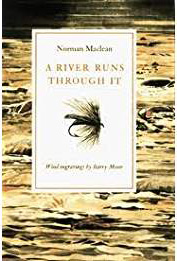 A River Runs Through It by Norman Maclean (University of Chicago Press). Drury recommends two books from Korea, too,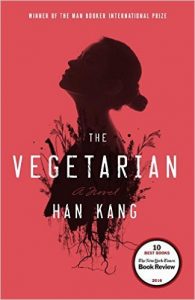 The Vegetarian by Hang Kang (Hogarth) and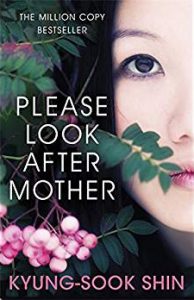 Please Look After Mother by Kyung-Sook Shin (Vintage).
Wendy Wahl looked at the past year in providing her recommendations. "if the world has felt as wobbly to you as it has to me during 2016 then were on the same path," she writes. "This isn't to say that everything that transpired has been negative though there have been several traumatic events. The positive experiences have been just as surprising and memorable," according to Wahl. She recommends a text on classic Indian spirituality, "that provides inspiration for healing and reframing perspectives,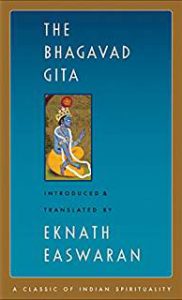 The Upanishads, introduced and translated by Eknath Easwaran (Nigiri Press). This collection of teachings is as timely now as it was 2000 years ago. Understanding the following words from the Brihadaranyaka Upanishad (iv.4.5) could be useful," she says. You are what your deep, driving desire is. As your desire is, so is your will. As your will is, so is your deed. As your deed is, so is your destiny. The Mundaka Upanishad furnished the motto of the modern Indian nation, she notes, satyam eva jayate, nanritam, Truth alone prevails, not unreality" (iii.1.6)."Perhaps the global collective consciousness will awaken to this concept. I'm trying to remain hopeful." Wahl adds that for readers interested in one of her favorite materials,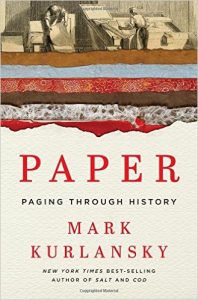 Paper: Paging Through History by Mark Kurlansky (W.W. Norton) is "a worthy read for a perspective on world history and a material that has had such an important role in its direction and documentation. I appreciated the author opening chapter fourteen with a quote from Denis Diderot, Encyclopedie,1 755: Indeed, the purpose of an encyclopedia is to collect knowledge disseminated around the globe; to set forth it's general system to the men with whom we live, transmit it to those who will come after us, so that the work of preceding centuries will not become useless to the centuries to come; and so that our offspring, becoming better instructed, will at the same time become more virtuous and happy, and that we should not die with out having rendered a service to the human race. Perhaps Diderot should have included – to the women with whom we live," she concludes.