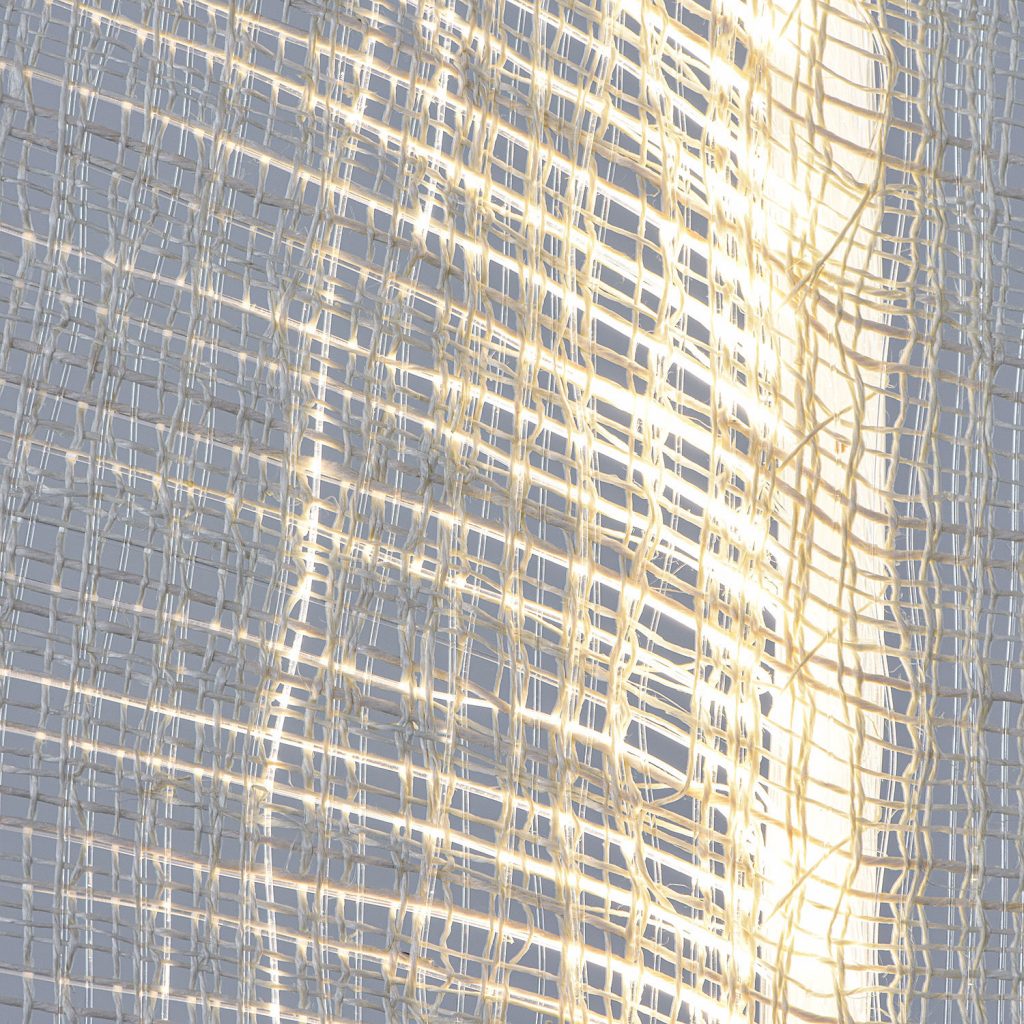 In a recent catalog of Włodzimierz Cygan's work, Dariusz Lesnikowski, writes that commenting on Cygan's work is both easy and hard. "Easy because his works fascinate, stimulate imagination, and trigger a variety of associations and inspirations." Difficult because his work has been analyzed often and "[h]e is one of those artists who have significantly reshape the art of weaving, daring to overcome the traditionally guaranteed limitations of his field of art." According to Lesnikowski, fibers in Cygan's work are constantly used in new ways, meeting the warp in successive places for interlacing and each time providing unpredictable surprises. ("Woven on the bright side of imagination," Dariusz Lesnikowski, Włodzimierz Cygan: Unique Fiber, Gallery Amcor, Lodz, Poland, 2020).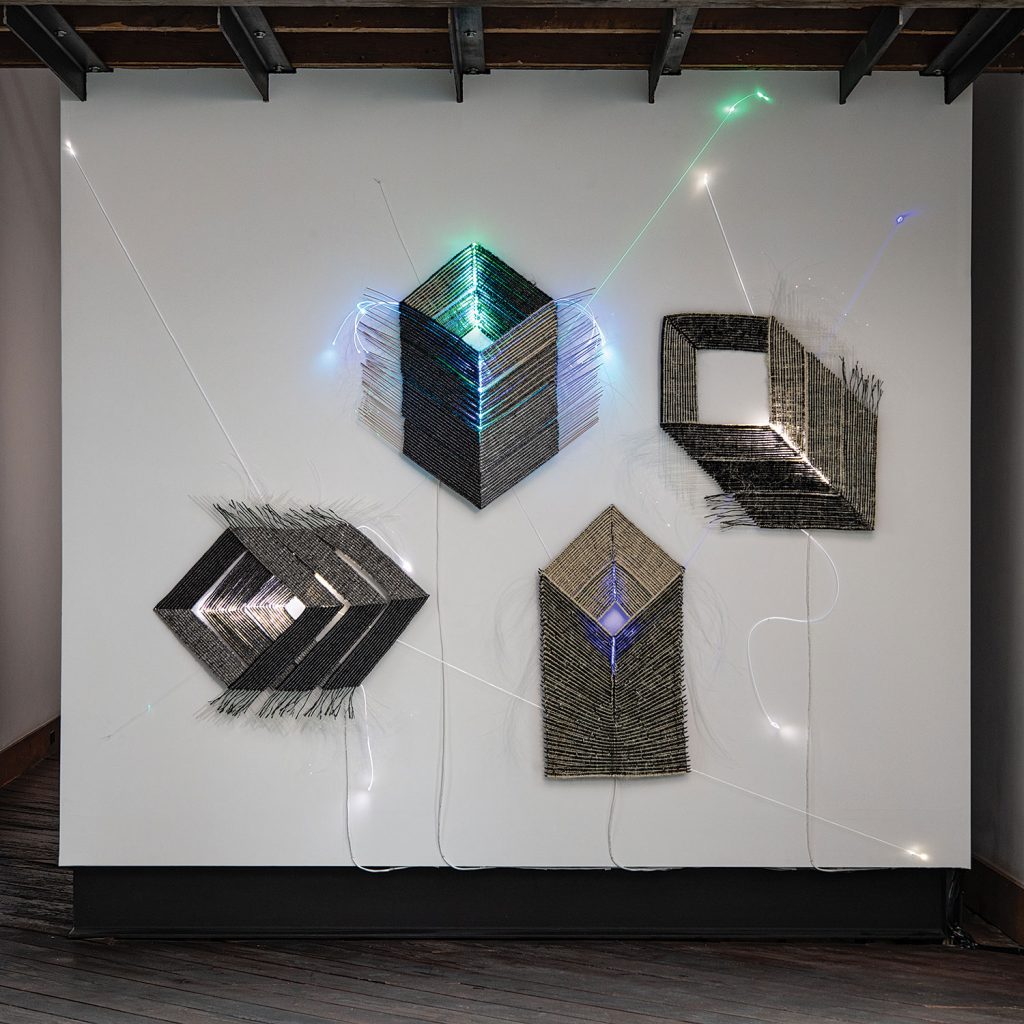 Cygan's work has been exhibited in Europe, Asia and Latin America, including the Jean Lurcat Museum in France, the Kyoto Art Center in Japan and the National Gallery in San Jose, Costa Rica. He was awarded a Bronze Medal at the 6th International Fiber Art Biennial, From Lausanne to Beijingand the Grand Prix, 12th International Triennial of Tapestry. Cygan is reknown for his textile innovations. "When trying to determine why the means of artistic expression in tapestry was becoming archaic," he has written, "I realized that one of the reasons might have to do with the custom of treating the threads of the weft as the chief medium of the visual message. . . . These observations led me to wonder how the artistic language of textiles might benefit from a warp whose strands would not be parallel and flat but convergent, curved or three dimensional … ." As a result of these explorations, in some of Cygan's works, the warp changes direction, enabling the weaving of circles or arcs.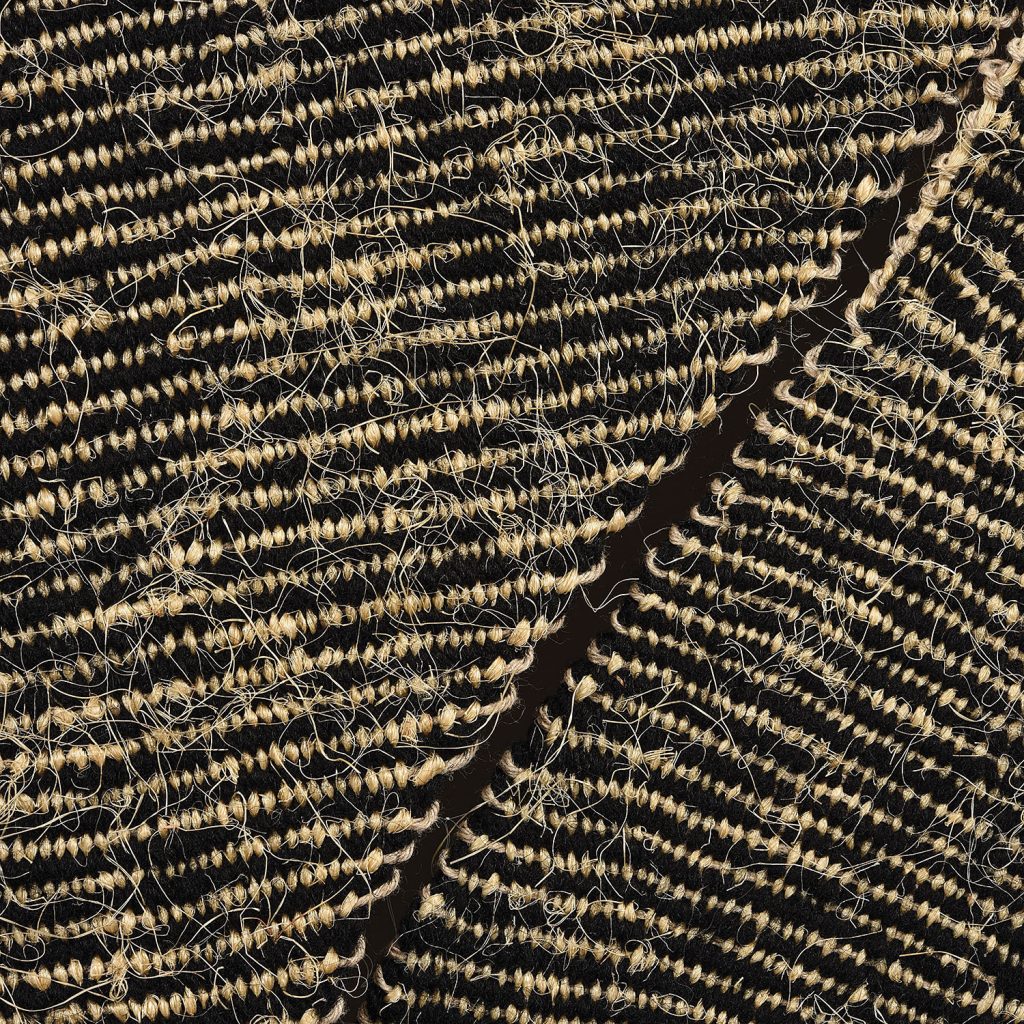 For more than 10 years, Cygan has been teaching at Gdańsk Academy and Architecture of Textiles' Institute at Łódź Technical University. Miracle, which won the Bronze medal at the 6th From Lausanne to Beijing, features a hypnotic curve, that draws the viewer into the heart of the work. "The artist shapes the rhythm of the composition, consciously interfering with the structure of the fabric. Like a calligrapher, he builds the form by weaving the thread of the weft through the framework of the warp," writes Lesnikowski. "Regularity (the general rule) confronts irregularity (modifications) of the warp."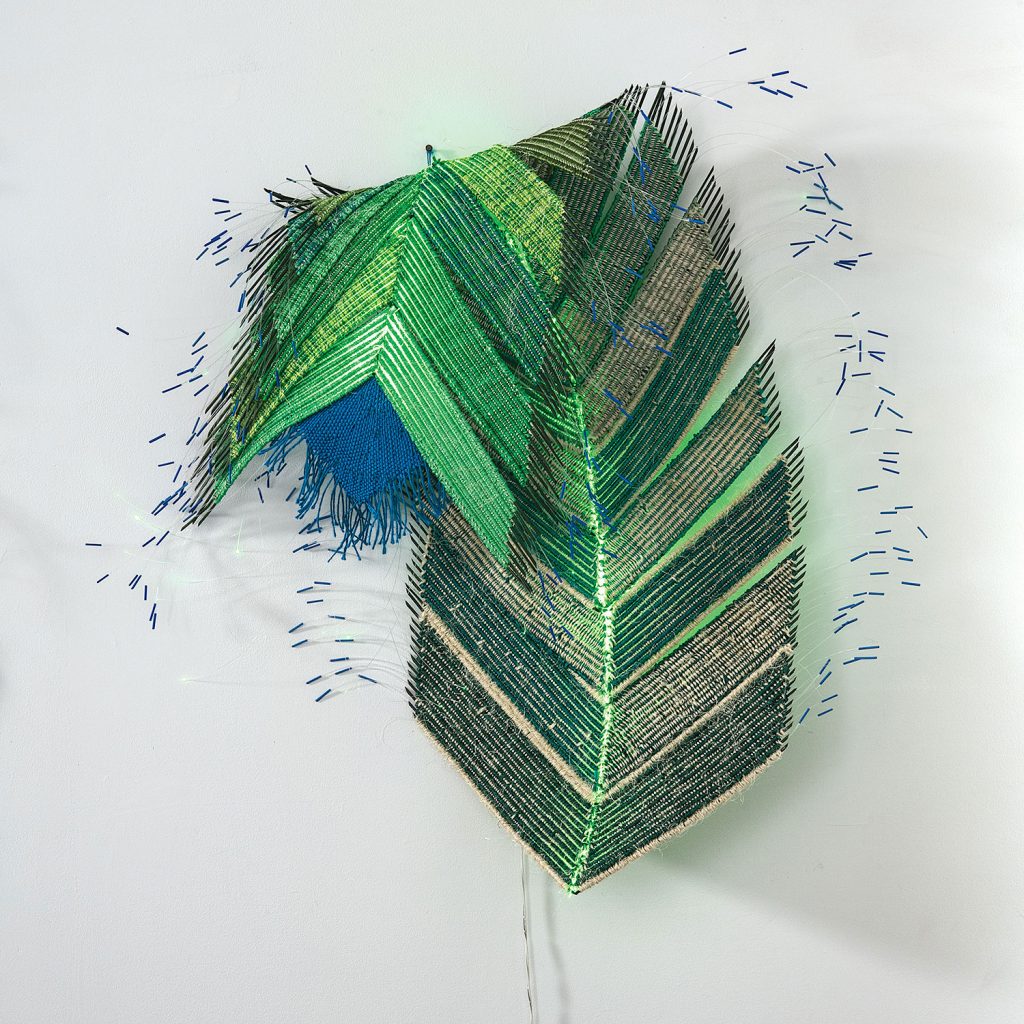 In 2004, during the 11th Lodz Triennial, Cygan met Danish artist Astrid Krogh
who worked with optical fibers. She gave a lecture for Cygan's students and provided him the optical material that was not available in
Poland at the time and gave him another opportunity to experiment. He created a work entitled, Dear Astrid as a thank you. He has created several works since using optical fibers, including Blue/Green Weaving in 2018 and Traps in 2019. You can see more examples of Cygan's work on our website: http://www.browngrotta.com/Pages/cygan.php.