Here is more information about numerous fiber art activities underway this Fall, featuring artists who work with browngrotta arts and others. Hope you'll have a chance to check some of these out.
Brussels, Belgium
MUTE
Through December 18, 2022
Stephanie Jaxx Gallery
53 Rue Joseph Stallaert 4
1050 Brussel, Belgium
galerie-stephanie-jaax.com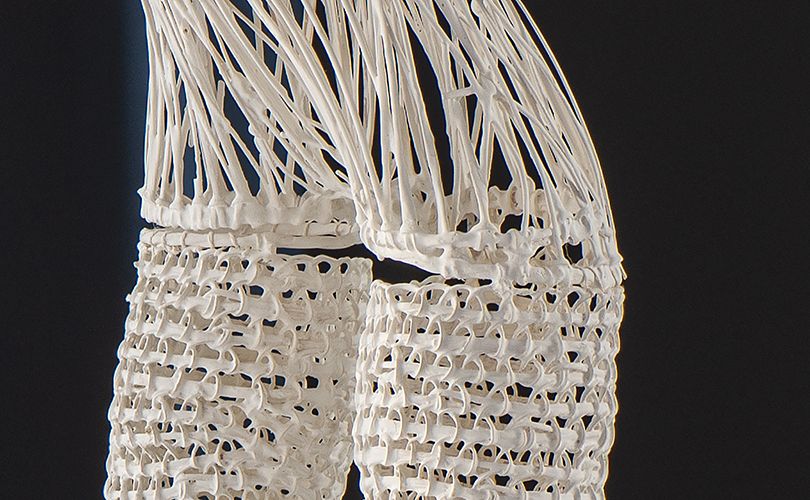 Stéphanie Jacques shows her work with that of Yannick Carlier in MUTE: Lively, between two fields of the body, in Brussels through December 18, 2022.
Hobro, Denmark
Artifact: Nature recreated – Jane Balsgaard, Vibeke Glarbo & Britt Smelvær
November 26, 2022 – February 25, 2023
Artists Hobro
St. Torv, 9500
Hobro, Denmark
https://kunstetagerne-dk.translate.goog/kunst/kalender/kalender2022.php?_x_tr_sch=http&_x_tr_sl=da&_x_tr_tl=en&_x_tr_hl=en&_x_tr_pto=sc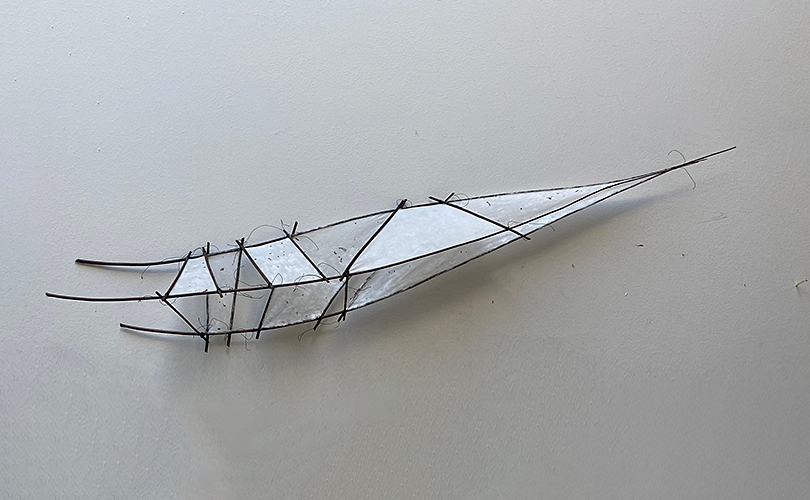 Jane Balsgaard, Vibeke Glarbo and Britt Smelvær create installations and individual works that examine the relationship between nature and art.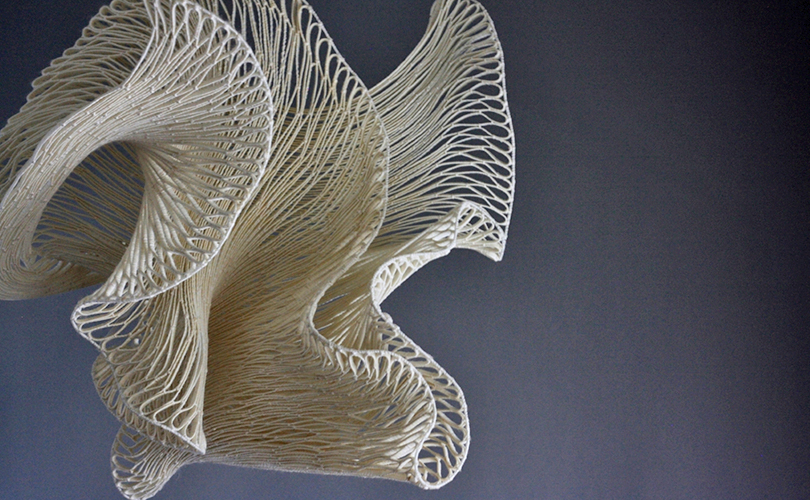 Commissions
Shoko Fukuda has been producing 185 small commissioned works for a residential project in London since April. This Fall the works were installed on the walls of the two bedrooms. For another commission, in Japan, she produced samples for Japanese hotels.
The Hague, the Netherlands
Anni and Josef Albers
Through January 23, 2023
Kunstmuseum Den Haag
Stadhouderslaan 41
2517 HV The Hague, the Netherlands
Featuring over 200 works – including textiles, paintings, graphic art, photographs, furniture and drawings – this exhibition shows how Anni Albers (1899 -1994) evolved into a true pioneer of modern textile art, and highlights the process of artistic development Josef Albers (1888-1976) underwent which culminated in his internationally renowned Homage to the Square series which comprises innumerable colour studies in a square format.
Clinton, New Jersey
Moving Lines
Thread Hijack
Through Jan. 8, 2023
Hunterdon Museum of Art
7 Lower Center Street
Clinton, NJ 08809
https://www.hunterdonartmuseum.org/exhibitions/amie-adelman-moving-lines/
https://www.hunterdonartmuseum.org/exhibitions/thread-hijack/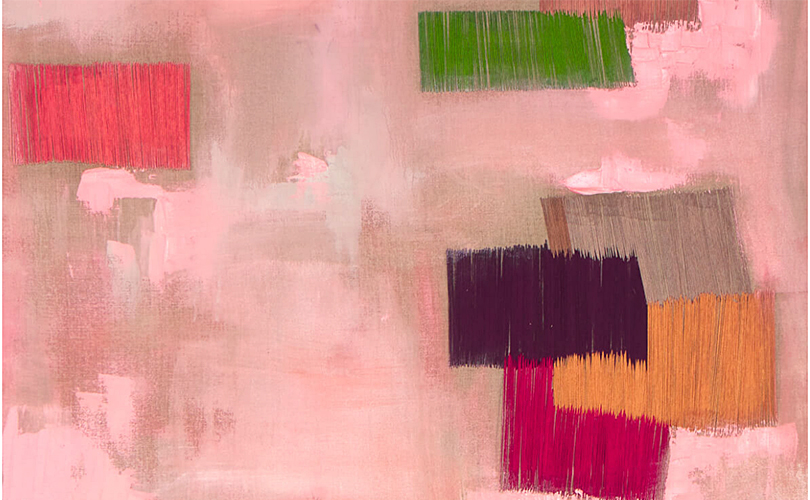 Moving Lines is a room-sized site-specific thread installation, Amie Adelman creates a moment of mesmerizing focus that invites viewers in for a closer inspection. Learn More: https://tinyurl.com/rtejba5n. Thread Hijack explores what happens when artists take thread in new and interesting directions, away from its original utilitarian purpose. The six artists in Thread Hijack!Thread Hijack — Abdolreza Aminlari, Caroline Burton, Natasha Das, Jessie Henson, Holly Miller, and Raymond Saá — employ thread as an artmaking material or tool to expand or replace conventional mediums such as drawing, painting, collage, and printmaking. They use thread to draw a line, compose a shape, record a gesture, or glue elements together. Several stitch directly on paper using commercial sewing machines or hand sewing. Others innovate with needle and thread to make marks on a painted canvas. They all exploit the tension between fragility and strength that is intrinsic to thread. Learn more from this insightful review: "Adventures in embroidery: 'Thread Hijack' at Hunterdon Art Museum showcases consistent creativity," Tris McCall, October 27, 2022, NJArts.net.