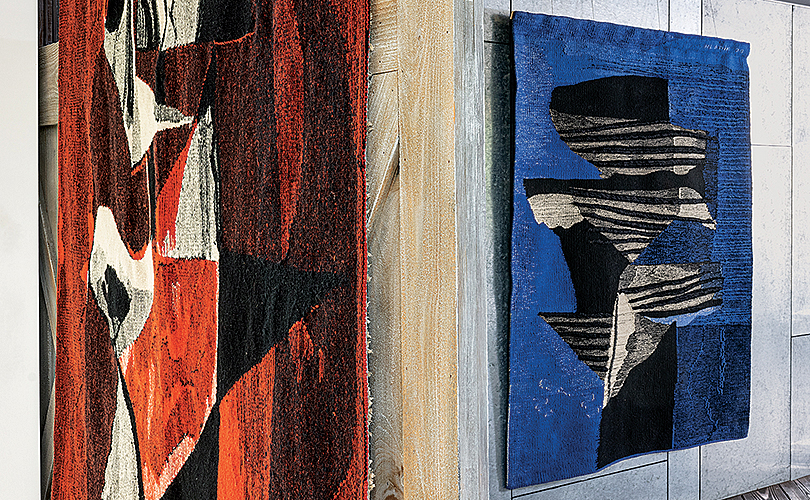 Join browngrotta arts for a private Tour and Reception in Saturday, October 15th from 4 pm to 7 pm to benefit World Affairs Forum. The event will be our Fall 2022 Art for a Cause.
The Details
At 4PM, Tom Grotta will host a Private Tour of the exhibition Allies For Art: Work from NATO-related Countries. From 5 to 7PM, there will be brief Remarks by speakers from WAF and browngrotta arts will host a Reception, with exhibition-themed canapés and a curated cocktail where guests can socialize, view and learn more about the exhibition's works of art.
The Speakers
Two experts on art and culture will speak briefly about making and protecting art in conflict zones. Cindy Maguire, PhD is a researcher and professor, and co-author of the book "Arts and Culture in Global Development Practice," also with Ann Holt, PhD. Rob McCallum, PhD is both a practicing artist who has exhibited his work at numerous international solo and group shows, as well as a global educator with a PhD in Art Education.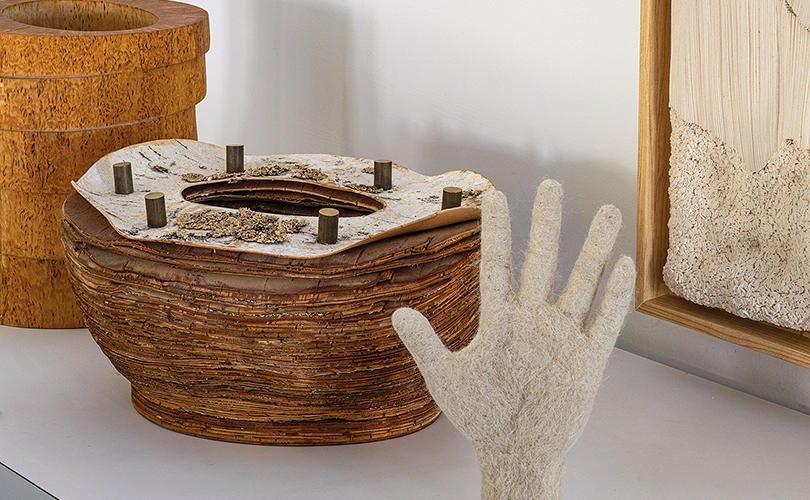 Register Here to attend.

The Cause/World Affairs Forum
In addition to 100% of the proceeds from public ticket sales, 10% of the proceeds from all sales of art, books, or catalogs at this Art for a Cause event will be donated to World Affairs Forum, an independent, nonpartisan organization dedicated to engaging the public and leading voices to better understand the world. Since 1946, World Affairs Forum in Stamford, CT has been providing top-level and thought-provoking presentations, debates, and discussions of foreign policy and global affairs featuring world leaders, economists, diplomats, scholars, business luminaries, corporate change-makers, authors, journalists, and Nobel laureates. Its mission is to create conversations in our community about global affairs, foreign policy, and America's role in the world.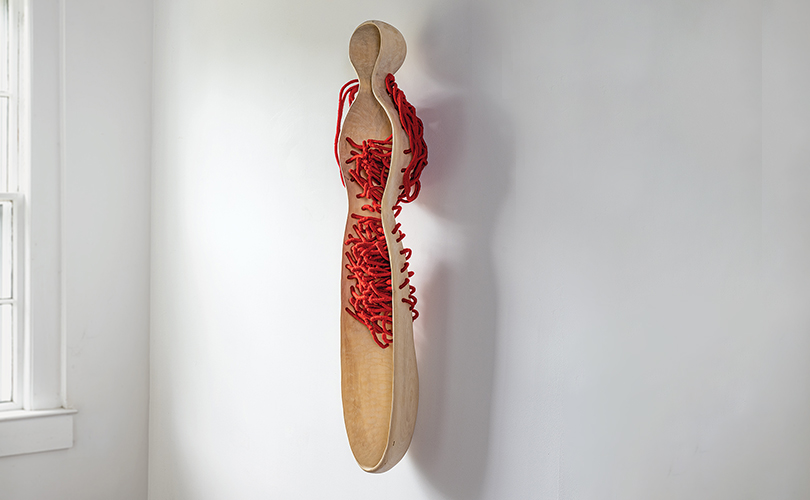 The Exhibition:
Allies for Art: Work from NATO-related countries (October 8 – 16) features over 130 pieces from nearly 50 artists, and will highlight work from 21 countries in Eastern and Western Europe made from the 1960s to the present. The diverse fiber works and sculpture in the exhibition were created by artists who fled repressive regimes, who have worked under and around government restrictions and who have been influenced by current conditions.
Signing Up
Public registration for the general reception, from 5pm to 7pm, is $25. Public registration for the 4pm private tour + general reception from 5pm to 7pm is $50.
Click to register: Art for a Cause.

Note:
We will be closing registration when the gallery venue reaches capacity, so please register as soon as possible to secure your tickets.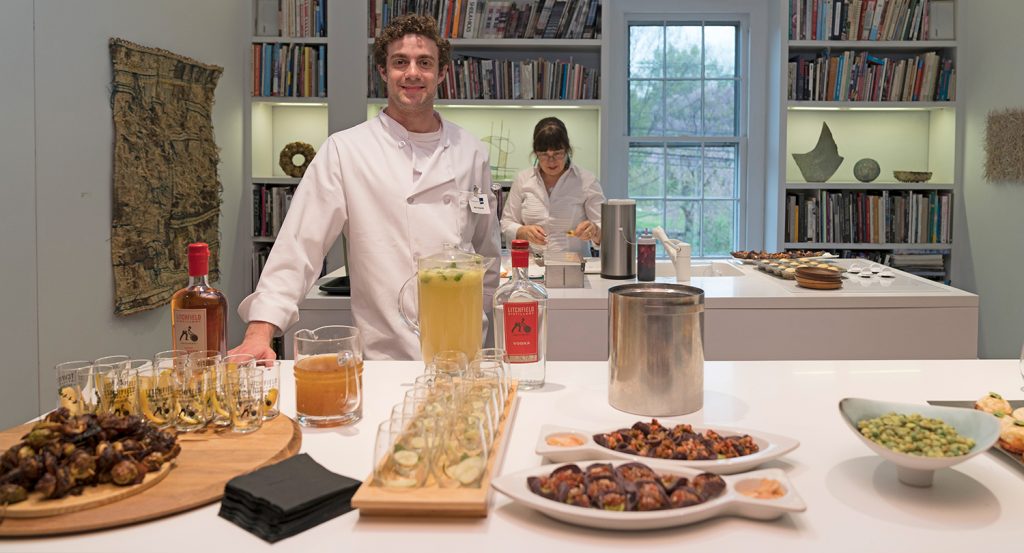 Address:
276 Ridgefield Road Wilton, CT 06897

Safety protocols:
Eventbrite reservations strongly encouraged • We will follow current state and federal guidelines surrounding COVID-19 • As of October 1, 2022, masks are not required • No narrow heels please (barn floors.)