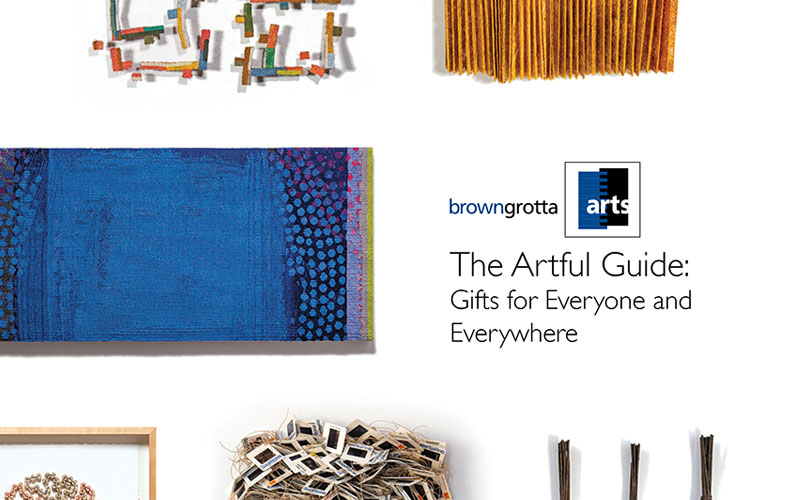 This year we've gathered our art selections into a clickable lookbook format. Whether you are gifting yourself, a friend or family member, a work of art makes a truly unique choice. Our curated collection includes art for every location, including crowdpleasing centerpieces (Rocking the Table) and coveted items to set on a bookshelf (Boosting a Bookshelf) or counter top (Counter Balancing).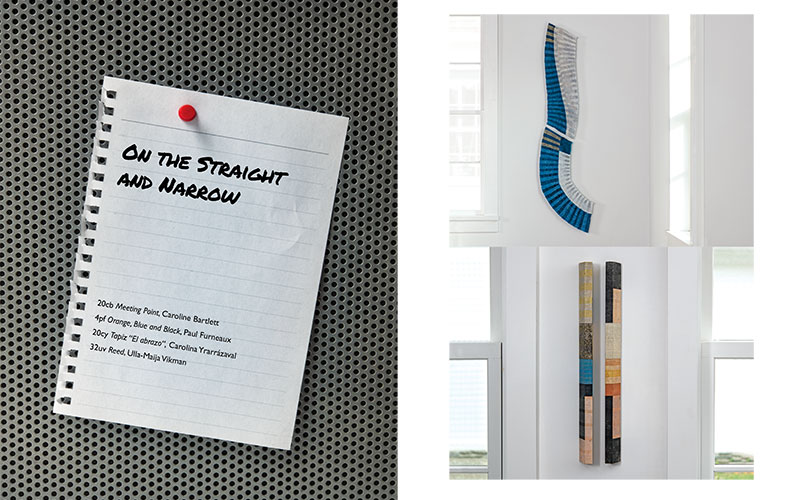 We've included art suggestions to fill special spots — including those often hard-to-fill narrow walls (On the Straight and Narrow). Our choices include a pleated fabric work by Caroline Bartlett of the UK and a hanging of hand-painted threads by Ulla-Maija Vikman, known as "Finland's colorist." Or have you got your eye on an empty space? The one that makes you think — "I wish I could find just the right piece of art for that spot." We've got a batch of ideas for you there — from embellished photographs by Gyöngy Laky(US) to an intricate embroidery by Scott Rothstein(US) to a newsprint and lacquer collage by Toshio Sekiji of Japan.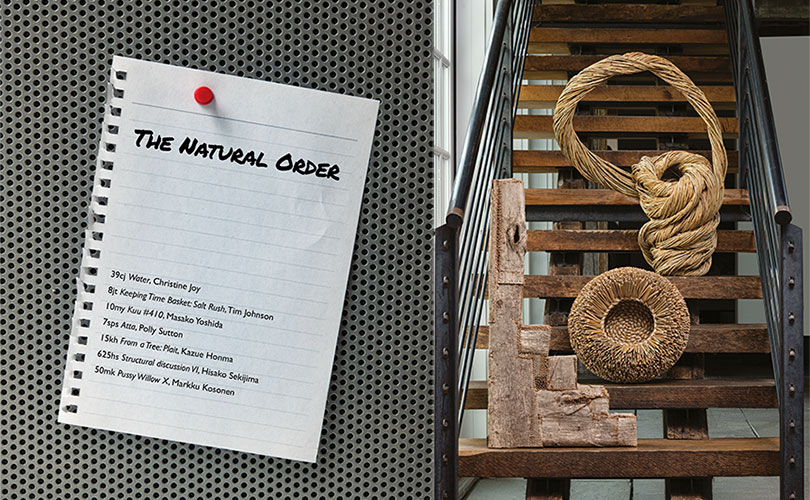 There are works at every price point, from the brightly colored abstract tapestry, Flow, by Jo Barker, a Cordis Prize winner from the UK to a basket sculpture of cottonwood by Christine Joy(US) to a new book about the innovative weaver Włodzimierz Cygan of Poland.
Take a look here: http://www.browngrotta.com/digitalfolios/HolidayFlipBook/Hoilday FlipBook 2021.html
The small print:
Order for the holidays by December 13th and we'll ship by December 14th for domestic delivery by the holidays (though due to COVID and other delays, we can't guaranteed the shippers' schedule). If you'd like us to gift wrap your purchase, email us at art@browngrotta.com, as soon as you have placed your order. To ensure we know you want gift wrapping, don't wait to contact us — we generally ship as soon as the orders are received. Quantities are limited.