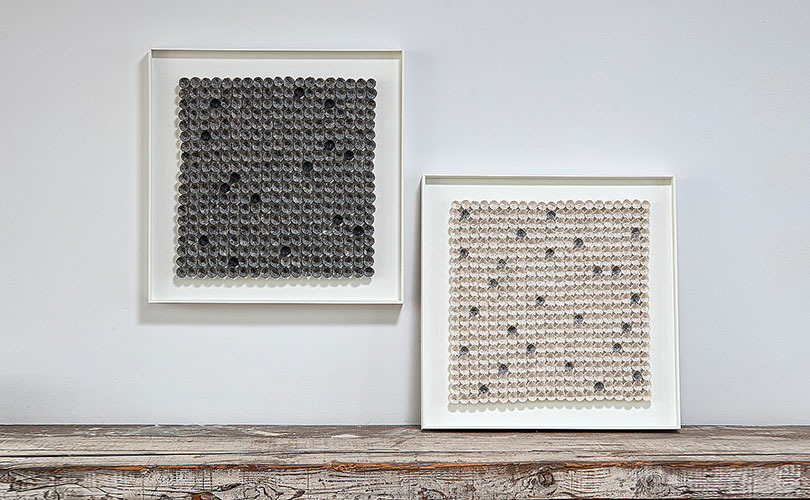 Contemporary textile works are often installed effectively right on the wall. Dimensional textiles in particular rarely need an edge. Yet, there are some works that can manage the counterpoint of an artful frame. There are works given more emhasis by the addition of a shadow box or an edge. A frame can also protect a textile from touching and from dust and, with UV glass, even from sunlight to some degree. In our current Viewing Room, Art With an Edge: the case for framing, we are sharing a number of works that feature frames.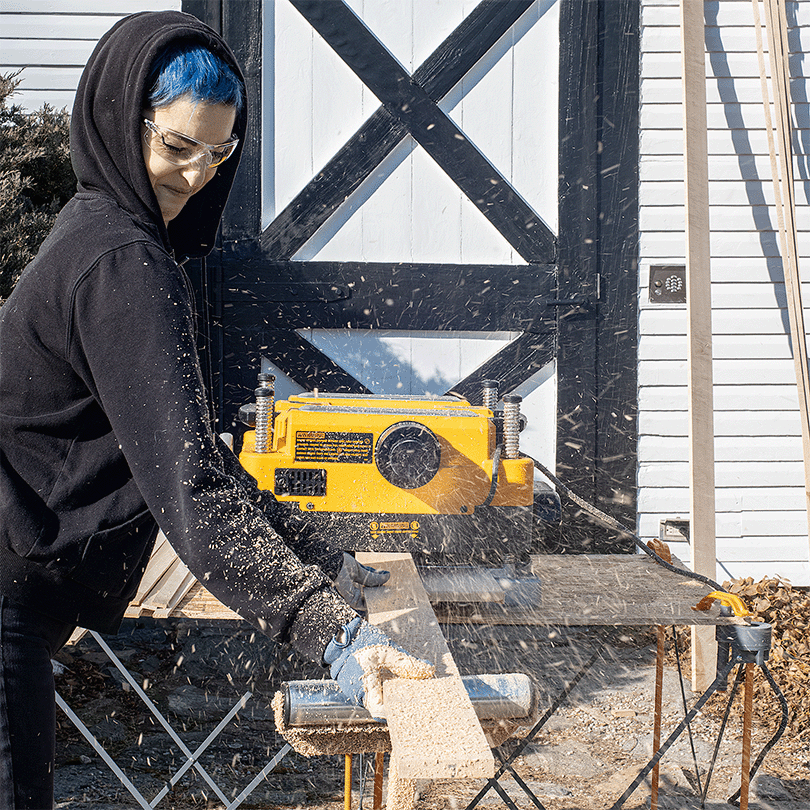 Many artists are content to let galleries or museums or collectors handle frames. Other artists are intentional about frames, often going so far as making frames themselves. Members of the Ashcan School (late 19th-early 20th century) wanted frames that reflected "the raw, unsentimental spirit of their work, not that of an Old-World cathedral," notes Eleanor Cummins. (Is It Time to Recognize Frames as an Independent Art Form?, Smithsonian Magazine, June 29, 2020). Georgia O'Keeffe wanted viewers to consider the way the shapes, colors, line and composition worked, without distractions, explains Dale Kronkright, head of conservation at the Georgia O'Keeffe Museum in Santa Fe. To ensure her vision was realized, O'Keeffe worked with Of, the New York City frame maker, to develop eight distinct frames that precisely suited her paintings. Scott Rothstein, whose works are available at browngrotta arts, says he thinks of the frame as a part of the work itself. "The black matte and the frame tightly control how the work is seen," he says, "which is something I have done with intent. My work can't be seen any other way."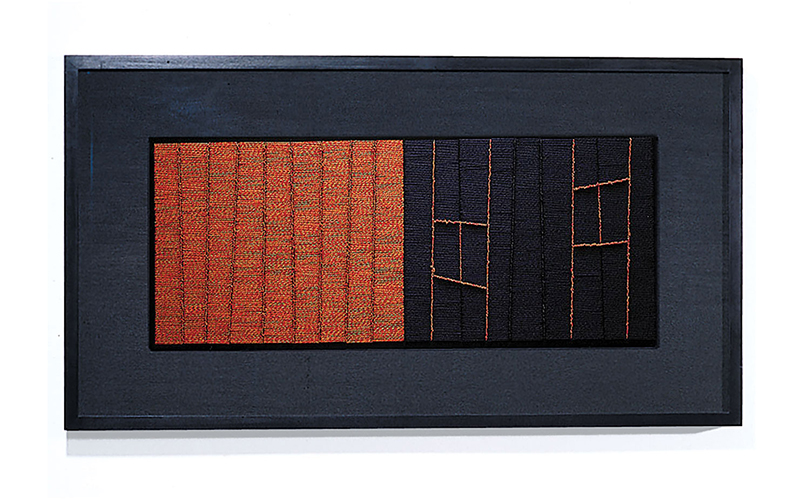 An unabashed fan of frames, Matthew Jones, managing director of the framers and conservationists firm, John Jones London argues that, it's really about harmony. "A good frame can completely change a work. I very much want the outcome of the project to offer what I call 'the three wows'. When you first see a work that's been framed, you should be drawn immediately to the image itself. We then like the eye to cast out to the frame, and — finally — to make a connection with the object in its entirety. If you've got a slight imperfection on the frame, or a slight imbalance in colour, it's going to distract you from your enjoyment of the image." ("How to choose the right frame for your picture," Christie's online, https://www.christies.com/features/How-to-choose-the-right-frame-for-your-picture-10005-1.aspx).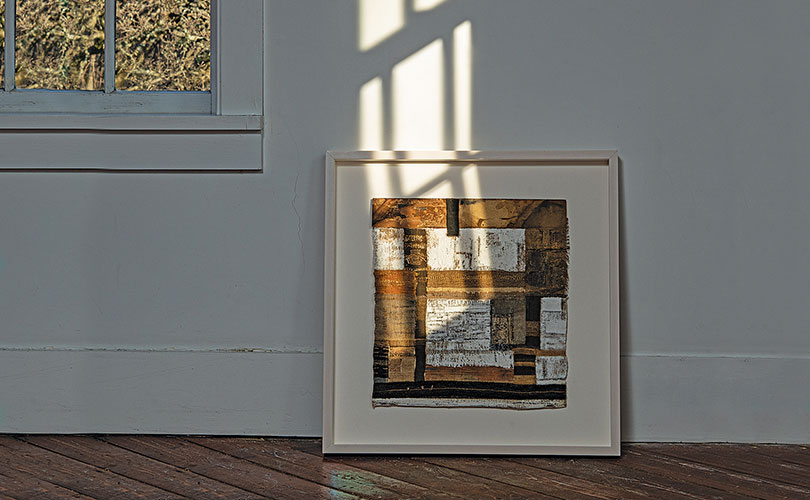 At browngrotta arts, we rely on the expertise of Mary Luke https://www.maryluke.com, our Gallery Associate. Luke is a painter, stylist and designer — but also an experienced framer. "Artwork that would otherwise be lost on a wall can be given a strong, powerful voice with a simple mat and frame." Material and color offer options, Luke says. "Material and color can be used to contrast or blend with the artwork — either way, though, the artwork should always remain the focal point."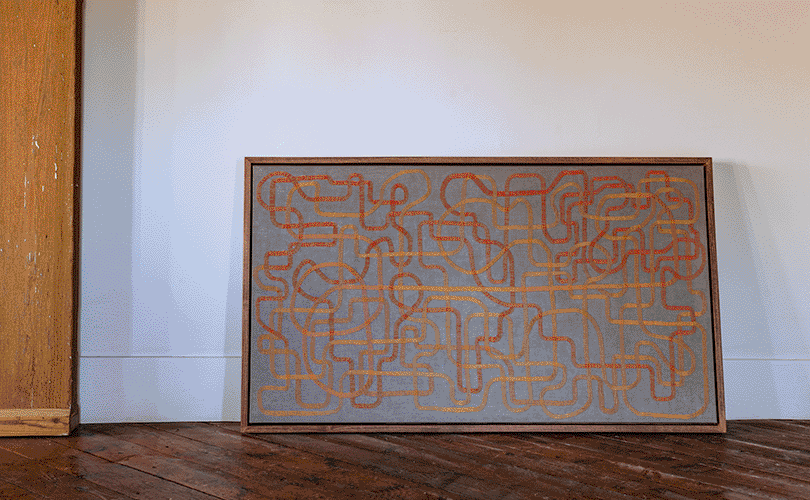 Check out more of Mary Luke's Framing Q&A in the Art With an Edge Viewing Room. You'll find 50+ works of art with various frames — shadow boxes, natural edges, perspex, plexiboxes, frames with mats — illustrating their possibility and potential.
"Art is limitation; the essence of every picture is the frame." G.K. Chesterton