We are continuing our celebration of our Fall exhibition, Vignettes: one venue, three exhibitions in three Viewing Rooms on Artsy now through December 20, 2023.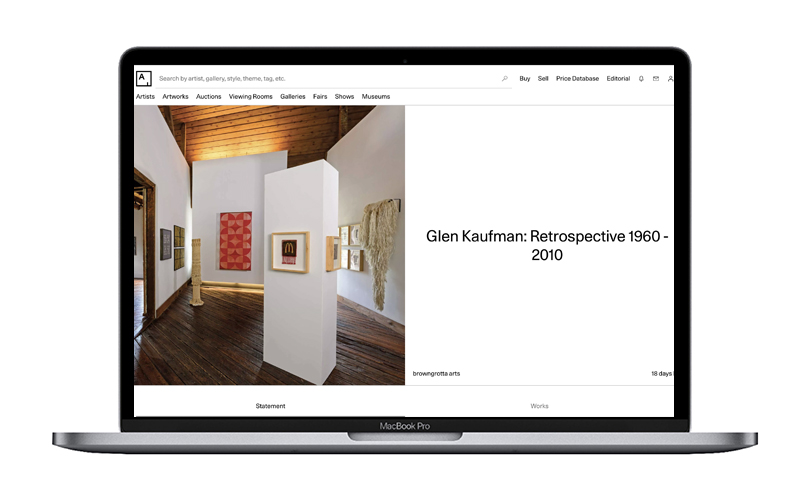 The first of these, Glen Kaufman: Retrospective 1980 – 2010., viewable through November 6th, features 50 years of work by this master weaver and designer. The expansive collection of works in the Glen Kaufman Viewing Room include double weaves, macramés, a sculpture of polypropylene and collages of fabrics gathered from flea markets in Japan. Also included are woven works silk-screened with gold, silver or copper paste — a technique Kaufman pioneered to create elegant and eloquent works that blend Eastern and Western sensibilities. The work reflects his varied career, which included teaching at at the Cranbrook Academy of Art and University of Georgia, a Fulbright in Scandinavia, work at Dorothy Liebes's New York studio, and time spent working in Japan over 14 years.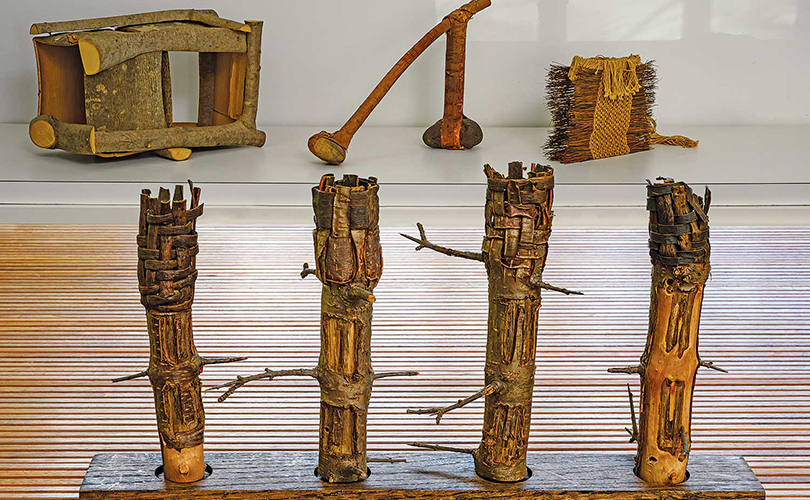 The second Vignettes Viewing Room, Dorothy Gill Barnes: in collaboration with nature, will begin on November 7th and run through November 28th. In this VR, you'll find works by Barnes, a renowned sculptor, known for weaving bark, transforming natural materials, and for her experiments with glass artists, resulting in objects that mix glass and bark and branches in intriguing ways. Among Barnes' innovations were "dendroglyphs," markings she'd make on live tree bark, which she allowed to develop into readable scars for months or years before harvesting and using the resulting bark "drawings" in her works.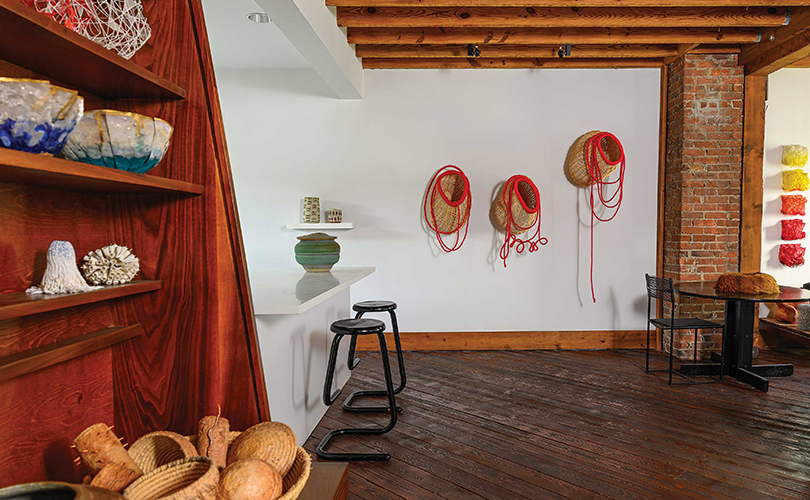 Last, but scarcely least of the the three Viewing Rooms will be An Abundance of Objects, which will run from November 29th through December 20th. The right object in the right space has the power to prompt memories, evoke feelings, and exert a palpable energy on one's surroundings. An Abundance of Objects celebrates that power. You'll see an eclectic collection of sculptures, ceramics, baskets, and mixed media works that inspire awe, admiration and, sometimes, sheer delight, Notable for its diversity — 80 objects in all — An Abundance of Objects celebrates the acquisition process.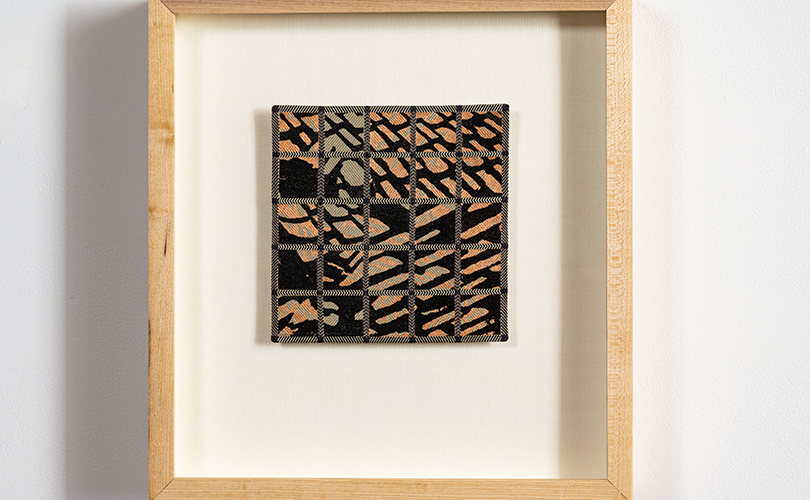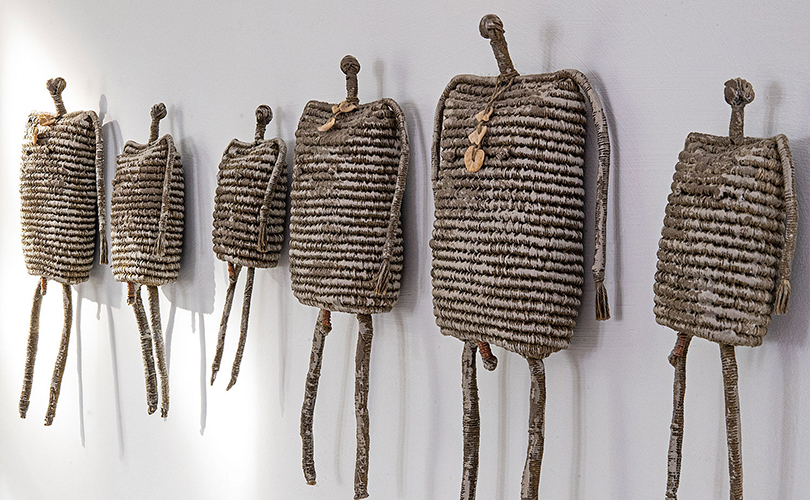 Hope you'll visit the Artsy Viewing Rooms in October, November and December. Check out the catalogs we produced for each of these exhibitions at browngrotta.com.