Last month, Artsy identified the most seven most influential art movements of the decade in The Art Movements of the 2010s (Dec 18, 2019) by Charlotte Jansen https://www.artsy.net/series/decade-art/artsy-editorial-art-movements-2010s. Two of those identified by Jansen — the reconsideration of women artists, which the Artsy called "an art history overhaul" and the art world's embrace of craft — are two we at browngrotta arts have also watched with more than passing interest for the past 10 years.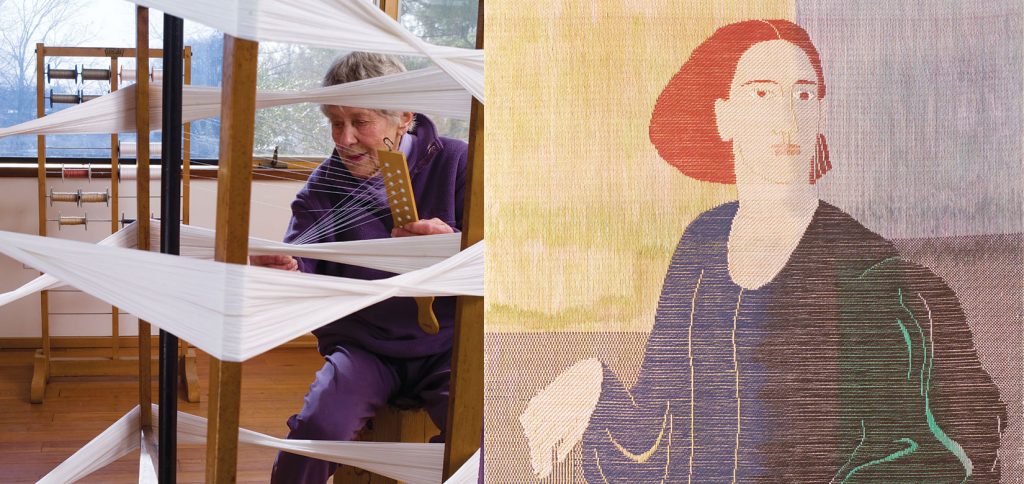 The article points to the Guerrilla Girls survey in 2016, which found an unsurprising, yet overwhelming, bias towards Western male artists, which curators and galleries have since been working to address in exhibitions such as Women of Abstract Expressionism. We would add several exhibitions to that list, including Woman Take the Floor, currently at the Boston Museum of Fine Arts; Pathmakers: Women in Art, Craft and Design, Midcentury and Today at the Museum of Arts in Design in 2015, Ethel Stein's one-person exhibition at the Art Institute of Chicago in 2015 and Lenore Tawney's current four-part retrospective at the John Michael Kohler Art Center in Wisconsin. The article also mentions overlooked women artists already in their 70s, 80s and 90s who have gained representation with blue-chip galleries, specifically, Rose Wylie joined David Zwirner 2017; Luchita Hurtado joined Hauser & Wirth in 2018; Howardena Pindell joined Victoria Miro in 2019. Carmen Herrera, now 104, started working with Lisson in 2009 and opened a retrospective at the Whitney in 2016. We would add Françoise Grossen who joined Blum & Poe in 2015.
The "return of craft" has brought greater attention to women artists, too. Jansen notes it has placed greater focus on forgotten legends such as Anni Albers, and living talents like Sheila Hicks. In November, Jansen points out, the Whitney mounted Making Knowing: Craft in Art, 1950–2019, on view through next January. Enthusiasm for ceramics has grown, too, she writes, as audiences continue to gravitate towards works by California Clay.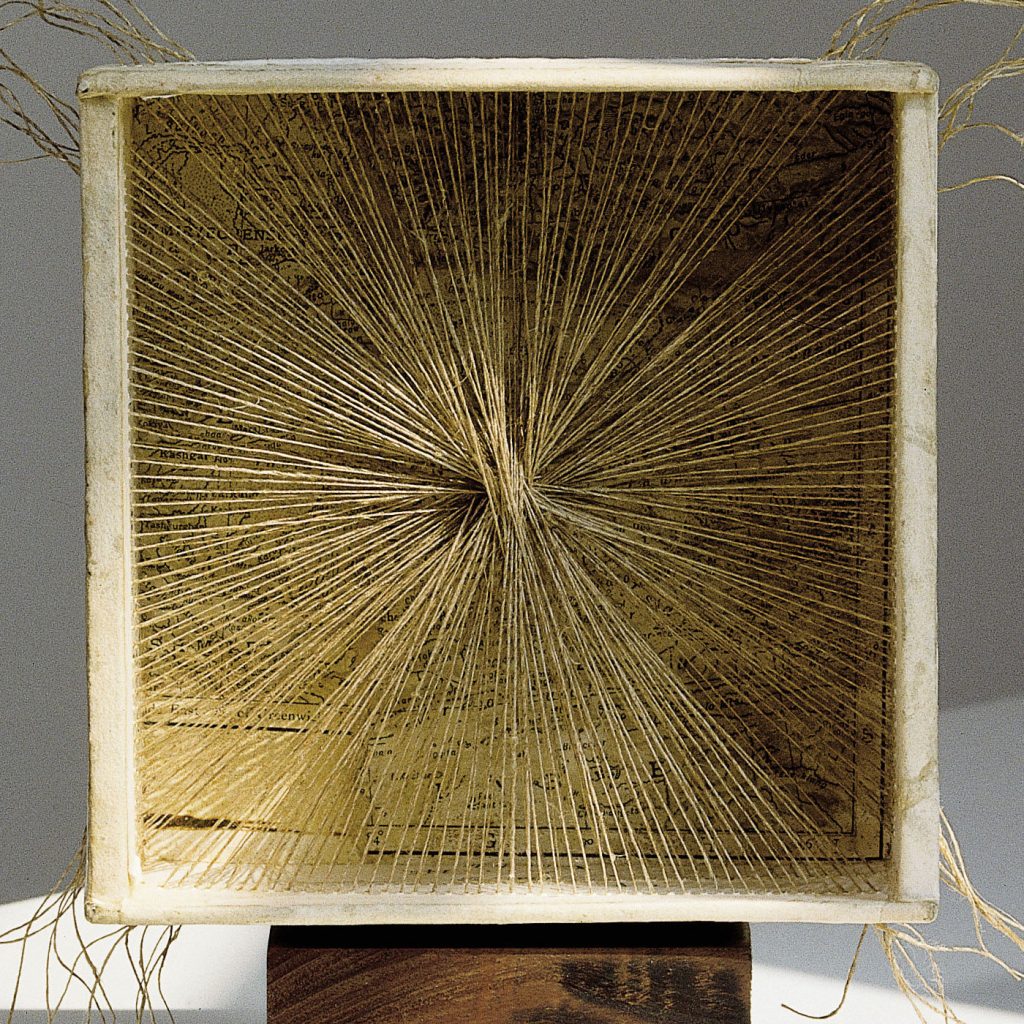 Movement artists Ken Price, Peter Voulkos and Ron Nagle as well as the late Betty Woodman. We'd also point to interest in ceramist Toshiko Takaezu, whose work was included in both Pathmakers: Women in Art, Craft and Design, Midcentury and Today and Women Take the Floor.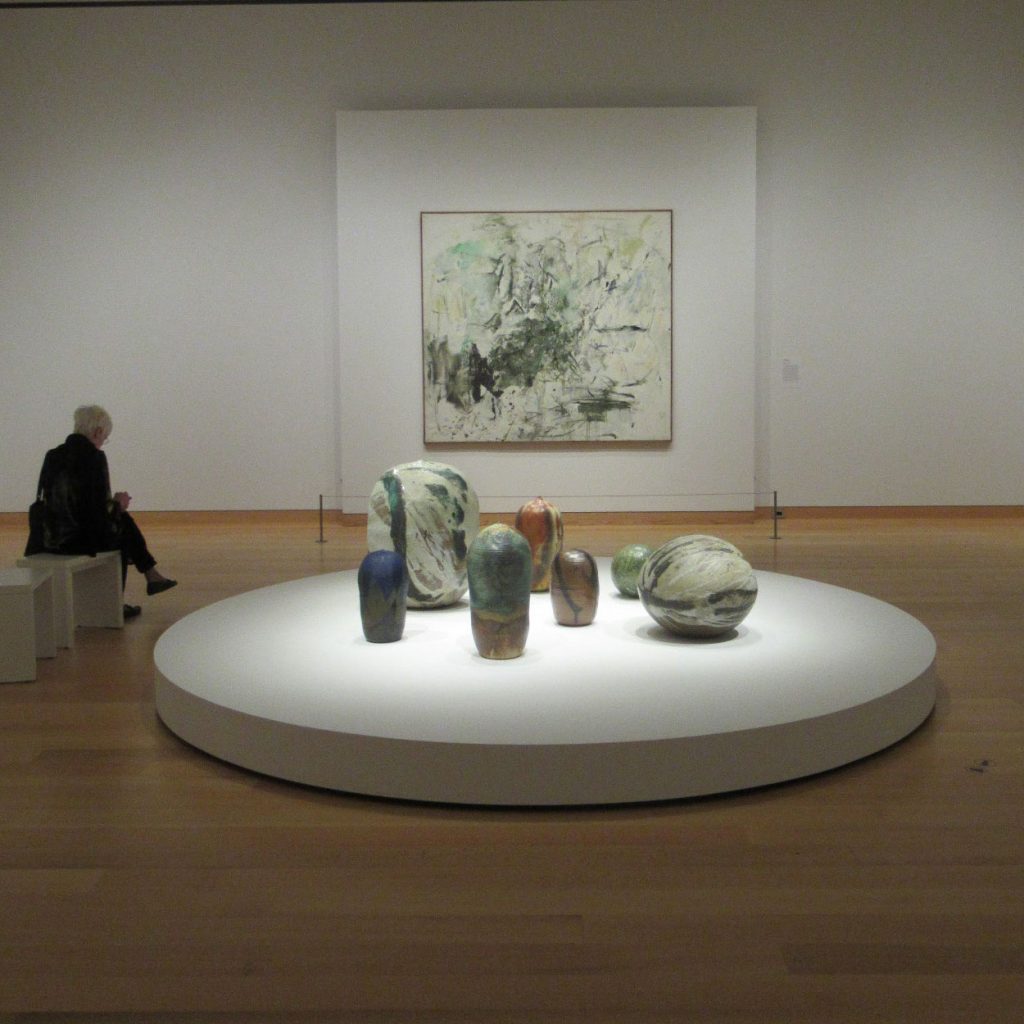 "Craft techniques are some of the oldest media in human history," Jansen concludes, "but this decade has proved there is still boundless inspiration to be found in them."