If you are coming to Volume 50: Chronicling Fiber Art for Three Decades at browngrotta arts in Wilton, Connecticut this weekend, we suggest you take advantage of a few of the area's other treasures and cultural offerings. We're taking you through three venues you should make a trip to see in addition to ours: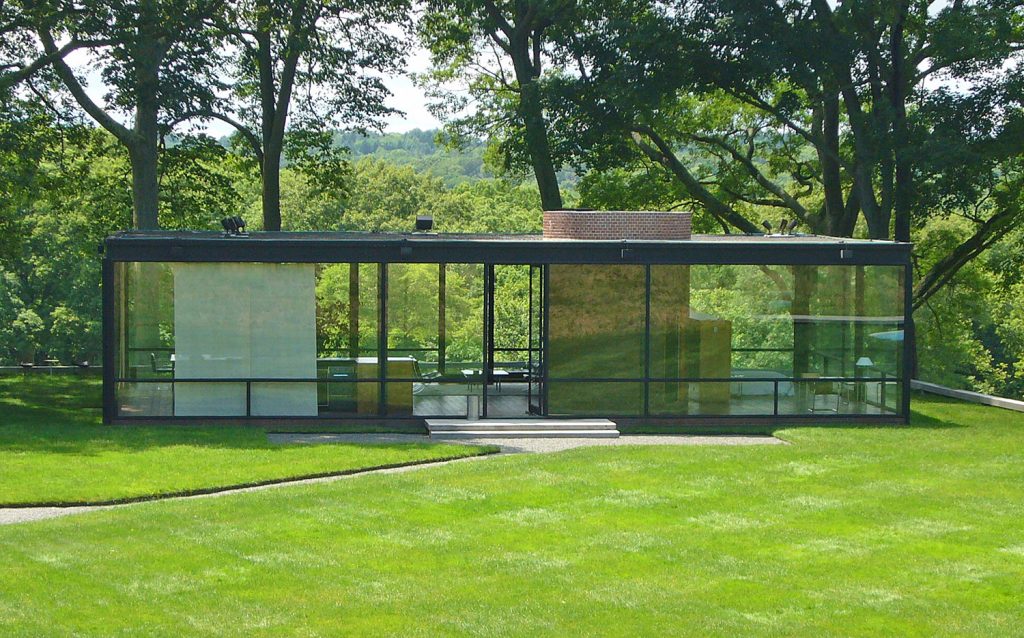 First up on our list is the Glass House in New Canaan, CT. The Glass House is currently open as an outdoor experience on their 49-acres across the property – offering a vast amount of beauty and respite.

Currently, they are exhibiting shows like Pliable Plan, a series that highlights artists and designers to refashion the house's interiors with site-responsive textiles. In this exhibition you'll find works from renowned artists like Anni Albers, where you'll be taken on a journey that showcases her personal journey and relationship between working with textiles and architecture.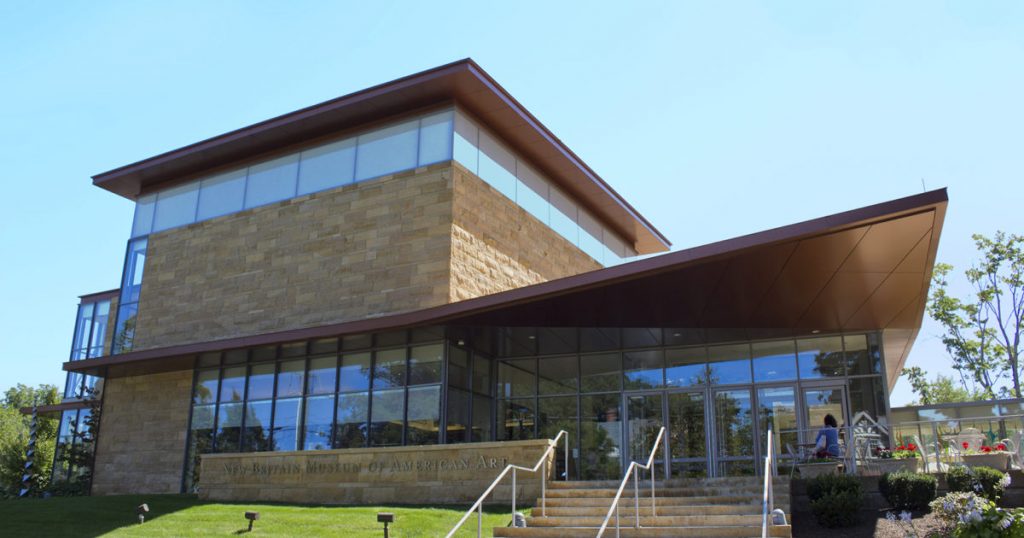 However, Pliable Plan doesn't stop there. Pliable Plan is also being presented at New Britain Museum of American Art (NBMAA), in partnership with Glass House to celebrate women's initiatives in art.

Located in the heart of New Britain, CT, NBMAA welcomes all people to explore its 8,400+ paintings, works on paper, sculptures, videos, and photographs that highlight American Art.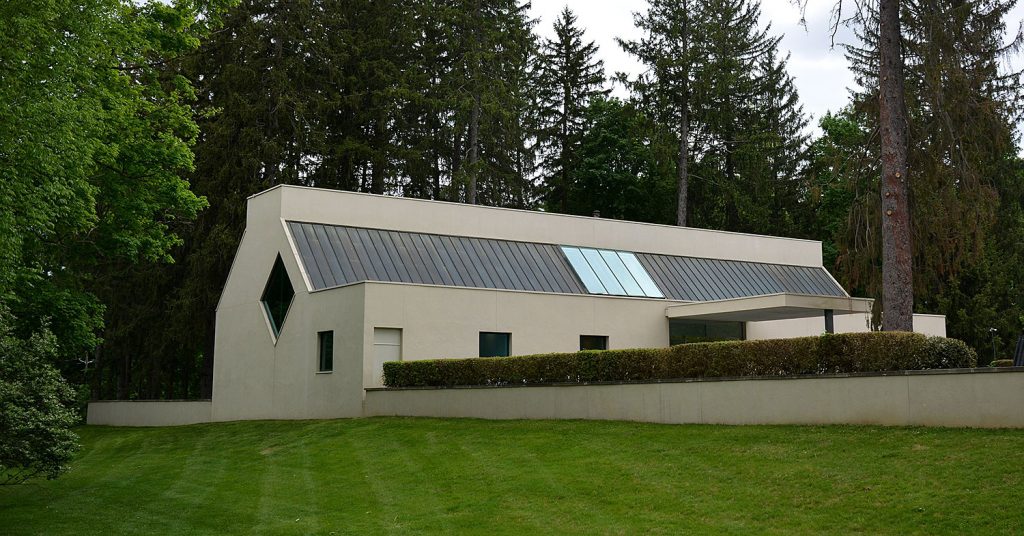 Last, but not least on the list – Katonah Museum of Art in Katonah, NY. Katonah Museum of Art is dedicated to understanding and tailoring a visual art experience that is suited for diverse audiences.

Exhibitions on the property explore ideas about art, culture, and society – past and present – through innovative exhibition and education programs.

Currently, there are many exhibitions to view at Katonah Museum of Art, including Bisa Butler: Portraits, which chronicles African American history through the illustration of the profound, unheard stories of those who lived through this time.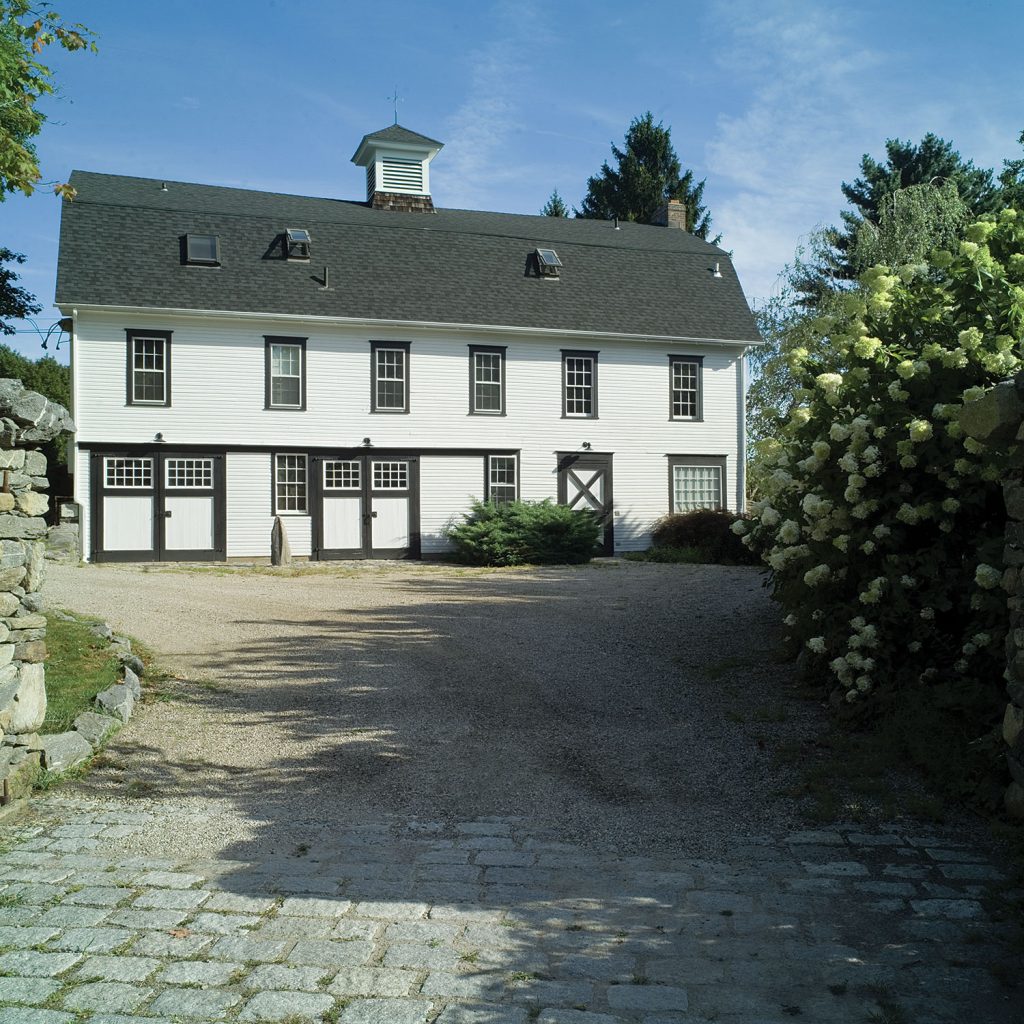 We hope to see you within the 10 days our Volume 50: Chronicling Fiber Art for Three Decades exhibition is live.

You can view our Volume 50 collection at browngrotta arts, 276 Ridgefield Road, Wilton, Connecticut at the time of your choosing all weekend. To schedule a reservation, visit: https://www.eventbrite.com/e/volume-50-chronicling-fiber-art-for-three-decades-tickets-118242792375.