Did you miss the in-person version of Allies for Art: Work from NATO-related countries at browngrotta arts? Good news! You can see the art that made up the exhibition exclusively on Artsy through November 18th.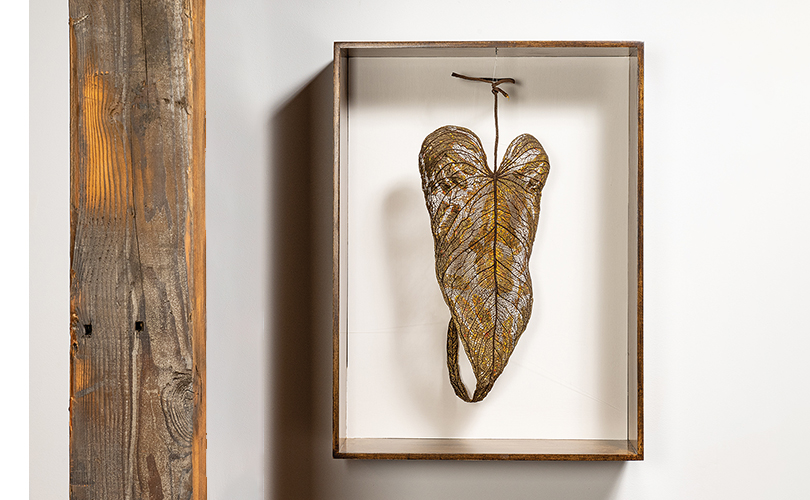 The nearly 50 artists in Allies for Art are from 21 different countries — 18 NATO members and 3 NATO applicants. Their work reflects diverse perspectives and experiences. The exhibition includes art created under occupation, in the '60s through the 80s, art by those who left repressive governments in Hungary, Romania and Spain, and art by other artists who left Russia in later years. Allies for Art also includes current works created by European artists including Gudrun Pagter of Denmark, Åse Ljones of Norway, Włodmierz Cygan of Poland, Ceca Georgieva of Bulgaria and, artists new to browngrotta arts, including Esmé Hofman of the Netherlands, Aby Mackie of Spain and Baiba Osite of Latvia.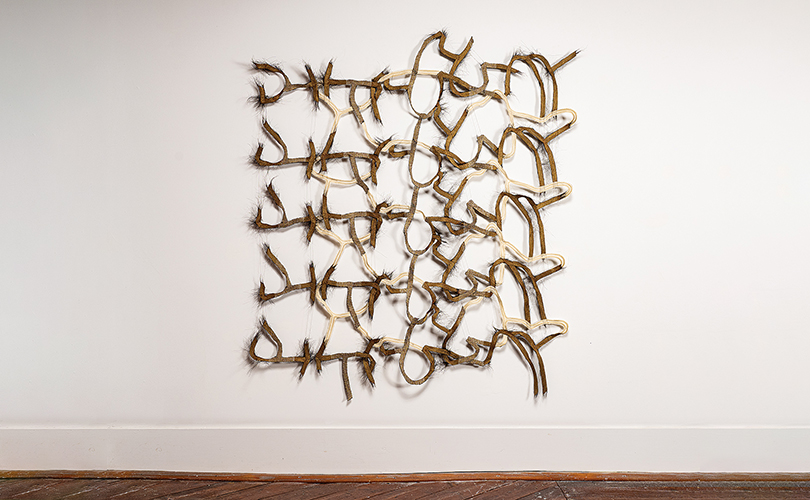 You can also learn more about the exhibition in the Allies for Art full-color catalog, which includes lush images and details shots and an essay by Kate Bonansinga, Director, School of Art, College of Design, Architecture, Art, and Planning at the University of Cincinnati, Ohio available on our website.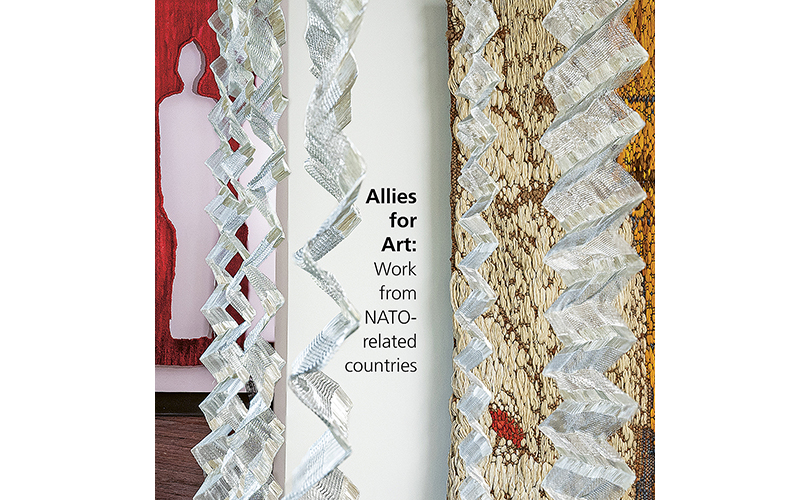 VIEW EXHIBITION ONLINE: Artsy
VIEW EXHIBITION IN PRINT: Order an Allies for Art catalog