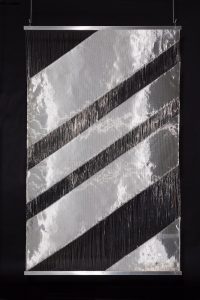 We have learned about a host of acquisitions for artists who work with browngrotta arts' since our acquisition reports last July and August 2018.  A large number of our artists' work are now included in the collection of The George Washington University Museum and The Textile Museum thanks to the remarkable gift of the late Lloyd Cotsen, former chief executive officer and chairman of the board of Neutrogena Corporation, which included 4,000 textiles, an endowment and equipment to support the textile collections he assembled.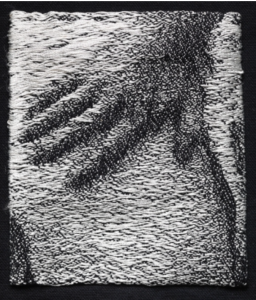 The gift includes the Cotsen Textile Traces Study Collection, one of the world's most significant textile study collections ever assembled by an individual and The Box Project: Uncommon Threads, organized by Cotsen Foundation for Academic Research, which includes work by John Garrett, Helena Hernmarck, Agneta Hobin, Kiyomi Iwata, Lewis Knauss, Naomi Kobayashi, Nancy Koenigsberg, Gyöngy Laky, Heidrun Schimmel and Hisako Sekijima. Cotsen's gift also included Lia Cook's 1999 work, Attitude.


Other acquisitions of note:
Ed Rossbach: Bobbin Lace, 1970, was acquired by the Minneapolis Institute of Art, through browngrotta arts.
Eduardo Portillo and Mariá Eugenia Dávila: New Nebula, 2017, was acquired by the Toledo Art Museum in Ohio, through browngrotta arts.
Norma Minkowitz: The Minneapolis Institute of Art purchased a crocheted and stitched wall hanging called Journeys End, 2017, and a stitched drawing with collage and crochet, Lunar Landing, 2017.
Shin Young-ok: Rhymes from 2000 was acquired by the National Museum of Modern and Contemporary Art, Seoul, Korea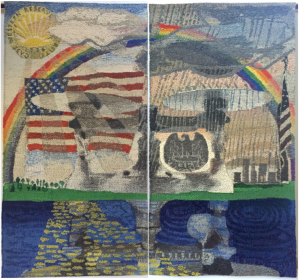 Chang Yeonsoon:  In addition to being a finalist for the Loewe Craft Prize in 2018, the Loewe Foundation in London collected three works of Chang Yeonsoon's works in August, 2018.
Polly Barton: Fertile Ground, was chosen by the Art in Embassies program to be in the US Embassy in Bishkek, Kyrgyzstan.
Nancy Koenigsberg: Teal Concentric Boxes was a gift from Camille and Alex Cook to the Racine Art Museum, Wisconsin.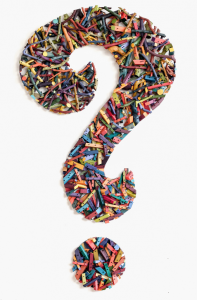 Ethel Stein: Butah, 2011, went to the Art Institute of Chicago in Illinois through browngrotta arts.
Kyoko Kumai: Kumai's tapestry, Diagonal, which was acquired by teh Victoria & Albert Museum in London in 2016, is on display at the Museum until the end of July 2020. The National  Museum of Art in Riga, Latvia collected Kumai's work in 2018.
Åse Ljones: Three pieces from Ljones' series, It is Still Quiet, were acquired by KODE Museum, Bergen, Norway in 2017.
Adela Akers: In 2018 Akers' work, Traced Memories, was acquired by The Fine Arts Museums of San Francisco/De Young Museum.
Gyöngy Laky: In addition to This Way and That, which is part of The Box Collection, which went to the The George Washington University Museum and The Textile Museum, Seek, from 2016, was acquired by the United States State Department for the new Kosovo Embassy in Pristina. 
Helen Hernmarck: Moot, 1971 was acquired by the Minneapolis Institute of Art.