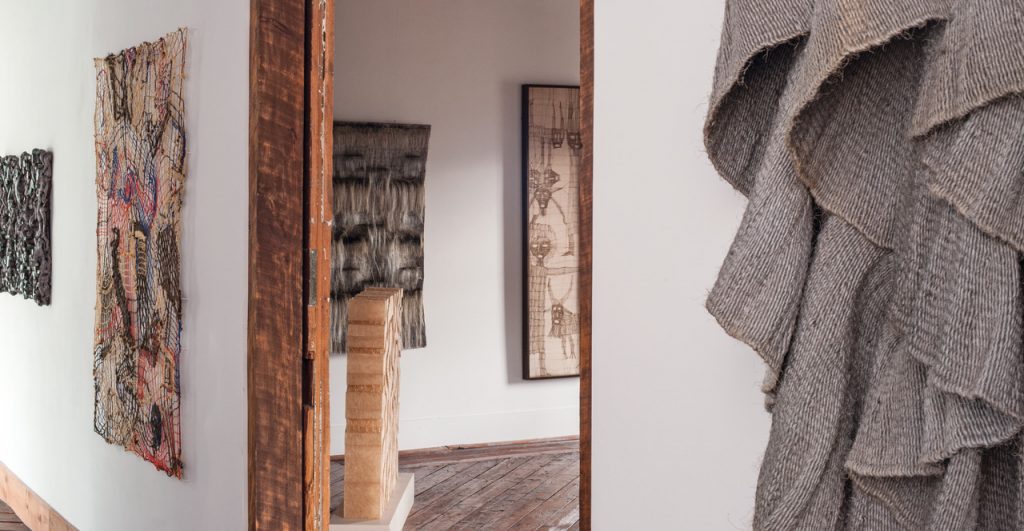 We are excited to be joining the group of exclusive dealers and galleries on the online marketplace 1st Dibs this month. In 2001, 1st Dibs was founded by Michael Bruno after a visit to Paris's legendary antiques market, Marché Aux Puces. From its origins with a few hand-selected dealers, 1st Dibs has become a global destination for those who must have 'first dibs' on treasures — from around the world — that would otherwise be inaccessible.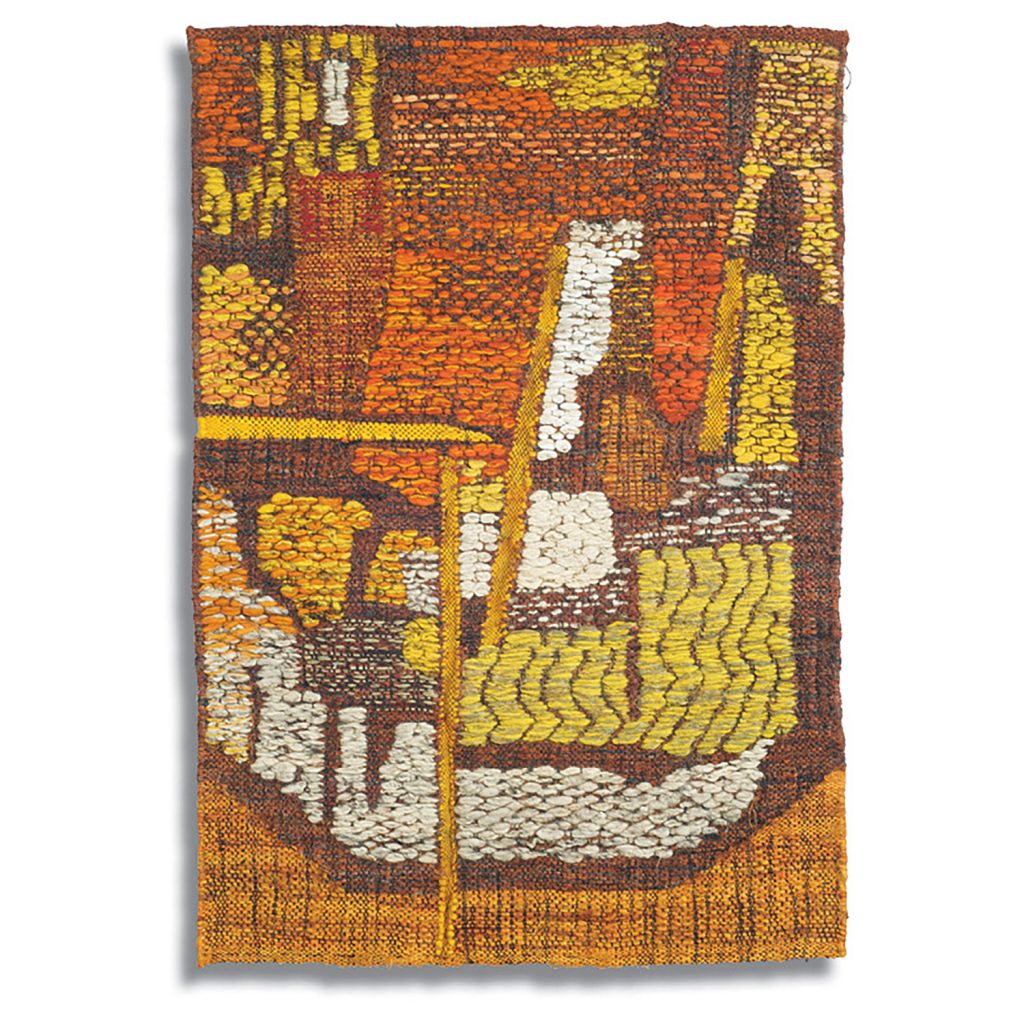 "Most people want authenticity in their lives, and most especially in their homes," says CEO, David Rosenblatt. "Home is the expression of one's personality and interests. The objects in our marketplace are different than what everyone else has. Our customers don't want their homes to look like a page out of a catalog or be the same furnishings you can buy in a furniture store."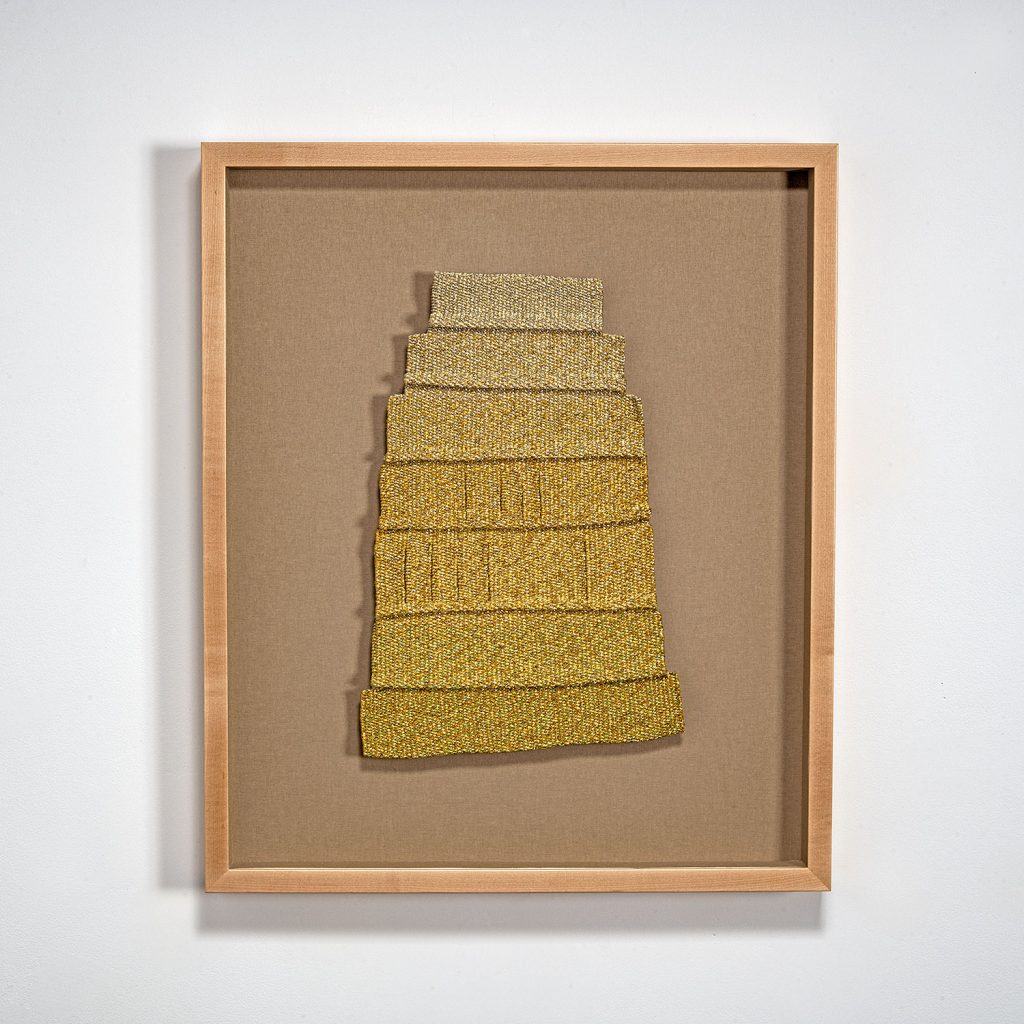 Accordingly, browngrotta arts' presence on 1st Dibs will begin with a few dozen carefully curated works by respected artists from the US, Europe and Asia, including Adela Akers, Jolanta Owidzka, Mariette Rousseau-Vermette and Ethel Stein. A number of these works share a mid-century sensibility. All reflect the clean and contemporary aesthetic for which browngrotta is known.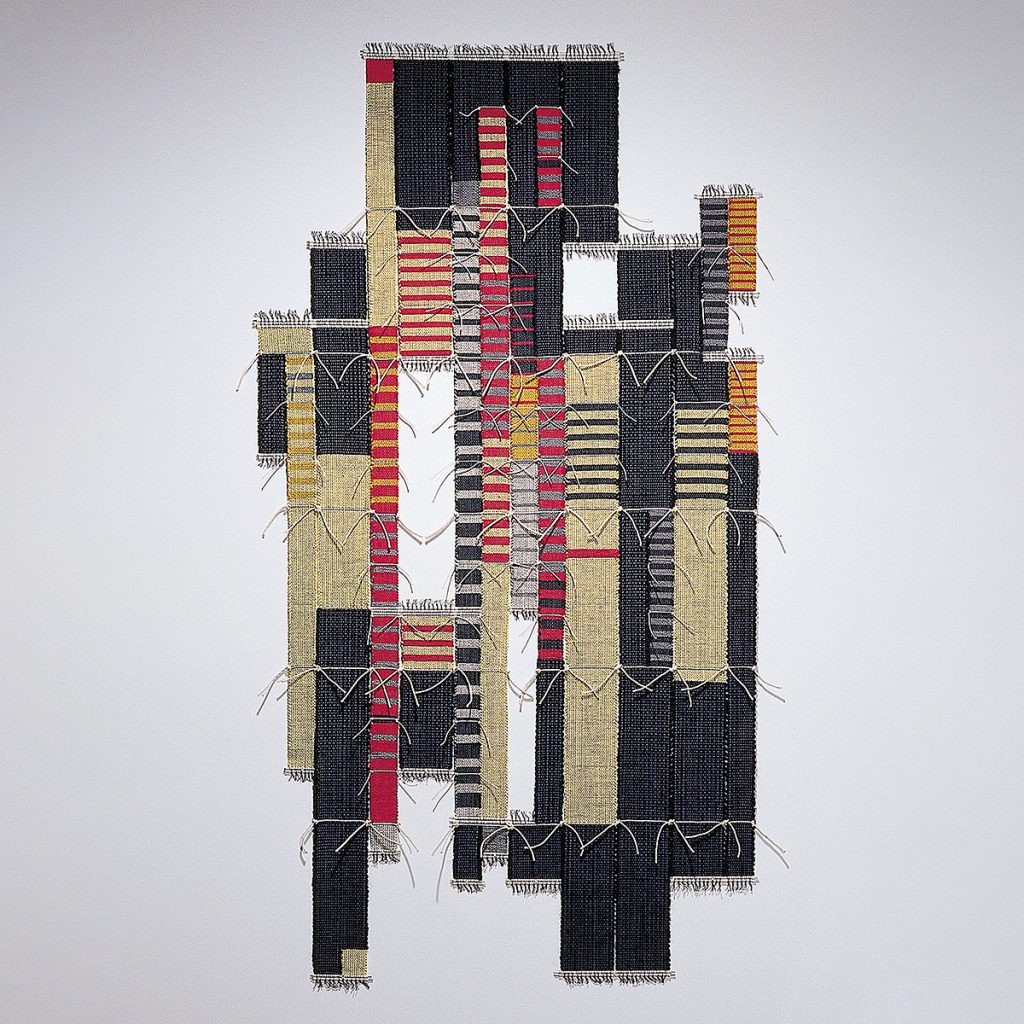 As we have discovered at browngrotta arts, the audience for art is global and they want to explore — and purchase– art on their own time. "It's the way people want to buy." Rosenblatt says. "It works across all time zones and allows us to create lots of advantages for our buyers and sellers that don't exist in an advertising model."

All 5 million of 1st Dibs' customers can find something truly unique and different on the site — art or one-of-a-kind objects and design — and now, they'll fine unique works from browngrotta, as well. Find us there at https://www.1stdibs.com/dealers/browngrotta-arts/?search=browngrotta%20arts and in 1st Dibs' weekly online magazine, Introspective: https://www.1stdibs.com/introspective-magazine/richard-meier-grotta-house/.